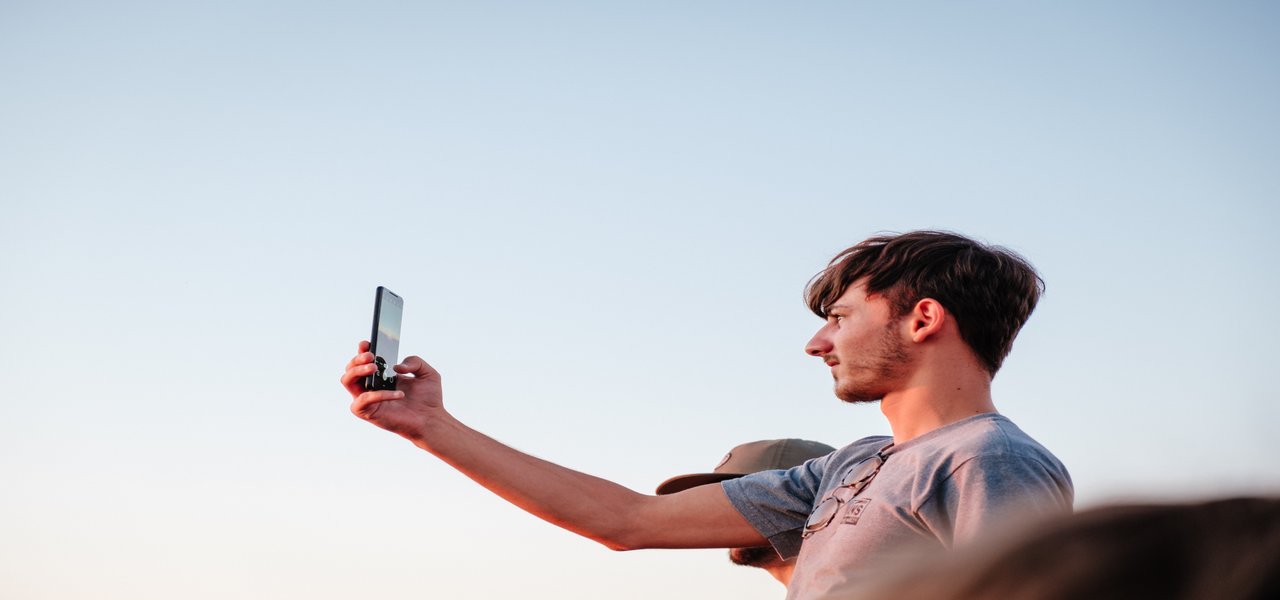 At first, everyone loved FaceApp until someone discovered that it may or may not be stealing your photos. If you didn't know, this popular app actually gained its popularity by releasing its funny filters to the public. Even celebrities enjoyed using its old face filter and showed it off to their friends and family. That is until they found out about the FaceApp problem.

Updated on 4 December 2023
The FaceApp Problem Explained
Everything was going great until the internet found out that FaceApp reportedly steals your photos for themselves.
According to a statement given by Bill Buddington, the Senior Staff Technologist at the Electronic Frontier Foundation (EFF), he went through the app's terms of service which states the following:
"You grant FaceApp a perpetual, irrevocable, nonexclusive, royalty-free, worldwide, fully-paid, transferable sub-licensable license to use, reproduce, modify, adapt, publish, translate, create derivative works from, distribute, publicly perform & display your User Content and any name, username or likeness provided in connection with your User Content in all media formats and channels now known or later developed, without compensation to you."
Buddington said that when you agreed to the terms of service, you basically allowed FaceApp. and its parent company, WirelessLab to do whatever they want with your data.
In addition, there is also one part of the privacy policy that he brought up.
"We may also share certain information such as cookie data with third-party advertising partners. This information would allow third-party ad networks to, among other things, deliver targeted advertisements that they believe will be of most interest to you."
Buddington said that this means they work with online trackers using the data you give them. This is actually nothing new since almost all apps and online services prefer to use cookies in giving your advertisements that seem to fit your preferences.
Will deleting FaceApp keep me safe?
With everyone now aware and freaking out about the security measures being violated with it, I bet you want to delete FaceApp. In an article by PCmag, they concluded that it still isn't clear "what the app does with your information, how long its kept, or with whom FaceApp shares your information".
Of course, you can definitely remove FaceApp to suit your own concerns, but there is no ultimate guarantee that this will give you your data back.
Other Apps are Doing It Too
FaceApp is facing a lot of scrutiny and judgment what with it being a Russian company and all. But what you didn't know was that what we consider to be the "FaceApp" problem is actually what other widely used apps do too.
Free apps like Facebook, Instagram, Snapchat, Twitter, and a lot more always have their ways of turning your data into money. Always keep in mind that a free app will always try to use other ways in earning money for themselves. Whether its simple things like your most visited sites or the most private things like your mobile number, as soon as you allow the app access to your phone, this is all very available to them.
So, my advice to you is to always consider the risks whenever you download things off the internet. Or, you know, just simply read the terms and conditions before downloading it.