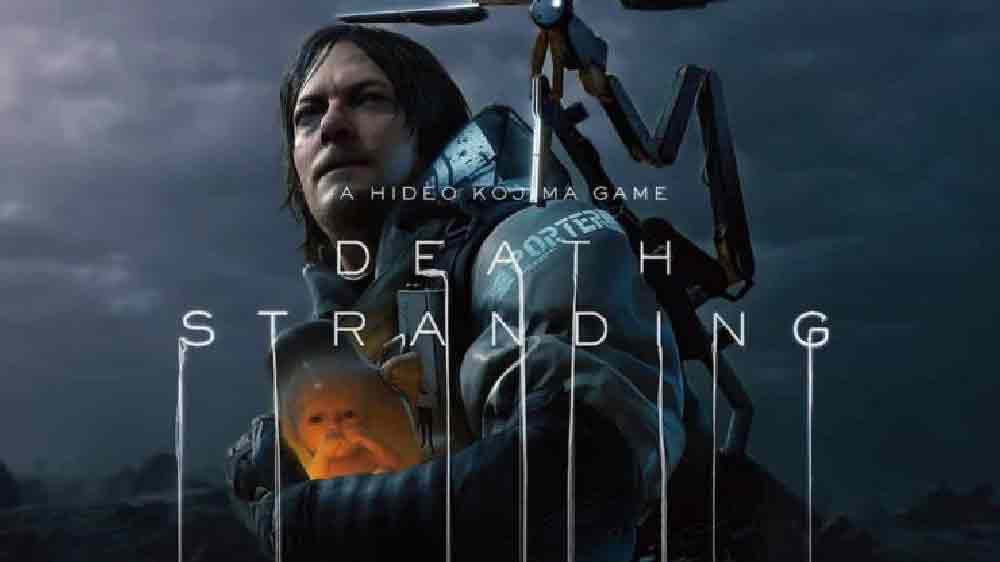 Death Stranding PC is rumored coming after six to twelve months following its launch in PS4. The classic masterpiece of Hideo Kojima is currently getting a lot of attention after its roll-out on the gaming platform but originally, the creator of the game announced that it will bring Death Stranding cast on PC. This only means that a PC version is 100% coming.

Updated on 21 September 2023
Death Stranding on PC
Prior to Death Stranding trailer, a Twitter user named Antonio Fucito declared that Death Stranding will launch on PS4 on November 8. That was a day before the trailer was posted. It seems that he has a reliable source so people have high hopes that the game will be announcing another Death Stranding release date but this time on PC. It is after Fucito says that that the game's launch on PS4 is only available for a limited time.
Aside from that, he also emphasized that the Death Stranding trailer does not include an "Only on PlayStation" label because it will soon come on PC. He mentioned him as he reflects during a Twitch stream. However, all of it is only Fucito's presumptions based on the initial declaration of Death Stranding creator.
On the other hand, Sony is evidently becoming more engaged with the game title. As a matter of fact, it even allowed DS to use Decima Engine which is a property of Guerilla Games. Apparently, this makes the whole picture blurry for Fucito's presumption. This also brings a possibility that the game will not actually make its way to PCs.
Sony's Lack of Exclusivity Logo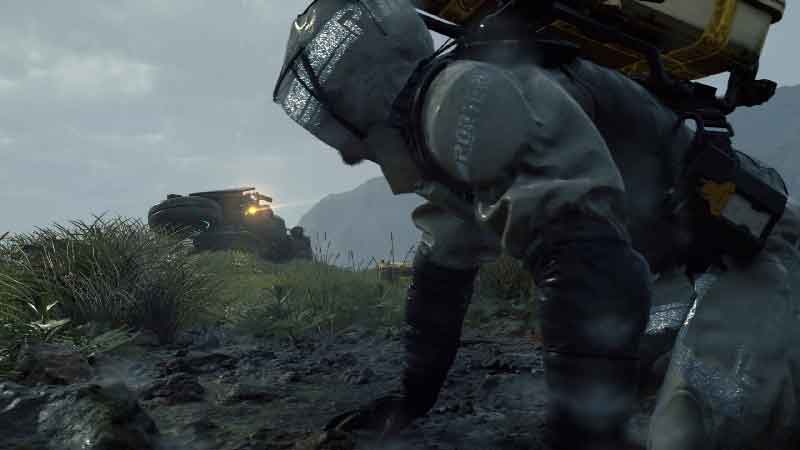 To counter this, Fucio clarifies that the lack of exclusivity logo of the game on PlayStation 4 and the initial announcement of Kojima way back the year 2015 are his basis. He also added that Death Stranding PC is not yet 100% sure but he still has a lot of information to share that we have not heard yet.
Knowing this, the fans of the video game are getting the hype up. Given that Fucito might have the information they have long been longing to hear. More so, if you are one of those who got disappointed that the game might not have a PC version, keep your hopes up.
For the meantime, Sony does not declare anything about upgrading the Decima Engine yet. So we must count on the initial statement of Kojima years ago. However, you can't really on rumors saying it will arrive on Xbox too. It is better to keep your hopes up on something that can possibly happen. Then to expect a thing to come somewhere that is unlikely.
Meanwhile, you can expect to see amazing things on Death Stranding PS4 version. This includes Gold Speed Skeleton, Gold Armor Plate, as well as Gold Hat that is all an in-game item. Other than that, you can also see PS4 Dynamic Theme and PSN Avatar which is Chibi Ludens. And for those who don't recognize the main character of the video game. You might remember him holding a crossbow in the popular zombie series Walking Dead.