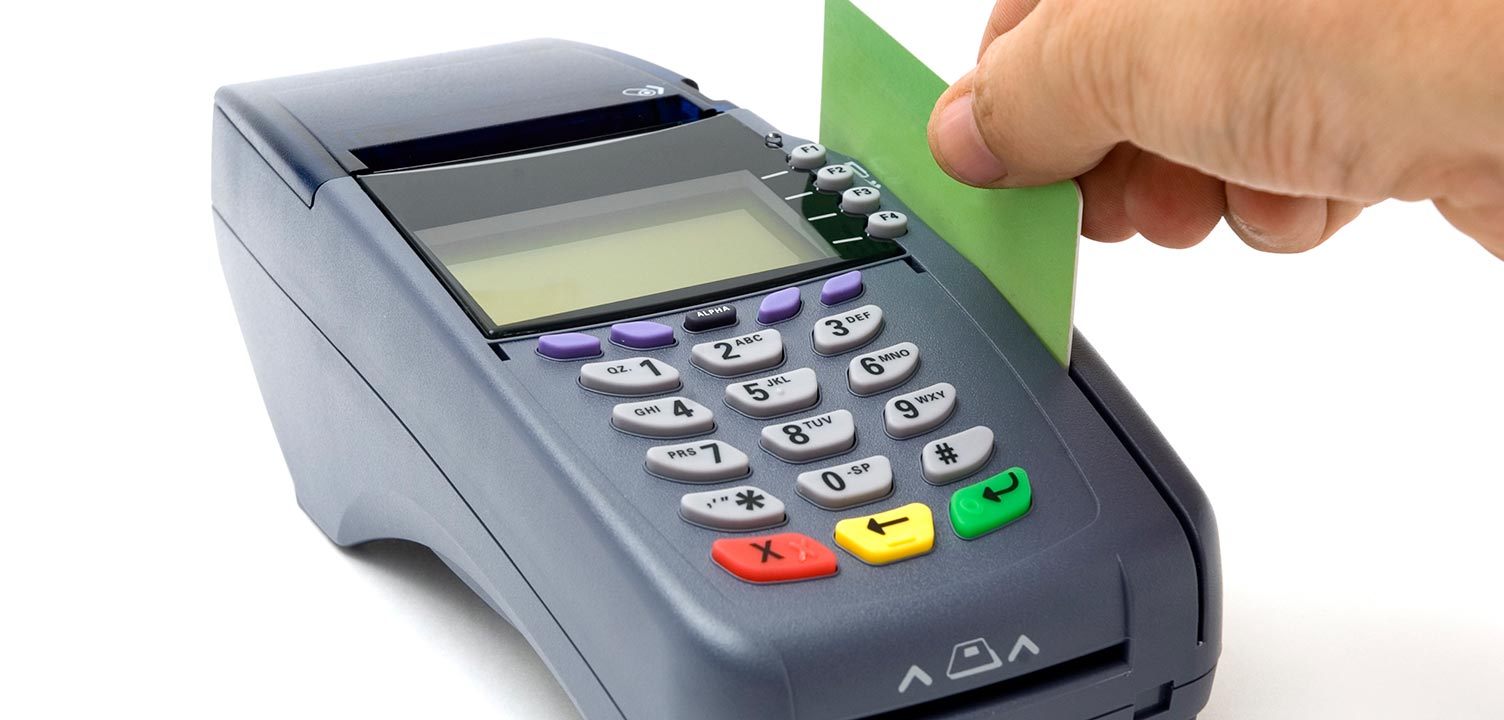 Updated on 5 December 2023
Every businessman works hard to start their own company. However, keeping their funds in their pocket is one of the biggest things they worry about. Searching for credit card processors is one of the best solutions in order to use your funds efficiently.
According to Kwame Michel, banks process credit cards with a higher fee and they offer best deals rarely. Today, there are now different credit card processor companies that can be found in the market. Some of them show about their customer service, flexibility, pricing, processing capabilities, and equipment offerings. Unfortunately, this information is irresistible.
Here are the different credit card company processor and these are all very popular in the market. The different pros and cons will surely help you to choose the best for your company.
PAYMENT DEPOT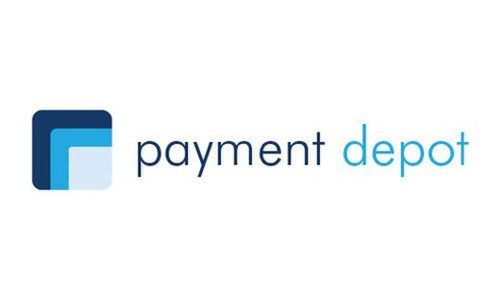 It is the main national retailers of Subway, Dominoes, Arco and Super 8. Payment Depot is very popular because of their pricing transparency, customer support, and pricing options. They offer many membership plans with per-transaction and monthly fees. However, your transaction fee will be based on your transaction volume.
For example, if you want to process $25,000 every month then your monthly fee will cost $29 and your per-transaction rate is 25 cents. But if you are planning to process larger amount, then your monthly fee will be doubled, but your per-transaction rate will lessen.
SQUARE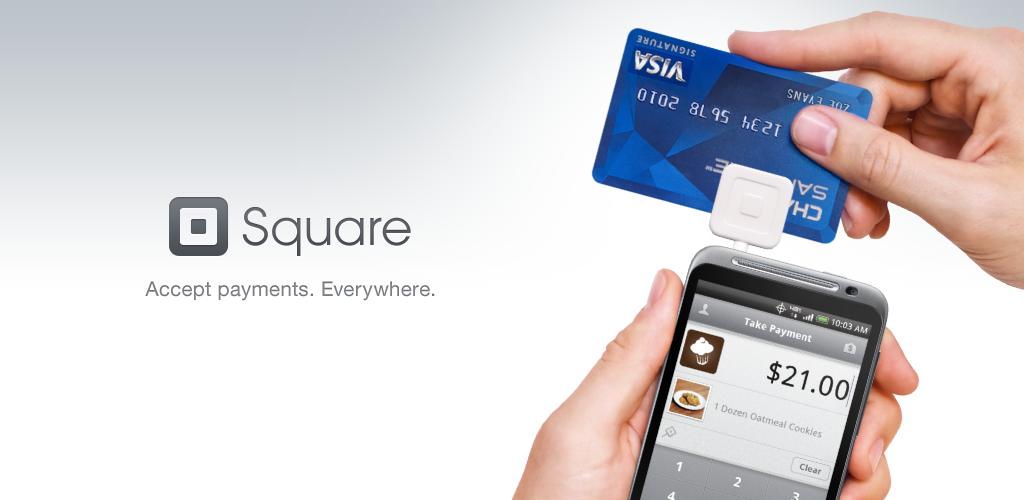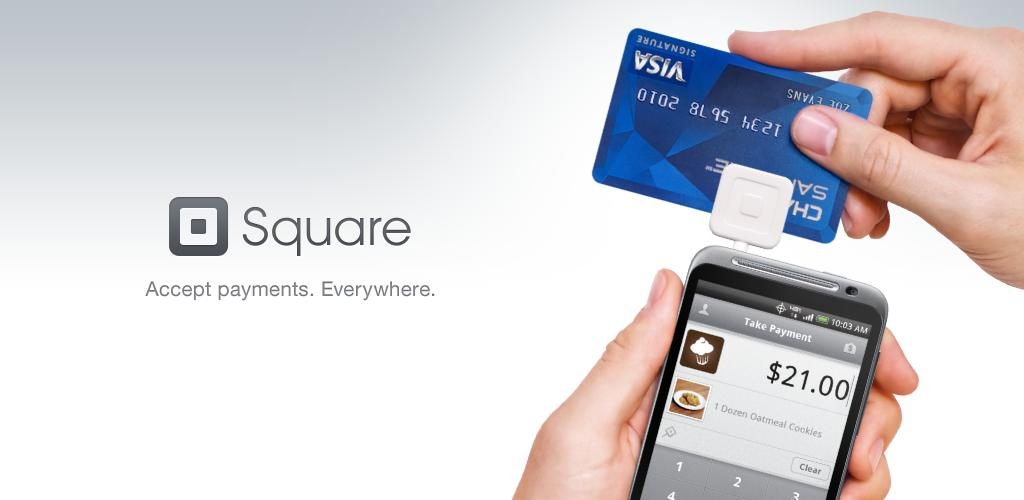 It is a very popular credit card processor company, with full proprietary equipment made by Apple: hip and sleek. Square handles robust business and easily attracts smaller merchants and new business.
Compared to Payment Depot, Square has a now swipe fee policy and makes interchange into a flat rate. Square has a clean and informative website with customer support and the smartphone app of Square enables payroll functions, inventory management, and POS. On the other hand, this processor company does not require equipment leasing and monthly fees.
NATIONAL BANKCARD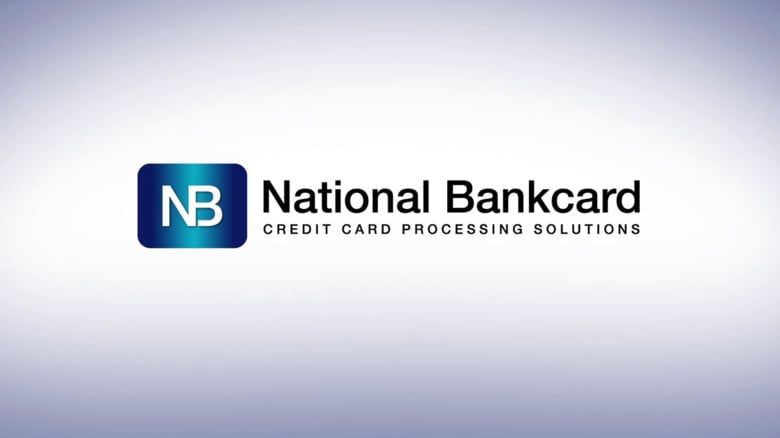 National Bankcard offers low fees, competitive rates, and fast account setup. It also serves both large and small business, such as Comfort Inn and Shell Gas. Just like the other processor it also offers tiered pricing and interchange plus rates.
However, Bankcard offers the lowest rate for their monthly rate and PCI-compliance rate. On the other hand, they process the account immediately, since their clients signed the needed documents automatically. But they lack transparency.
FLAGSHIP MERCHANT SERVICES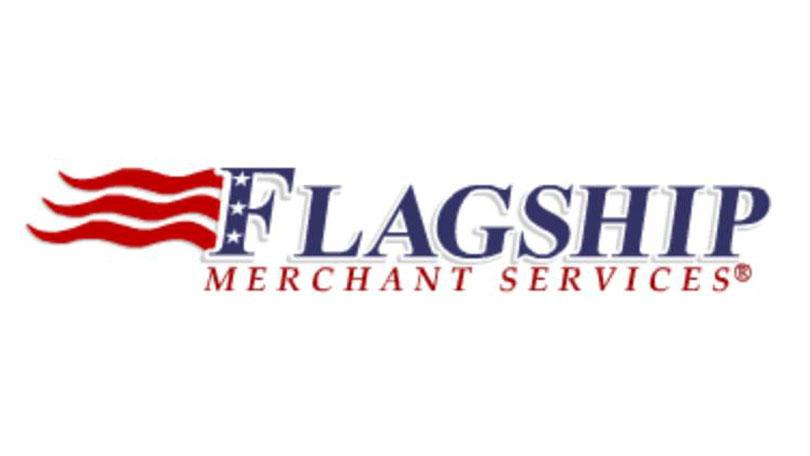 It is known as one of the biggest direct processors and provides services on both large and small businesses such as Avon, Verizon, and Subway. It offers several pricing options and customer support.
Flagship Merchants Services offers both interchange plus and bofth tiered rates. If a credit card processor company have several pricing options, they can surely help new businesses. On the other hand, their tiered fee will be a good option for several businesses.
Flagship also offers lower monthly fee but requires a monthly minimum fee of $25 and $99 for PCI-compliance rate. Although Flagship Merchant Services is not transparent with their fees and costs, they don't require their clients to sign a long-standing contract.