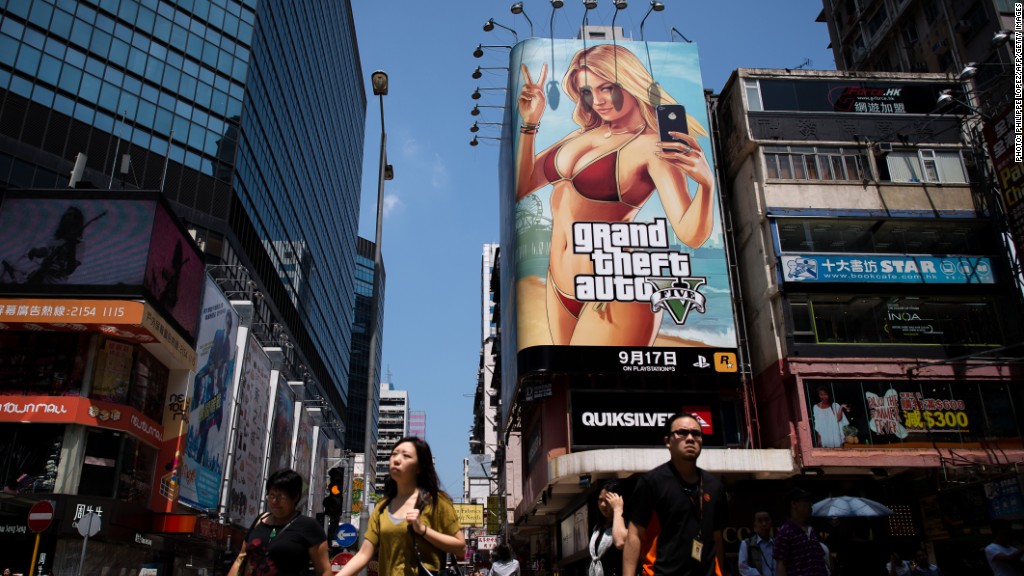 There is a bad news for all the gamers in China and this is just recently reported. It says some of the major games played during esports are banned in China due to various ethical and social rules violated in the country. These china banned games includes Fortnite, (LOL) League of Legends, (PUBG) PlayerUnknown's Battlegrounds, Overwatch, and more.

Updated on 29 November 2023
China's Online Ethics Review Committee Did It
For all the gamers curious if who's behind this china banned games, this event came just this month after China established its own Online Ethics Review Committee. The committee reviews various online games in order to inspect whether a game violates any ethical and social rules of China or not.
During the first action of the said committee, 20 famous online games are tested and reviewed. The results came out and 11 out of 20 needs further corrective measures to undergo. With that number, China banned Diablo, LOL, Overwatch, World of Warcraft, and China banned PUBG along with other games developed by the company named Blizzard Entertainment.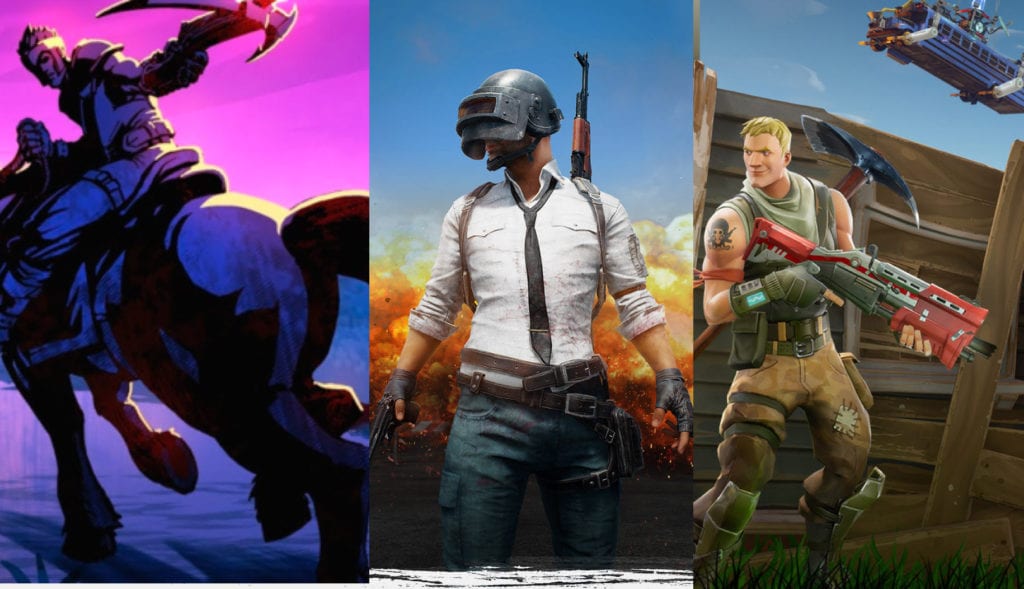 Since the review results were posted in Chinese, we got our source in a translated threat in Reddit. The threat mentioned that the said country banned League of Legends because of its excessively revealing female game characters. Also, it includes an unpleasing chatroom that encourages unwholesome conversations from all its players from young to old.
What China means when they pertain to LOL's chatroom into an unpleasing or inharmonious chatroom is explained by the one who posted the particular thread in Reddit. The user says it is the lack of concern and effort of the game's publisher to eliminate vulgarity, toxicity, and politically delicate conversations in this chatroom that makes it inharmonious. Likewise, games like Overwatch, WoW, Diablo, and more comprise inharmonious chatrooms too.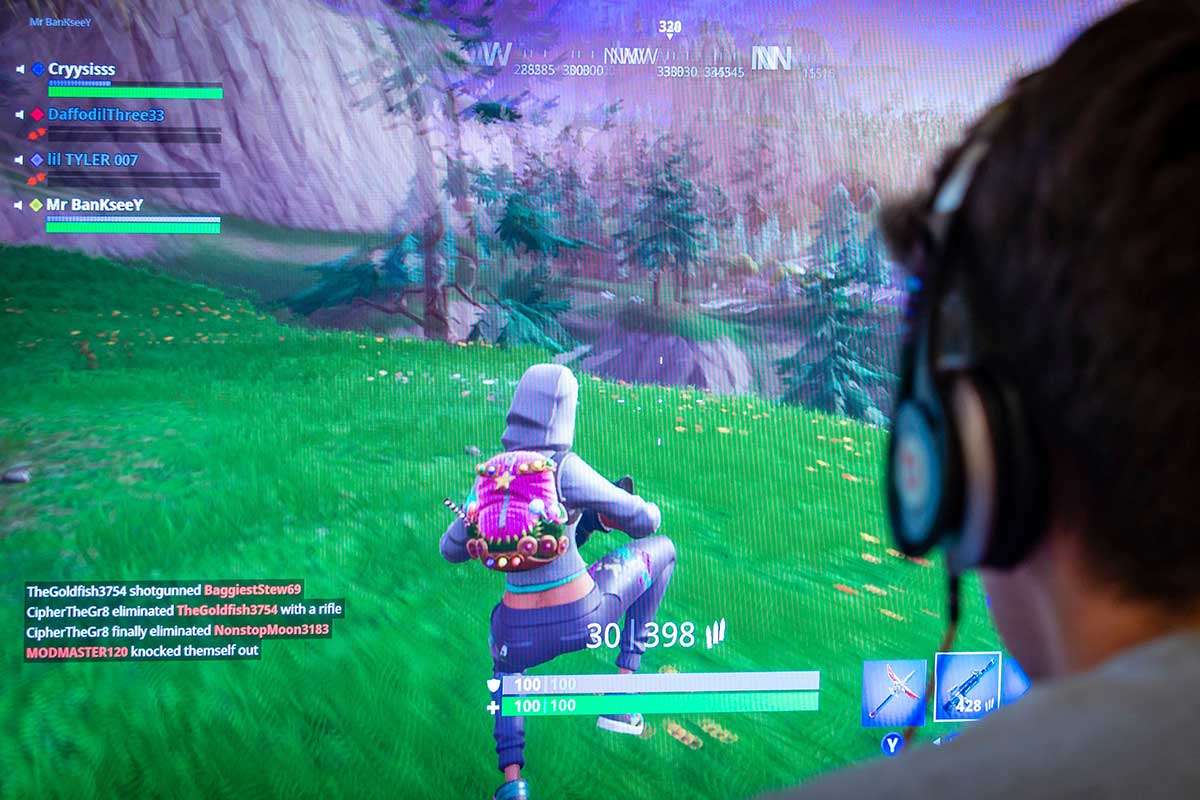 On the other hand, Overwatch is also banned due to its visuals showing incorrect values as a good thing over all of its players. The same thing for Diablo, it is banned for its fraud including its story mode. Hence, these and the other nine were completely banned together by China.
China Bans PUBG, Ring of Elysium, Fortnite etc.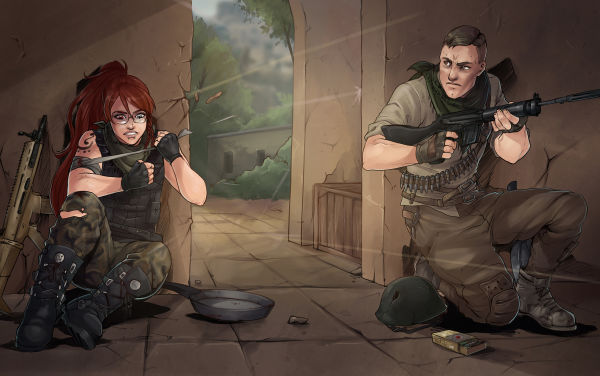 Most of the games outright banned in the country are battle royal games. Including PUBG, Ring of Elysium, Fortnite and more. What makes these games banned altogether is that they feature gore and blood scenes which are not suitable for a strict country like China. However, it is just so mind picking that Fortnite is on the list. Why? Isn't it that this game is completely free from blood and gore? China still banning it makes us think that the country is just eliminating battle royale games in their territory. It is like they are not really after screening violence and wrong valued games.
Final Thought
While some of the games really include much blood and gore on them, others are also lacking in these attributes. This creates unclear criteria of incorrect values defined by the Online Ethics Review Committee of China. So far, the companies who developed these banned games keep their mouth shut on the matter. However, we can expect it to be that way for now and not for too long.