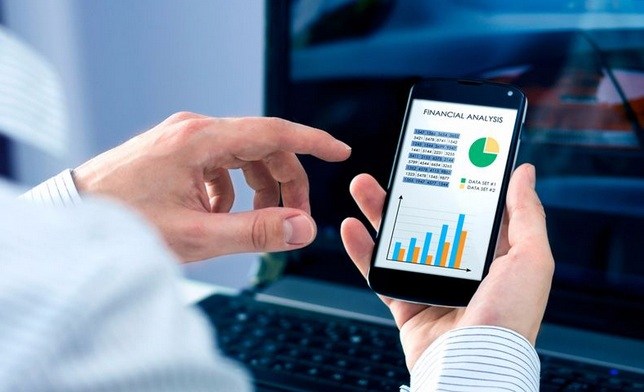 Updated on 27 September 2023
"Here comes the best smartphones for a business that could generally fit your work-life."
Whether you are at work or at school, your smartphone is an essential part of life. An intelligent phone can make your work easier just as much as worse phone ruins it.
As for now, if you are looking for a phone that is perfect for business purposes or on your work-lifestyle. Here comes the smartphones with business-assisting features. That includes an excellent feature of the phone that provides the value of money. And also, a simple excel in little ways. Check it out!
The Best smartphones for business
iPhone XS Max
The iPhone XS Max is one of the most smartphones that are suitable for business matters. Wherein, this phone is an incredibly slick that offers a big-screen display.
For this reason, the mentioned big-screen displays 6.5 inches. Wherein, a very good option because it offers a large amount of space. Such that; in reading files and documents, in catching up on some tasks, and even in checking several pictures.
Otherwise, the phone also has its advantage when it comes to the battery life. Thus, the battery of the phone will last up to a day or more. And has the capability in use through a wireless charging, and also with the included charger.
Samsung Galaxy S9
The Galaxy S9 is also good for business purposes. Why? Because the phone has to offer great features and is affordable too.
Thus, the price of the phone only starts at $720.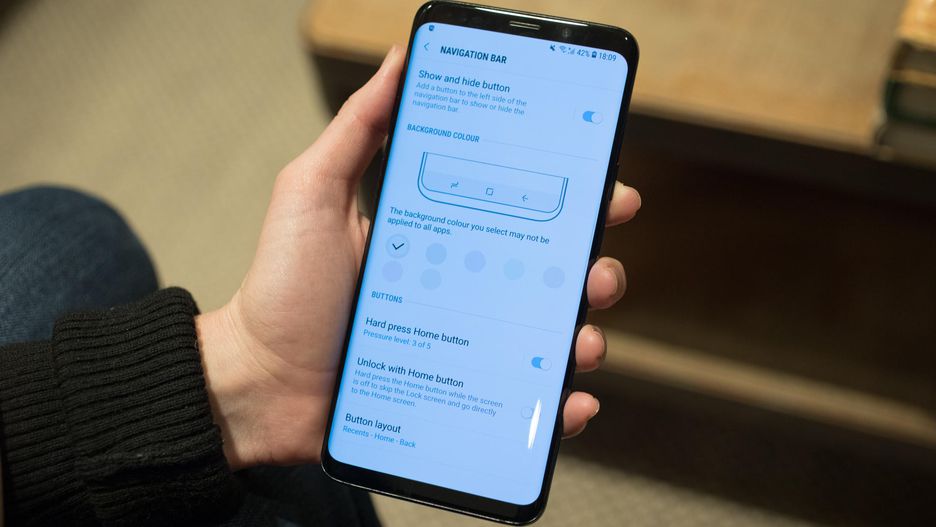 Not because you have a large screen doesn't mean the small screens don't work as well. The Samsung Galaxy S9 has the screen size of 5.8 inches. And is likely not a big enough for most phones out there.
The powerful brain of this phone makes it more beautiful and appropriate for business purposes. Thus, it was fully packed by Snapdragon 845 and has a 4GB of RAM that makes the performance of the phone smooth.
However, the phone has an excellent camera that is good for quick pictures of business cards, or information cards.
Blackberry Key2
Merely, the Blackberry Key2 is the best business smartphone with a keyboard. You should try and buy this phone because it surely suits the need of your work. In where nothing can ever replace the physical keyboard for the productivity of the work and as for the individual.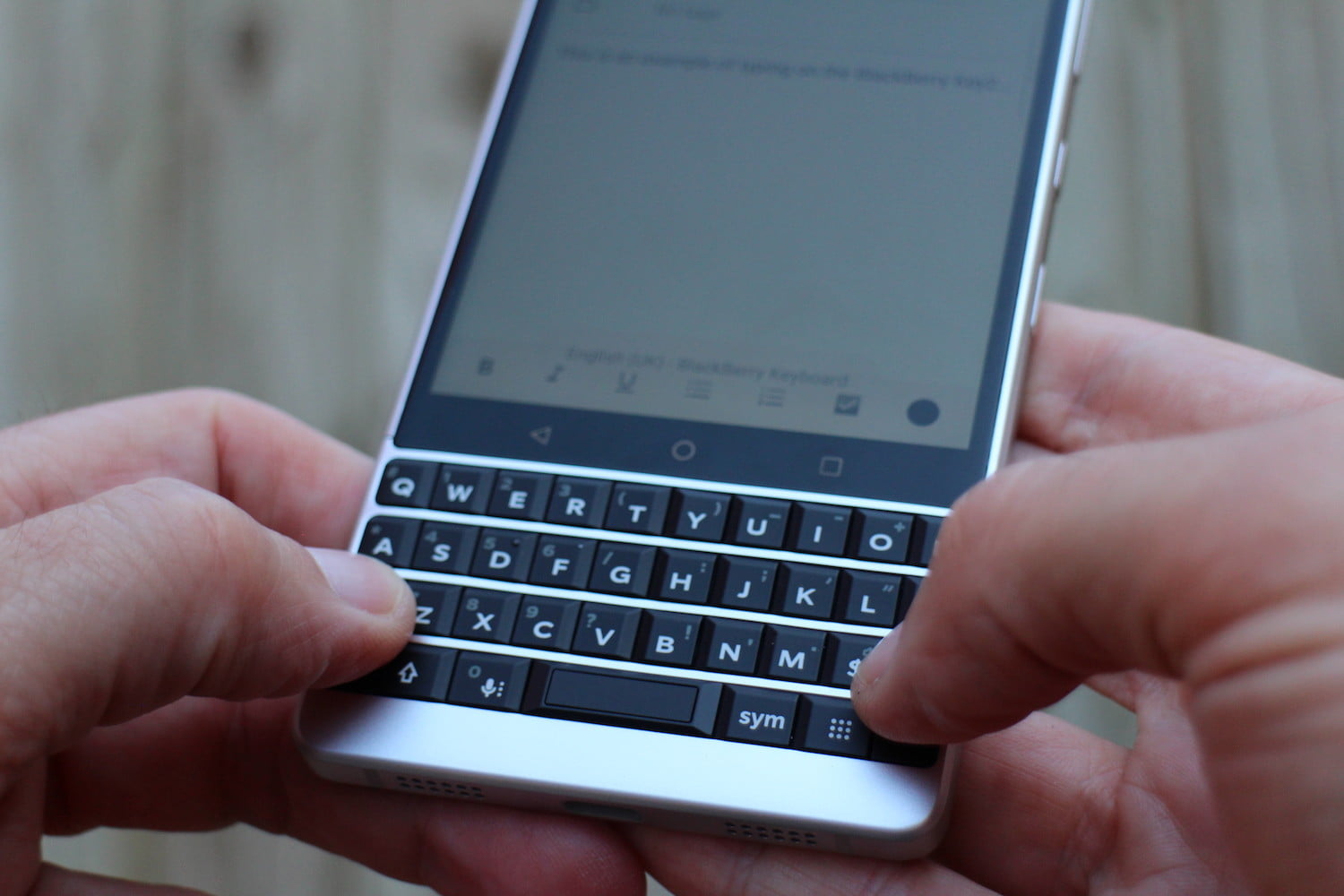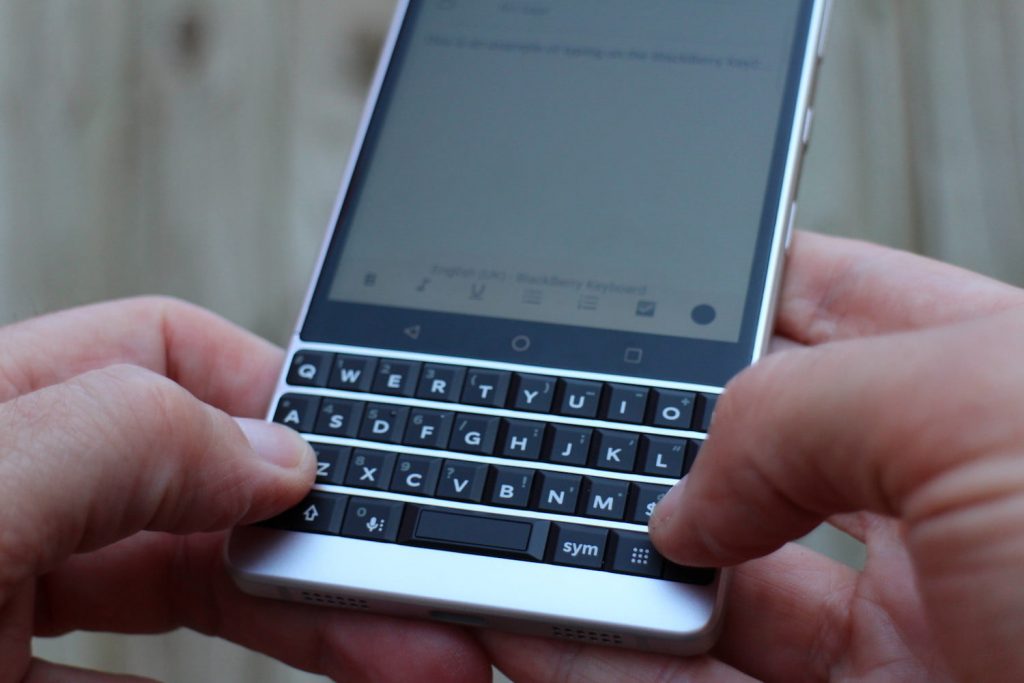 However, the phone really shines as it was, because of its great look, with a minimalist styling that fits any kind of surroundings.
Thus, there are also some of its weaknesses of the phone. But, if you are looking and you want a security-focused productivity device, then, nothing to look further. It is no other than; Blackberry Key2.
Samsung Galaxy Note 9
The Galaxy Note 9 is great and a fantastic phone. And also, has the different feature that makes it more applicable to business purposes. The phone isn't just a redesign of the old one, but a refinement.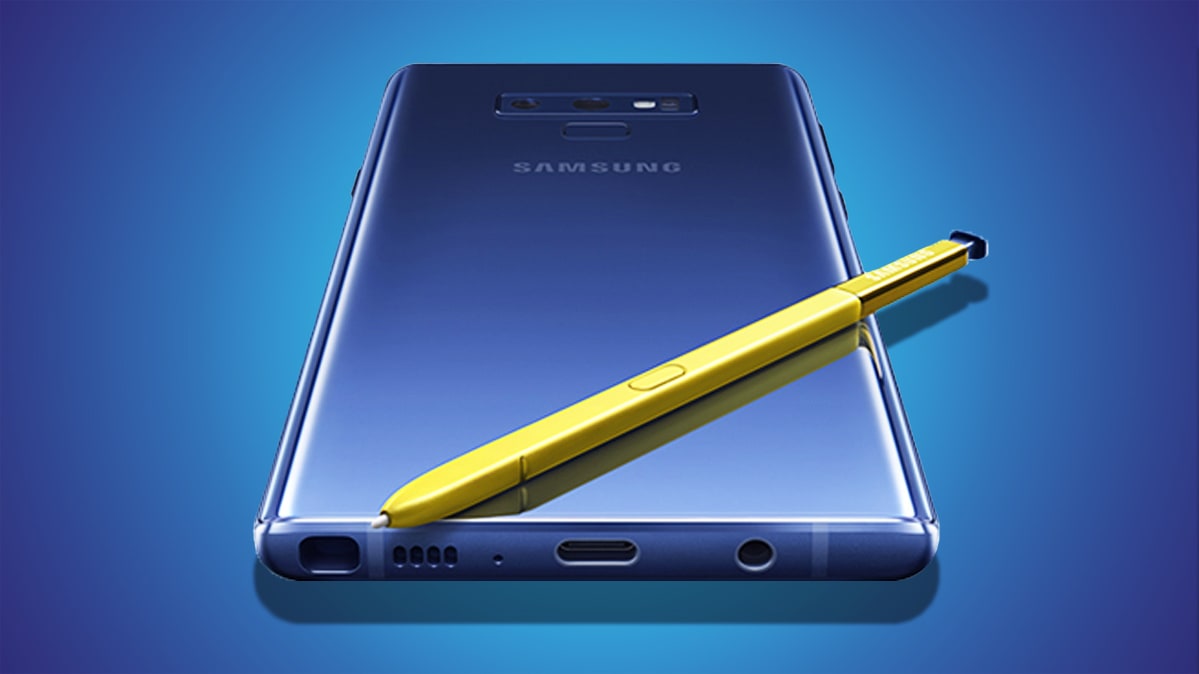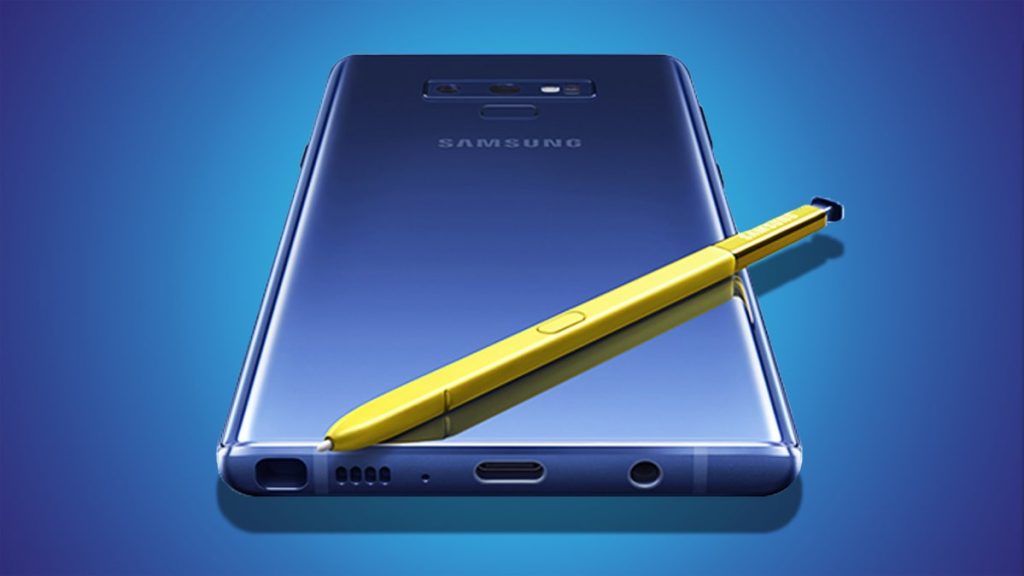 In other words, if you are looking for a phone that is great for business matters, look forward to this Samsung Galaxy Note 9.
Final Thought – There are plenty of options when it comes to great phones. But, in looking for the Best smartphones for business purposes, I should say, it was another story, indeed. Make sure to take a look from the above list to help you find a good one.