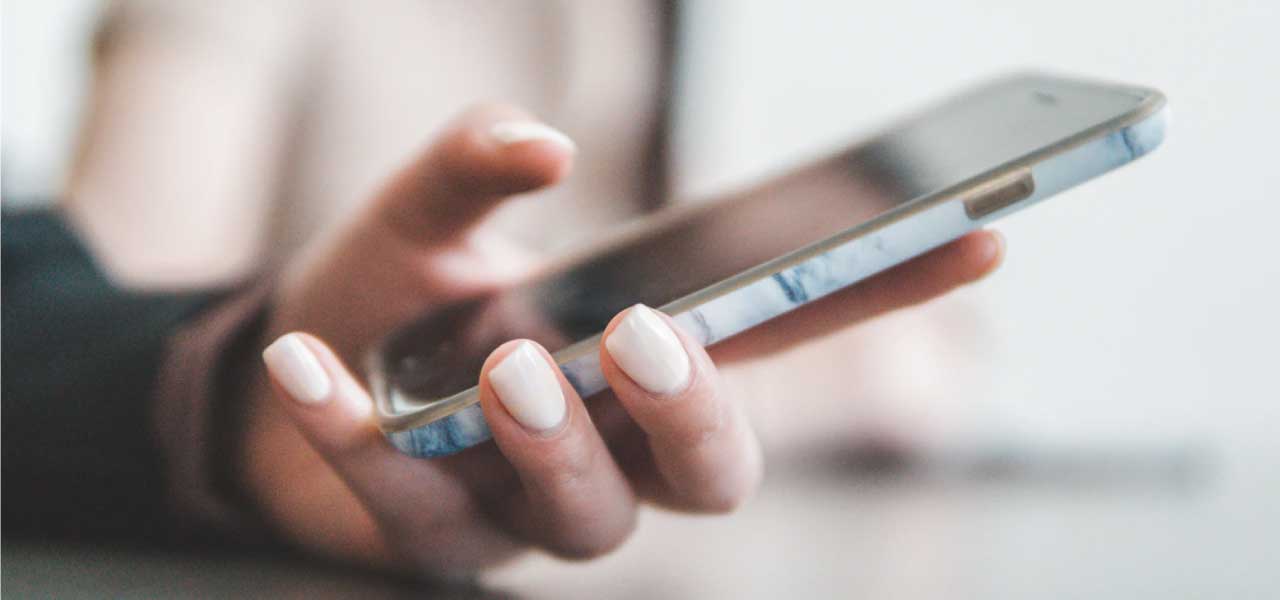 Updated on 26 September 2023
Sooner or later, SMS will virtually soon be replaced with Google's RCS or the Rich Communication Services (RCS) dubbed as the next generation of text messaging.
Recently launched in the United States, Google RCS is planning to take over the world through Android device installation. Rich Communication Services compared to the conventional Short Message Services (SMS) is poised with numerous advantages.
Although it is still a communication protocol for mobile telephone carriers, Google's developers are aiming to replace SMS messages with more powerful and substantial features. To mention a few, RCS comes with a richer text-message system that enables the user to do phonebook polling, enables transmission of in-call multimedia, and comes with a broader IP multimedia subsystem that is not available with the conventional SMS.
Although its initial rollout in the U.S was kind of vague, however, it comes with a lot of promising innovations because of its ability to let the user read their receipts and enables them to view live typing indicators with the person they are texting or chatting.
However, in reality, it is pretty far in taking over the world. The public got to experience first-hand how RCS works when Google made it available for download through Google Play Store last month as an application, but it requires a person to update their Google Carrier Services the application first to enable RCS features.
Although Apple has already established its own iMessage through WiFi chatting that comes to an eerily similar feature, however, Google stated that they are targeting Android users.
Also, initial reviews from tech experts say that Google's RCS lacks important features particularly the end-to-end encryption which is considered an important security feature that iMessage boasts in its system. However, it is pretty early to pass the judgment on Google's RCS knowing that it is still being developed as we speak, so there's definitely a lot of room for improvement even though there is still a long winding road to go before RCS can call itself a universal texting/chatting platform.
If you're kind of concerned about RCS' absence of having an end-to-end encryption system, well, one of Google's main goals of developing this texting/chatting platform is to come up with the most effective solution on SMS phishing that is still very rampant even today.
Also, Google announced that RCS is also geared towards effective business managing through its personalized and interactive feature experiences that are both ubiquitous and reliable.
To give you a run-down, here are some of the best features that might get your interest in Google's RCS.
Quick-reply key/buttons without the necessity to type in words.
Image, video, and audio messaging enabled.
High-volume information messaging.
Map and calendar integration
Personalized messaging for ultimate engagement
Tailored experience for user/recipient engagement
Automated responses, reactions, and questions through pre-programmed messages
Display customization
The bottom line is that Google RCS is still on its beta-version stage wherein there are still a lot of issues that must be resolved. As a consumer, you have to spend some considerable time learning about its pros and cons, besides, there are tons of downloadable applications that is richer with features than RCS and iMessage. In the meantime, SMS seems to stay for a longer period of time compared to what most think of.