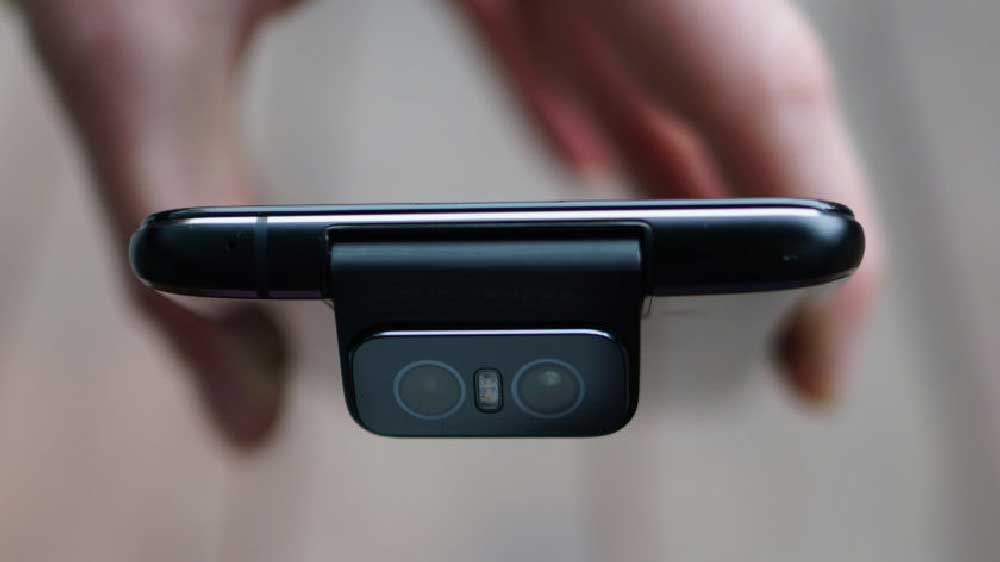 While other smartphone manufacturer tries to reel you in using their weirdest technologies. ASUS Zenfone 6 2019 specs show a unique approach to a recent smartphone problem that also makes it worthy of attention. To resolve bezel problem, ASUS incorporates a motorized flip camera to the new ASUS Zenfone 6 2019 that will definitely satisfy the perfectionist in you.

Updated on 20 September 2023
Full-Screen Display without a Notch
One of the best things I've ever heard of this year on mobile news is the motorized flip camera of this ASUS new handset that will solve the issue of a full-screen display without including a notch. Moreover, this new and very unique feature is unbearably enticing to think like a great thing to experiment with.
However, will the new ASUS feature solve the problem on the bezel? Or, will it just become another problem to solve? Many people might probably be thinking about these questions now. Besides, the Zenfone 6 sports the same approach adopted by Oppo N1 way back the year 2013.
For those who are curious, the Asus Zenfone 6 2019 only has two cameras. This is obviously a bit questionable since we are now in the era where a single smartphone includes multiple camera sensors in the front and on the back. Like so, ASUS designed the cameras to be flappable in from the back side. It will include a 48MP Sony IMX586 sensor that features an aperture of f/1.79 and a 13MP ultrawide camera sensor that can provide a field-of-view of about 125-degrees.
The New ASUS Zenfone 6 Feature is Not Really New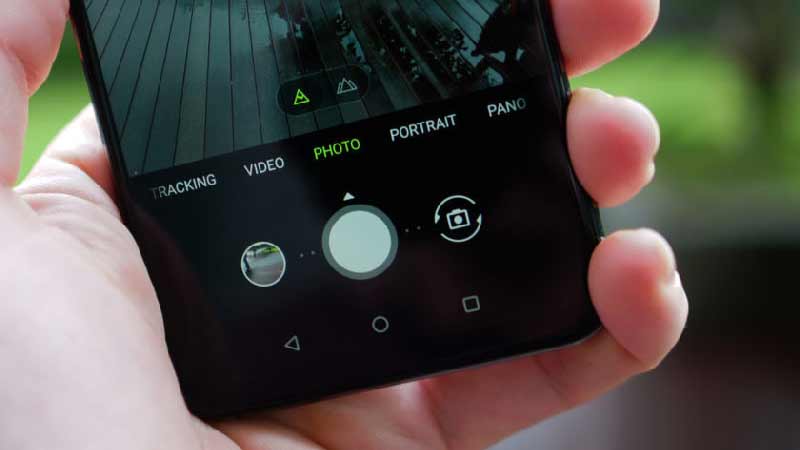 It might be our very first time seeing this new feature in an ASUS handset but this unique feature is not really new. As a matter of fact, OPPO N3 also have it yet not the exact thing. Since ASUS   is really going for it, this means consumers must be ready to see a bezel-less smartphone on the day of Asus Zenfone 6 release.
The problem is, you might worry about the flappable camera from breaking off most of the time. Most especially if you happen to drop it (knock on wood). But just like the OnePlus 7 Pro, the company integrates fall detection that will retract the flappable camera back to its place the moment it detects that the device has slipped out from your hands. Will this keep it from breaking off though?
Generally, this fresh smartphone feature on ASUS' upcoming handset is quite thrilling. In fact, I can visualize a lot of mobile phone enthusiasts looking forward to it too. Another reason why a lot of consumers are getting excited about it is not just about its motorized flip camera but it is actually the ASUS Zenfone 6 price. With high-end specs such as a 64GB storage, 6GB RAM, Snapdragon 855, and a huge 6.4" display packed in one sleek smartphone for a price under €499, people will surely grab their chance to have one.
Meanwhile, the official release date of the phone in the US is not yet announced by ASUS. As a matter of fact, we are not sure as well if it is really coming to the country since we still only see its price in Euros.