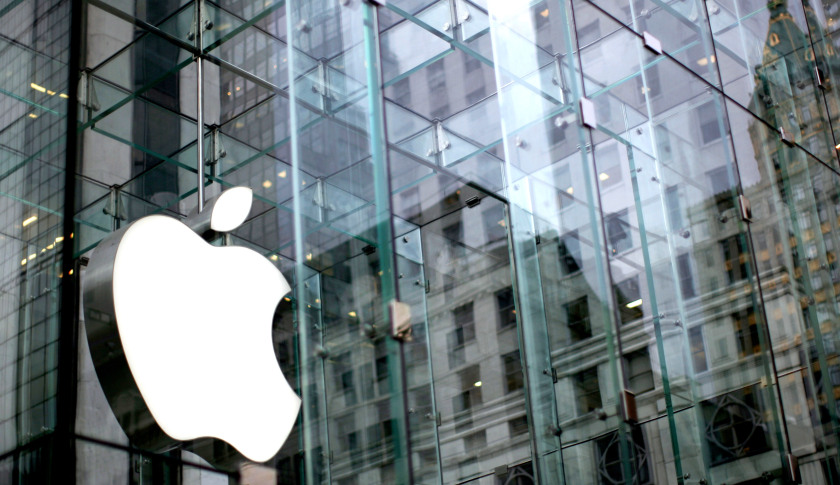 Updated on 3 June 2023
Apple has been secretive about its self-driving car program, but a recent traffic incident seemingly confirms the company's progress with the said project.
While it's true that the tech giant has never publicly addressed their bid to build self-driving vehicles, an accident report filed earlier this month is enough proof that the company is gearing up to infiltrate the autonomous car industry.
Apple's Self-Driving Car Accident Caused By Human Error
According to an incident report filed last August 24 with the California Department of Motor Vehicles, an Apple self-driving car operated in auto mode was rear-ended by a 2016 Nissan Leaf.
Apparently, the test vehicle, a modified Lexus RX450h SUV, was waiting for a safe gap to merge onto the heavily-congested Lawrence Expressway in Sunnyvale. It was traveling at less than 1mph when a Nissan Leaf rear-ended it, moving at around 15mph.
Apple's Self-Driving Car Spotted on Freeway in New Video https://t.co/or1kNbtLMy by @julipuli pic.twitter.com/nBmmWNvY7B

— MacRumors.com (@MacRumors) May 22, 2017
Both vehicles sustained damages from the accident but no injuries have been reported. An Apple spokesperson confirmed the incident report but has yet to comment on it further. The company also declined to answer questions as to whose fault it was.
Last year, Apple managed to secure a permit to test autonomous cars in California. Since then, it has been testing self-driving cars on the road and obtained more permits for at least 60 vehicles. The company also published its first public research on cars focusing on a software that can instantly spot pedestrians on the street.
Are Self-Driving Cars Safe?
Over the years, the safety of self-driving cars has become quite a concern for many. This escalated even more after an Uber autonomous vehicle struck and killed a woman in Arizona back in March. With accidents like these, many are starting to question the safety of self-driving cars.
Interestingly, the California DMV confirmed that it has received about 95 autonomous car collision reports as of August 31. Most of the reported accidents involved stationary or slow-moving self-driving cars getting rear-ended by human-operated vehicles.
According to Dr. Phil Koopman, Carnegie Mellon software engineer, it is probably because self-driving cars don't drive the same way as human drivers do, thus resulting in accidents.
"A possible explanation is that these cars don't drive the same way that people do. And if they don't drive the same way that people do, people's expectations of the vehicles would be incorrect."
The Future Of Apple Self-Driving Car
With the latest incident involving a self-driving car, companies may have to take a good look at humans tend to behave on the road and incorporate parts of such behavior in their program to avoid accidents. Now that autonomous cars are expected to increase in the coming years, it's even more important to prioritize safety for both parties before anything else.
Meanwhile, Apple has previously partnered with Volkswagen to help create autonomous shuttles for its employees. According to reports, the tech giant will provide the software while the German automaker will supply the new T6 Transporter vans.
This is a far cry from the company's ambition to work solely on self-driving shuttles for its own use with employees.