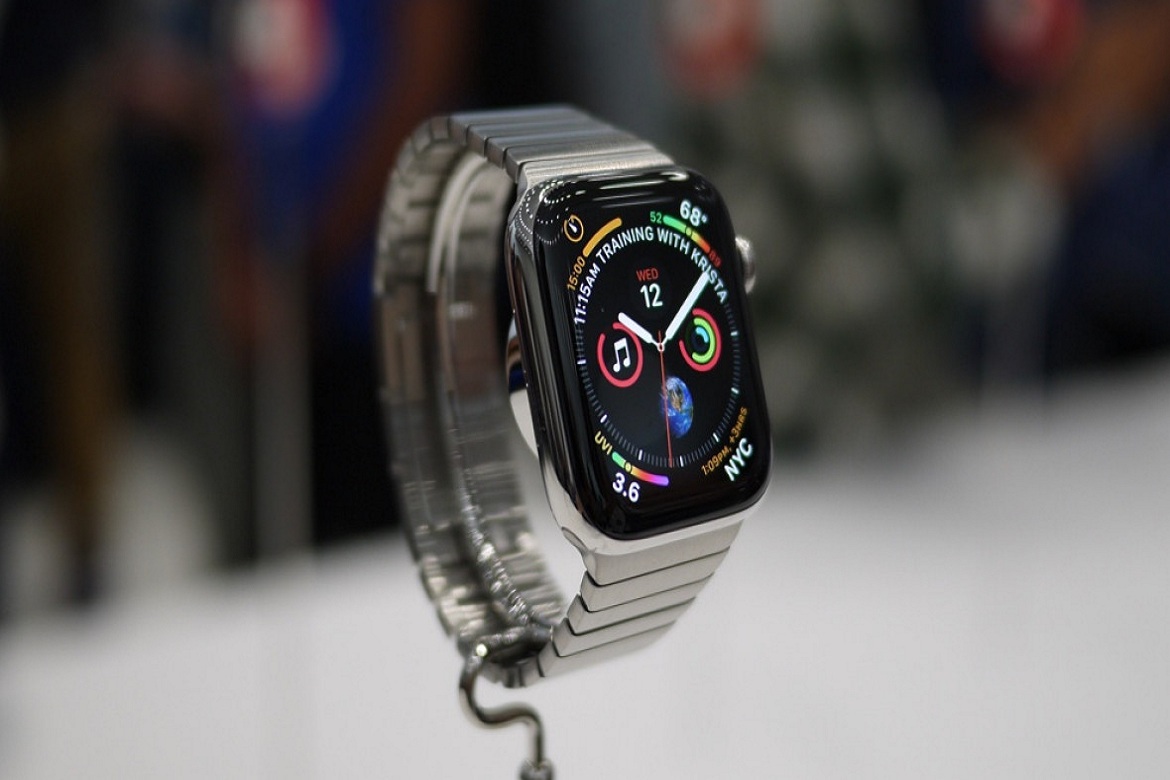 September is definitely a highly-anticipated month for Apple enthusiasts, especially since it is when the company reveals newer models of its products. During its "Gather Round" event, the tech giant made some big announcements, with the Apple Watch being among the most exciting revelations.
The Series 4 is dubbed the first physical redesign of the titular wearable tech since it was first released.
Updated on 31 May 2023
A Deluge of Features
According to Apple Insider, its biggest feature to date is the new edge-to-edge display designed to garner more than 30 percent more usable real estate. The Apple Watch Series 4, which is quite thinner compared to its predecessors, also boasts an updated casing that comes with subtly rounded corners perfectly matching its display.
For consumers worrying about having lots of bands, there is no need to. That is because Apple made it sure that all existing watch bands will still fit. For example, the 38mm bands can perfectly fit into the new 40mm size; whereas the 42mm bands fit the 44mm.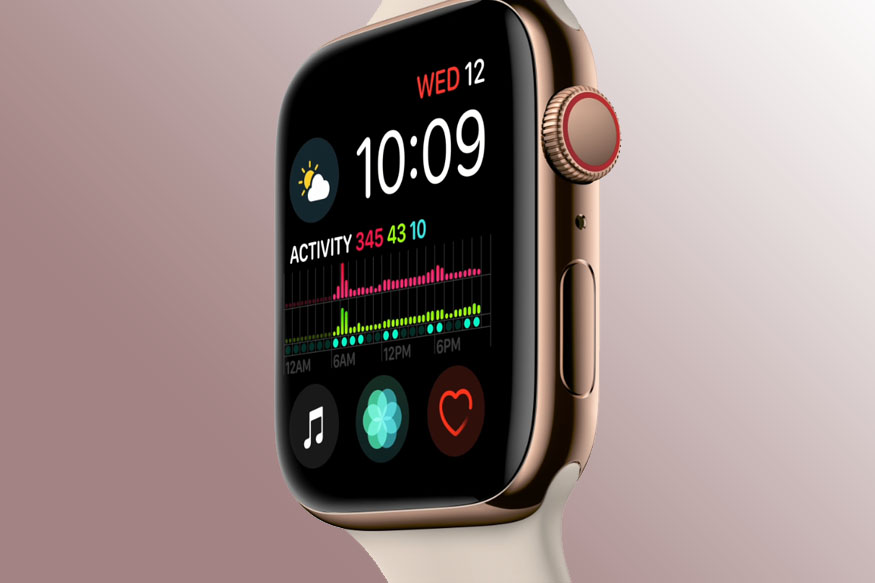 In hopes of achieving a larger display, which seems to be the company 's go-to decision this year, Apple decided to re-work most of the device's UI elements. This includes updating existing watch faces and introducing newer ones.
Developers were also successful in including new aspects to their compilations. For starters, they accommodated the rounded corners. The larger space on the Series 4's updated Infograph Modular was also placed.
Apple signature Digital Crown now comes with a brand new mechanism equipped with haptic feedback capability as it rotates. This ultimately gives the device greater precision. It appears to be about 30 percent smaller when compared to its last generation, as well as eclipsing the latter with 21 percent more parts.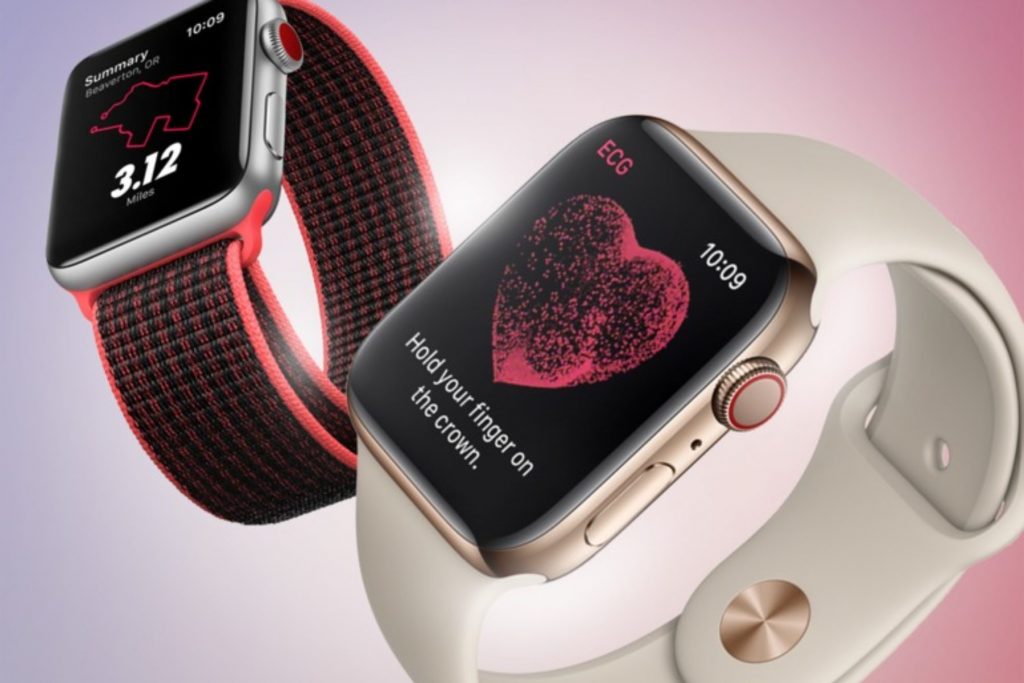 ECG and Other Heart Monitoring Capabilities
The updated Digital Crown has a sensor on it, and it is also installed on the rear of the wearable tech. When both of these electronic sensors are touched at the same time, the circuit is completed. This could subsequently result in a new feature called ECG, which is said to be Apple's priority. The screen will count down and give users the results of their ECG, allowing them to identify any potential abnormalities.
It is worth noting that the ECG is one among the few new heart health monitoring features the tech company is planning to further improve. In addition, the Apple Watch Series 4 is capable of detecting low heart rate and AFib. Unfortunately, some of these new features will not be necessarily available at launch. That is because the company intends to introduce them via a future software update.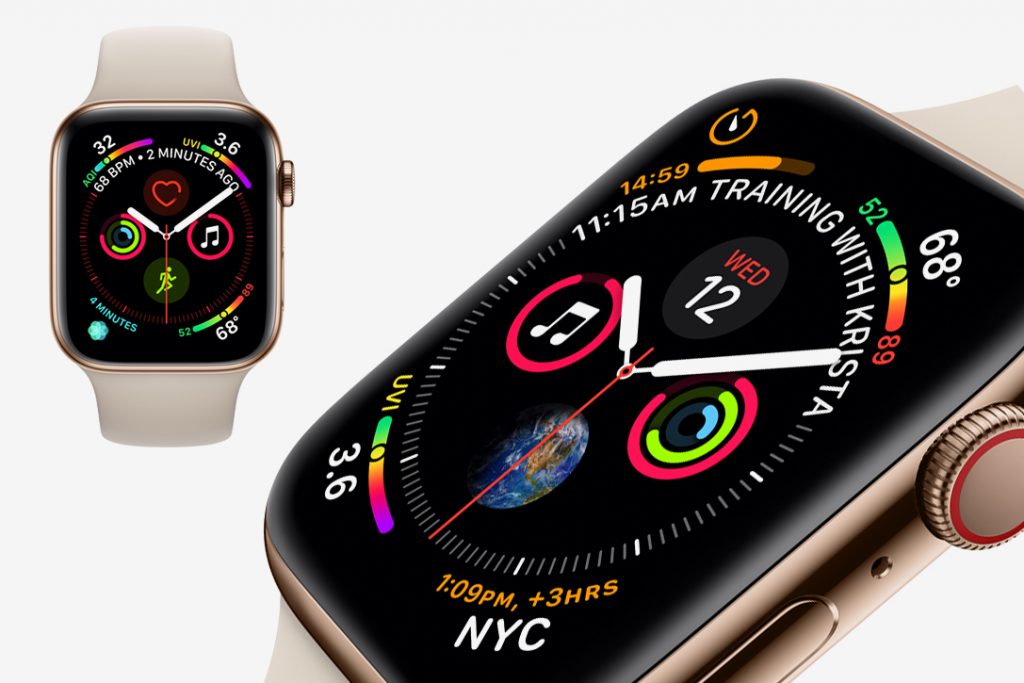 Inside is a new second-generation accelerometer with twice the dynamic range, with sampling happening eight times more frequently, and capable of measuring up to 32G. Thanks to that, Apple Watch Series 4 can now detect falls. In particular, it can detect straight downfalls, slips, and trips.
If it detects a fall, an alert will appear on the Apple Watch. If the user is ok, the alert can be dismissed. Otherwise, he/she can alert emergency services with the watch's SOS feature.