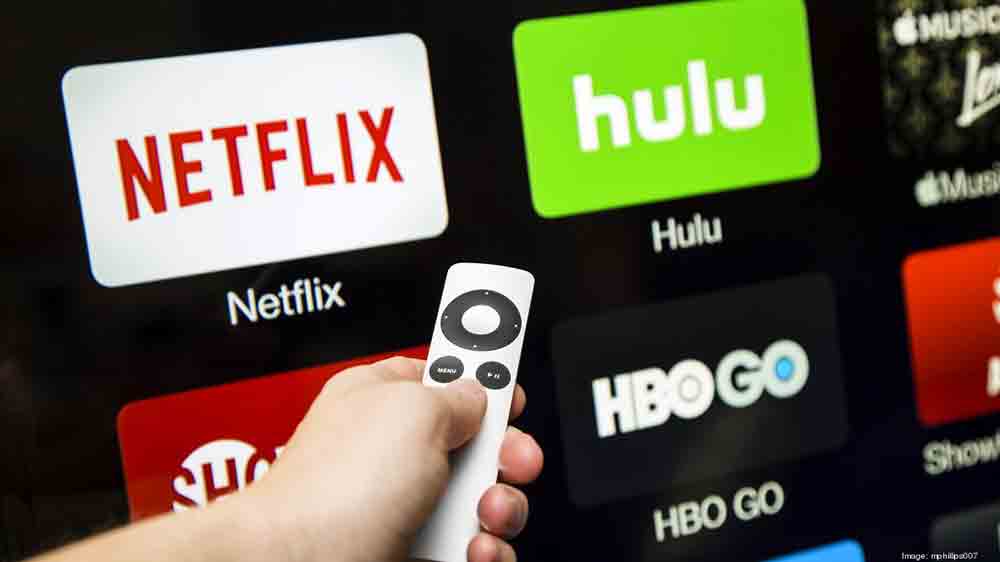 Recently, Apple Inc. becomes the apple of the eye of media today discussing the plan of the company to take on Amazon Prime and Netflix into an intense streaming battle. In fact, the company appears to be working on with its plans to launch its own video platform as soon as this year's spring. Can this prevail or just another fail? What do you think?

Updated on 25 September 2023
Contents Prepping for the Launch
There is a report coming from "The Information" which claims content makers are asked to prepare. And likewise, be ready for the launch. The report indicates that the streaming service will launch by mid-April this year.
Wherein Apple streaming service shows will include Oprah Winfrey Network among other shows and movies might be included. To assure you, there will be numerous exciting content to anticipate. Apple even called celebrities such as Reese Witherspoon, Jennifer Aniston, and the director of Star Wars J.J. Abrams to participate in a particular event is hosted in the company's headquarters in Silicon Valley.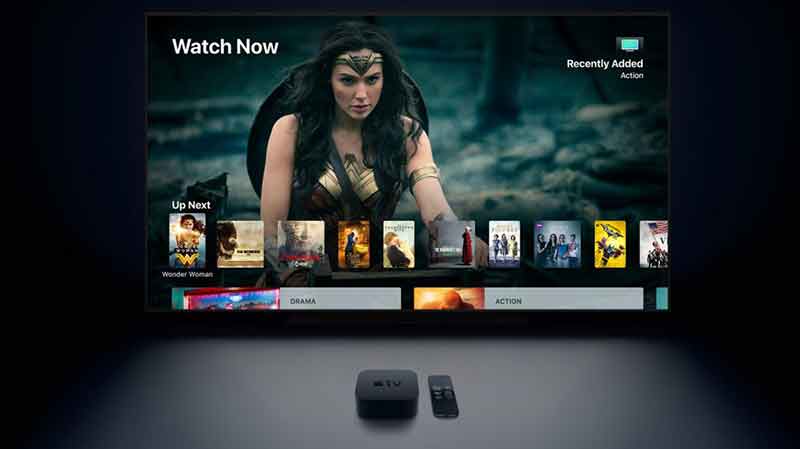 Meanwhile, Apple stays cool and very tight regarding the reports including the company's March 25 Cupertino headquarters event. In which the event focuses on services such as a possible news subscription service that will aim to shake the journalism world. And a video subscription service that will start a war with the popular streaming services today.
Remember our previous news article that states Apple gained so much revenue in the past years due to Google's TAC?  Well, Apple is currently under pressure to produce its revenues in a different way to counter the sluggish growth its smartphones. In the past ten years, iPhones delivered the huge gain for Apple and right now it has slowed down. Through video streaming and news, Apple has the potential to change the two areas as well as move beyond to renew itself once more.
iTunes has disrupted the digital music industry with its amazing deals to make people purchase songs years ago. The service was launched way back the year 2003. And in the middle of 2005, the company launched an apple streaming service music that now has a boosting 50 Million worldwide subscribers.
Apple Streaming Service Channels
October last year when a report came out. Saying Apple plans to make the service available on iPads, iPhones, and also in Apple TVs. This means users of these devices are allowed to stream the original contents of Apple for free. Likewise, they will be able to sign up for Apple Streaming Service Channels subscription from other companies just like Amazon Channels. The moment when Apple launches the said service, it aims to take it higher. The streaming service will be available in up to 100 countries following its launch in the U.S.
While we don't really know the future beyond cloud streaming. We can clearly have the idea that Apple is clinging in a good chance. As a matter of fact, its plan to launch the service this year is an indication that the company is seeing a huge return on investment in the upcoming years ahead.
Will you switch or keep binge-watching Netflix?