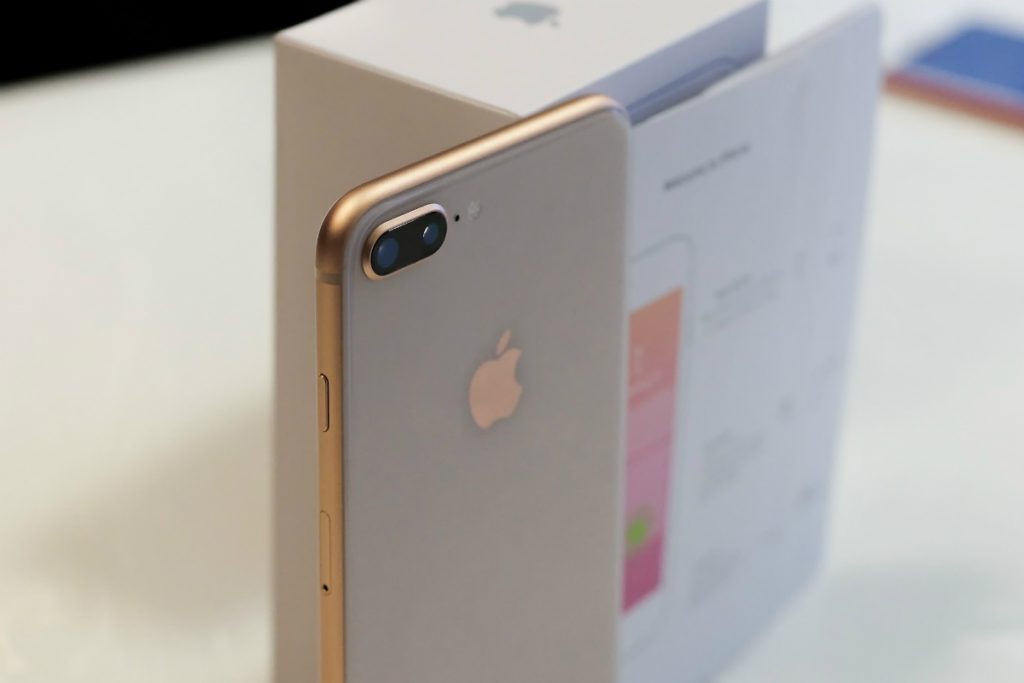 Updated on 3 December 2023
Several iPhone 8 users, who have been experiencing glitches with their units, might finally be able to find a permanent fix to their phone's technical issues.
Earlier this week, Apple made a quiet announcement about its plan to render a free repair program for defective iPhone 8 devices. The tech giant confirmed late Friday that they would be opening the so-called Logic Board Replacement Program, which aims to address and provide a stable fix for affected customers.
Apple Admits iPhone 8 Issues
According to Apple, a "very small percentage" of the iPhone 8 models suffered from a manufacturing defect, causing several glitches. Such errors include random restarts, screen freezes or a failure to start.
Apparently, the affected units were sold between September 2017 and March 2018. Such period marked the first six months the devices were sold in the market.
It is worth noting though that the said program only includes the basic version of the iPhone 8. The free repair does not cover other variations like the iPhone 8 Plus or iPhone X. There were reported cases of such models experiencing similar issues but no further details as to its cause have been released.
Who Is Qualified For Free Repair?
The program is reportedly exclusive to customers in selected countries. These include the U.S., Australia, China, Hong Kong, India, Japan, Macau, and New Zealand.
iPhone 8 users who qualify for Apple's Logic Board Replacement Program will have a few options available to them. The company encourages affected customers to contact support team first and have the device mailed to them for repair. It will then be sent back to the user once the repair was finished.
Users may also opt to schedule an appointment at Apple retail stores or authorized third-parties. Regardless of where you take it, the unit will be sent to Apple Repair Center, where the process takes place.
The Logic Board Replacement Program will cover units sold up to three years after its initial sale last year.
If you want to know whether your iPhone 8 qualifies for Apple's free repair program, check it on the company's website by typing in the unit's serial number.
Tips Before Sending Your Unit For Free Repair
While it's true that the logic board repair is free of charge, Apple clarified that other hardware issues may incur extra fees. These include damaged screens, battery, and other faulty accessories. That being said, it is highly suggested that users should have other existing defects fixed first to avoid additional charges.
Aside from that, it is also recommended that affected users back up their data through iTunes or iCloud before sending it off for repair. This will prevent any risks of having their data wiped out during the logic board repair process.
Apple's iPhone 8, which was introduced to the market in late 2017, is expected to be the last model without a notch. The brand is going to release a new series of iPhones on September 12. It will feature the modern edge-to-edge design by the current flagship, the iPhone X.