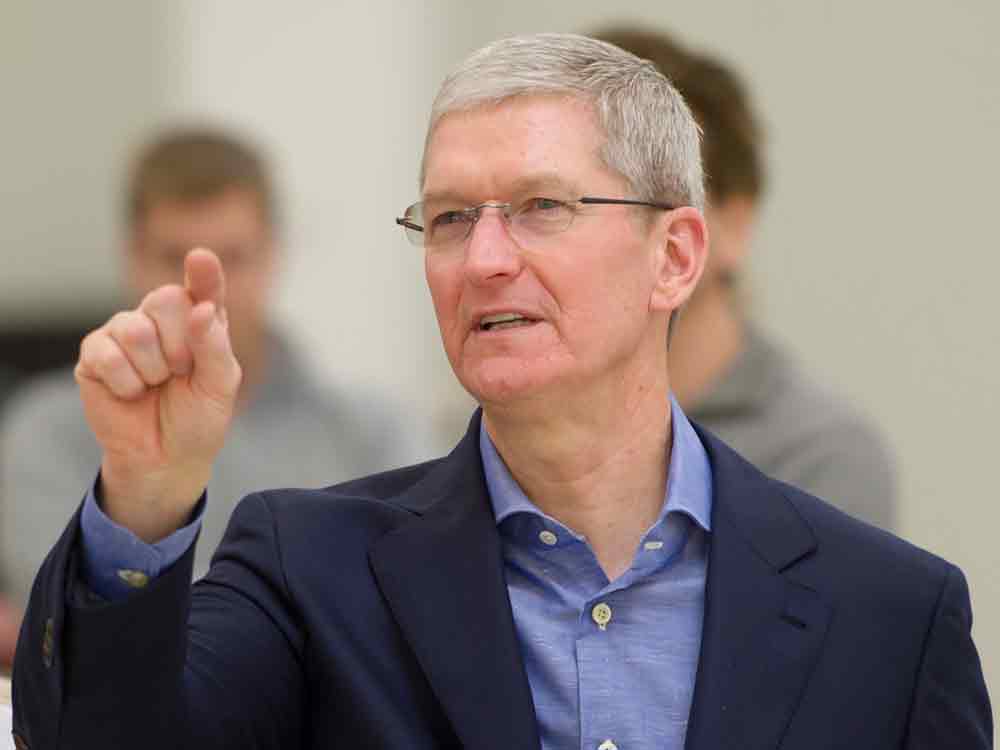 Apple received billions from Google that pays to become its default iPhone search engine. The year 2018 when Apple got $9.46 billion from Google as a payment for what they call TAC or traffic acquisition costs. And this report can be found in Google financial results.

Updated on 4 December 2023
Apple will Receive Much More Next Year
Consequently, Google is expected to pay Apple more next year. As a matter of fact, it is said to increase up to $12.2 Billion the year 2020. And another the next with $15.6 Billion all in all. This report is according to the estimate of Goldman. However, the growth of TAC is getting slow says Hall.
Moreover, the argument of Hall is that. While Apple previously got investor focus purposely on its overflowing 'services' revenue. Which is composed of only TAC and small percent from the fee from App Store instead of continuous subscriptions from its services like Apple Music. The latter is actually known as the previous focus of Apple executives when conversing with investors.
On the other hand, Goldman says that combining their work with TAC. Along with App Store data from Sensor Tower make them conclude that app store downloads and TAC give them 51% of their service revenues the year 2018. In fact, it becomes even bigger in terms of Apple's services gross profits that equal to 70%.
The services business of Apple amounts to an estimated $37 billion and it is according to the company's fiscal 2018. In line with this, investors are admittedly hoping for it to grow bigger and that its development will continue to make up the total revenue growth of the company. Goldman even suggests that Apple has to launch another content bundle. And that this bundle has to include a subscription to videos online, magazines, and storage online too. Creating this new bundle is said to help Apple hit its target in the future.
The Key to Apple's Services growth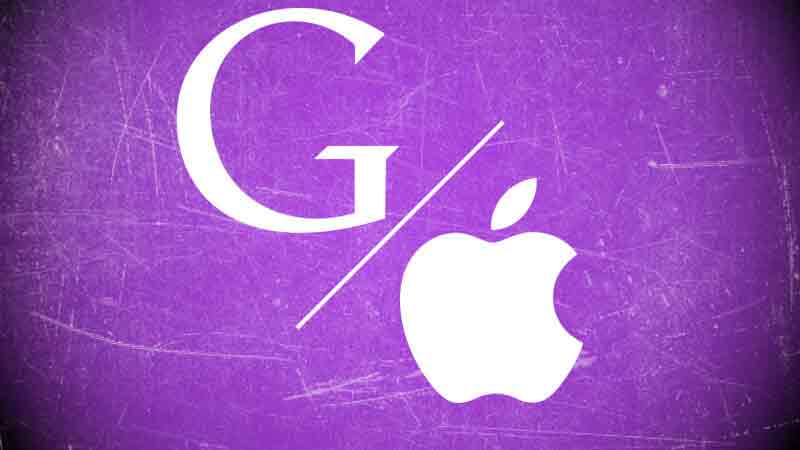 Goldman added that they expect Apple to introduce a new offer seems like an 'Apple Prime'. This bundle is expected to launch in the latter days of March. However, when it comes to the attractiveness and profitability of this bundle. Goldman says that it is the key needed for Apple's Services to grow and to make huge revenue better than the model they have today.
In an interview, the CEO of Apple Tim Cook discussed the decision of Apple Google search engine as their default engine. Moreover, this decision seems to extremely confuse some. Well, who wouldn't? Imagine that Google has a business model of earning money from the user's data. In which Apple has numerously discussed clearly showing its disapproval.
During the interview, Cook straightforwardly says that Google's search engine is the best. He even followed it by discussing the privacy features Apple put in its Safari browser. These work from Apple is said to be more on helping than perfecting things. And Cook directly says that.
Final Thought
May it be Apple watch Google search, iPhone, or Apple TV Google search the reason behind Apple making Google as its default search engine is still not clear. But whatever the real reason behind it, we can say that it is for the betterment of Apple user's experience. If not otherwise though.