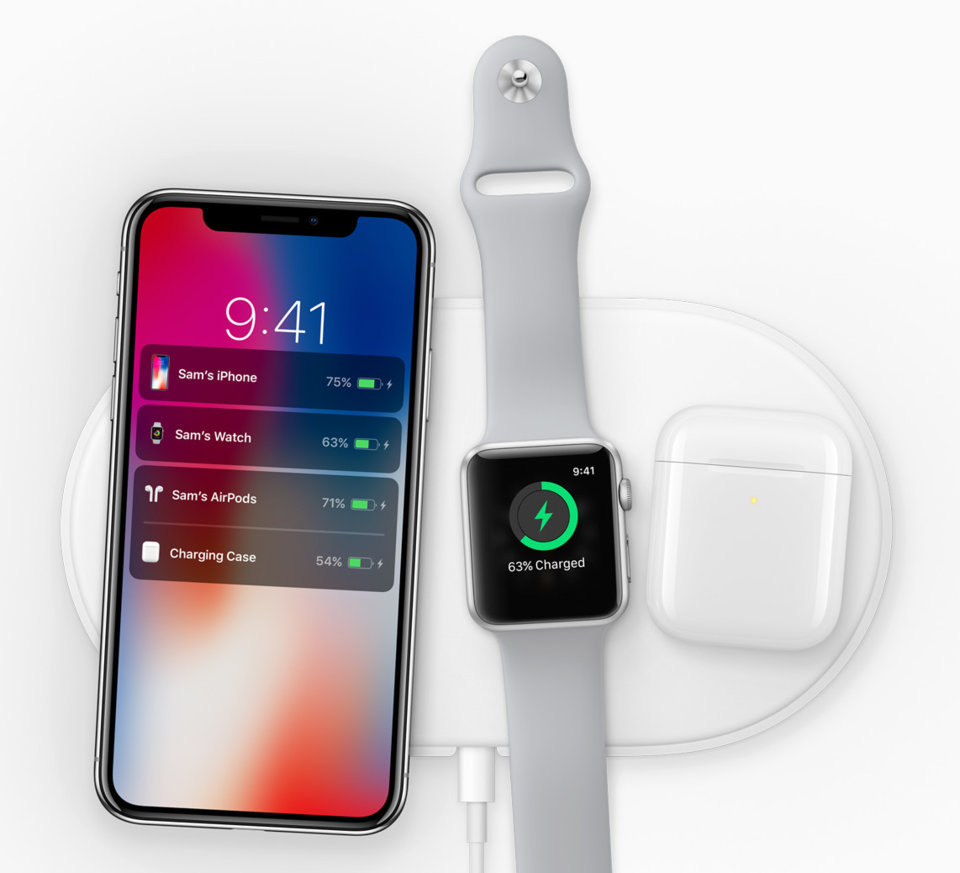 Updated on 2 December 2023
Leading the smartphones today, Apple will hold a big event this year to unveil their newest version of iOS 12 iPhone X, iPhone XS Max. This phone will be much bigger and attracting with its new shiny gold color. People are also expecting huge updates with their Apple watch and other accessories.
The system of iPhone launches the iOS 12. It comes with new updates that will make the new iPhone XS Max the best smartphone today. There are a lot of speculations and rumors regarding its improvements and finally, the long wait is over.
Here are some of the interesting updates to expect from the Apple iPhone XS Max: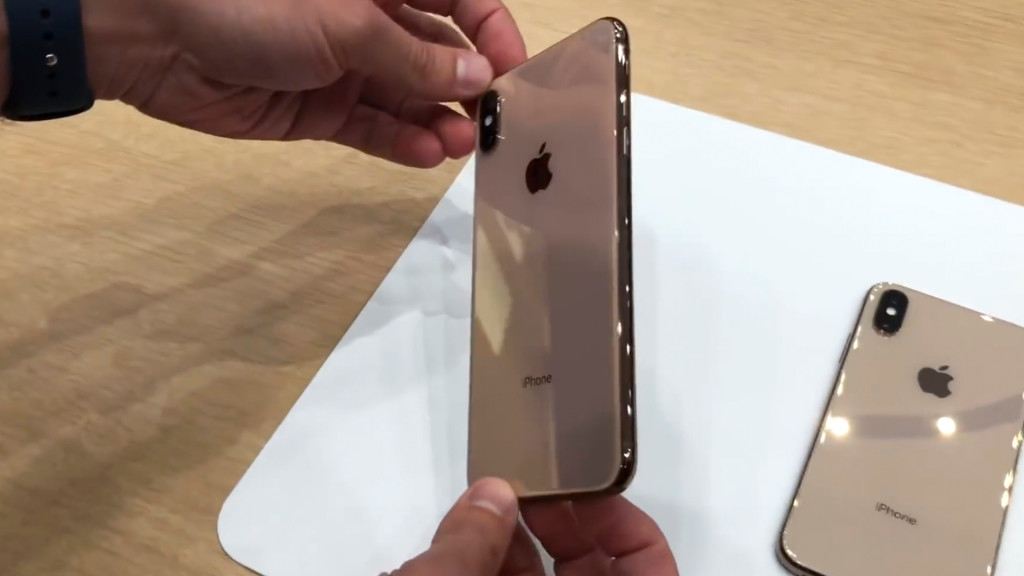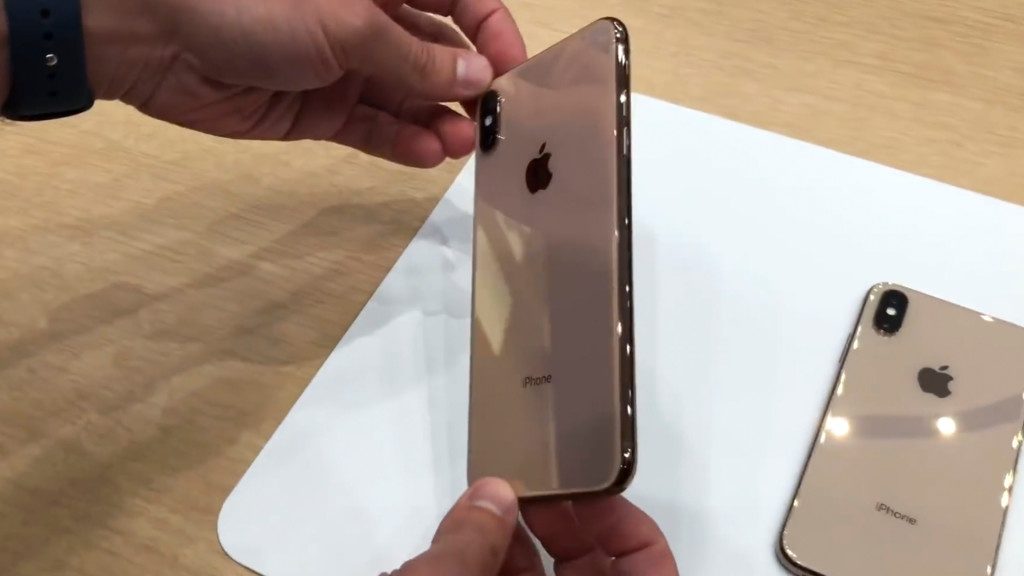 Biggest and Most Expensive iPhone Ever
The iPhone XS Max will the biggest phone Apple has ever made. It has a rumored display of 6.5 inches compared to the current 5.5 inches size of iPhone Plus. Also, knowing that the iPhone X has already broken the record with regards to its price, it is expected that this bigger phone will be more expensive.
More Organized and Less Stressful Notifications
Notifications on iOS can be a bit nerve-racking, especially with issues with your group chat. Finally, with iOS 12, grouping notifications are now easier and quicker to dismiss. This feature called Instant Tuning will let you silent individual applications without unlocking the phone.
Built-In Measure Application
With widgets such as camera, music player, flashlight, calculator, alarm clock, and so on, iOS 12 now comes with a built-in measure application. It is easy to use and very accurate in helping you find the measurements of a specific object. AR measurement apps are already in the market but incorporating it with Apple phones bring something new to the table.
As an iPhone user, you are probably familiar with Siri suggestions. The iOS 12 is adding better and clever suggestions that could be possibly your next move. Siri will actively suggest shortcuts like message replies to make your life easier.
Smarter Experience with Google Photos
Since Google Photos app was released in 2015, it set a new standard for a basic photo gallery. Google Photos has a new tab such as "For You" which replaces the "Memories" tab. Moreover, it shows Featured Photos, suggests new Effects, and display Shared album happenings.
Apple now offers a screen time management tool just like what Google, Facebook, and YouTube have. There is a section where you can set limits for specific apps, schedule a phone downtime, and restrict your content privacy. It also has an "Ignore" tab if you want to be prompted again or completely ignore your reminder.
Conclusion
A lot of changes are coming for the new system of Apple, iOS 12 and their newest smartphone model, iPhone XS Max. With their continuous improvement and updates, Apple clearly is the leading brand for phone innovation. Several apps set them apart from other brands, and having unique features will make them stays on top.