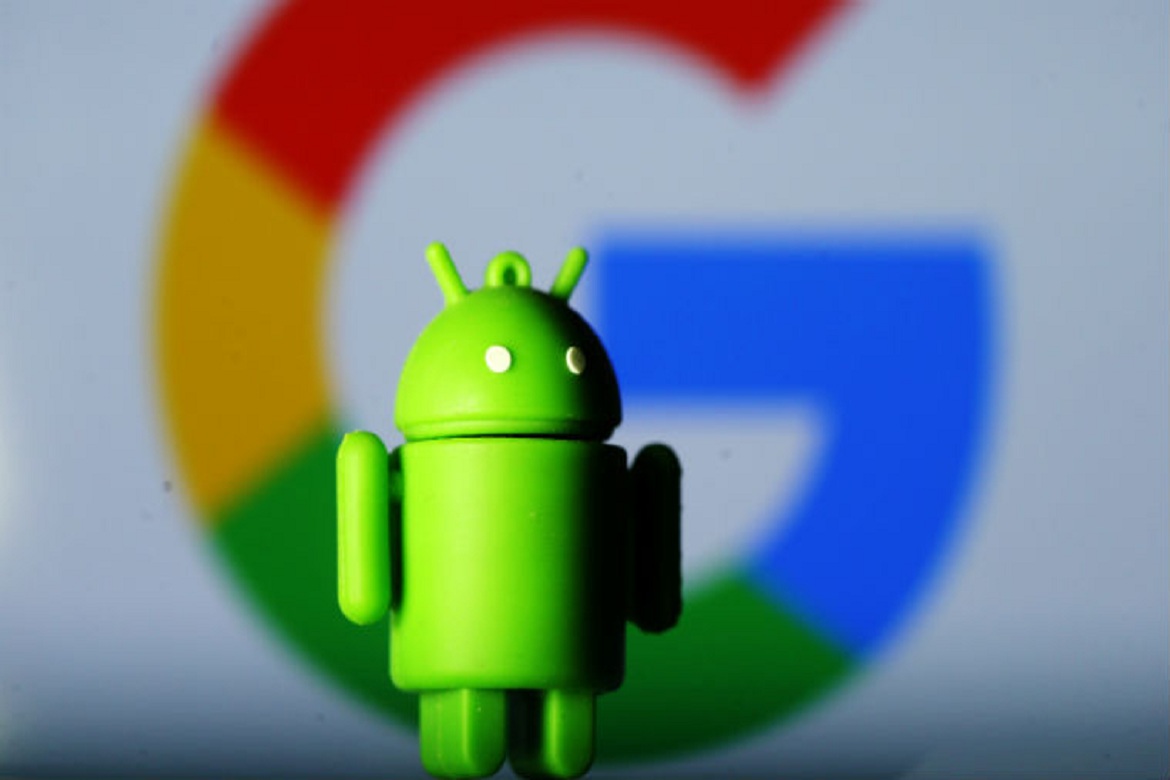 Users of smartphones are being warned about dozens of Android fake apps that can be downloaded from a variety of go-to digital marketplaces. These apps can reportedly be a security threat to users.
Android continues to be among the most used pieces of software in the world. Boasting more than two billion active devices equipped with Google mobile OS on a monthly basis, the possibility of a compromised user experience is always likely.
Updated on 25 September 2023
Fake Apps Invading Digital Marketplaces
According to Express, there have been a good number of high profile security alerts in the past few months, and they all seem to affect Android users directly. Perhaps one of the most high profile instances was with the Judy malware scam, which infected 36.5 million Android devices courtesy of 41 apps.
After the infamous Google Play Store threat last year, security experts have been vocal about the risk that dozens of fake apps pose. In fact, these apps are once again on a rise; hence, users of the tech giant's OS have been warned.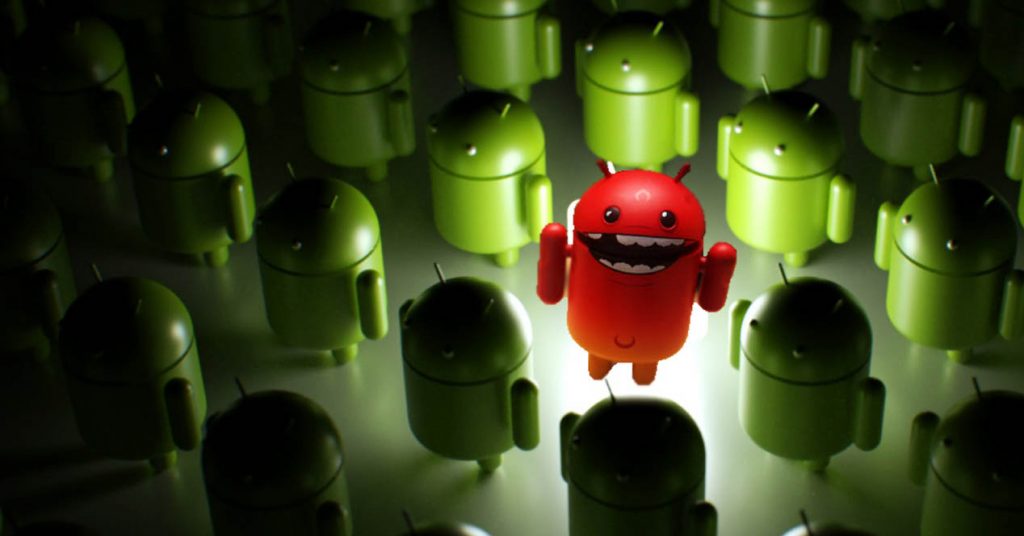 In a new piece of research, it was found out that most of these offending apps are stacked on a number of widely used digital marketplaces. While they may appear to be different from one another, they all pose the same security threat.
The study claims that there are at least 30 nefarious apps, each of which carries the risk of adware, malware, scams, and other privacy-related issues.
There were a couple of Android apps believed to be asking for excessive permissions no matter how users try to ignore them. They are basically designed to spy on users, access tracking locations, and utilize the camera secretly.
The 'Fortnite' Relation
Through these capabilities, a fake app can easily read a user's information and contacts. Even the phone calls he/she makes are greatly compromised.
What seems to be a little bit alarming is that these apps disguise themselves as an application related to "Fortnite," which is one of today's most popular online shooter games.
The video game is without a doubt one of the hottest titles in the world in. Its popularity even soared after the "Battle Royale" game ventured on a wide range of platforms.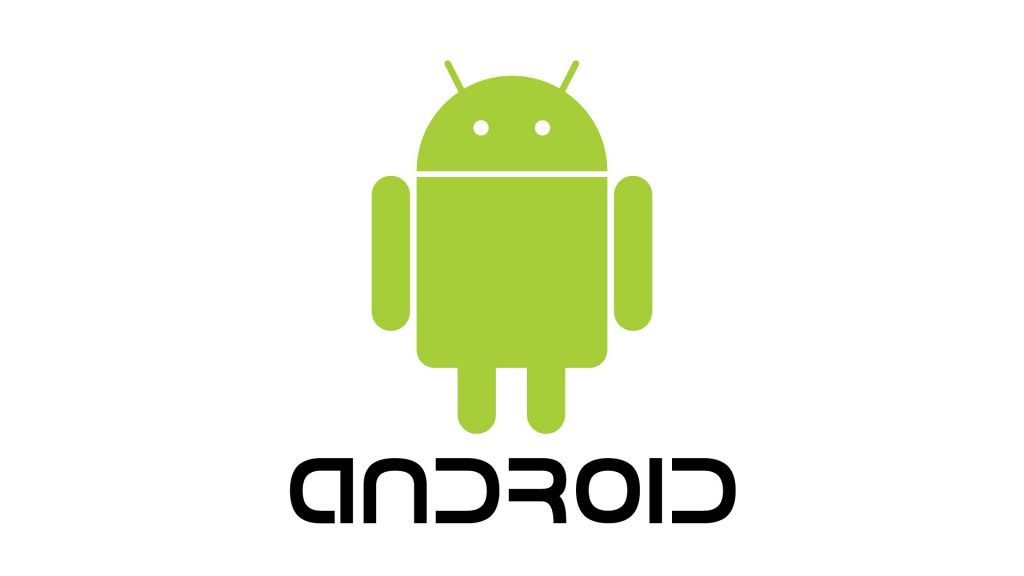 "Fortnite" is developed by Epic Games and was launched in August on Android, though the studio did not choose to make the game available on the official Google Play Store.
Instead, fans of the game have to sign up for an e-mail invite by heading to the developer's official website. From there, they would receive an e-mail invite, allowing them to download the game's beta version on Android.
When this approach was revealed in August, security experts immediately warned that this could potentially open the door for scammers trying to trick those looking to download the app.
The study says, "We found apps that can be used to spy on people by tracking location, reading contacts, using the camera – even secretly making phone calls. None of these permissions are present in the official Fortnite game files."
The news comes after recent reports of another Android malware threat, and this time it is reportedly spreading via the Google Play Store.