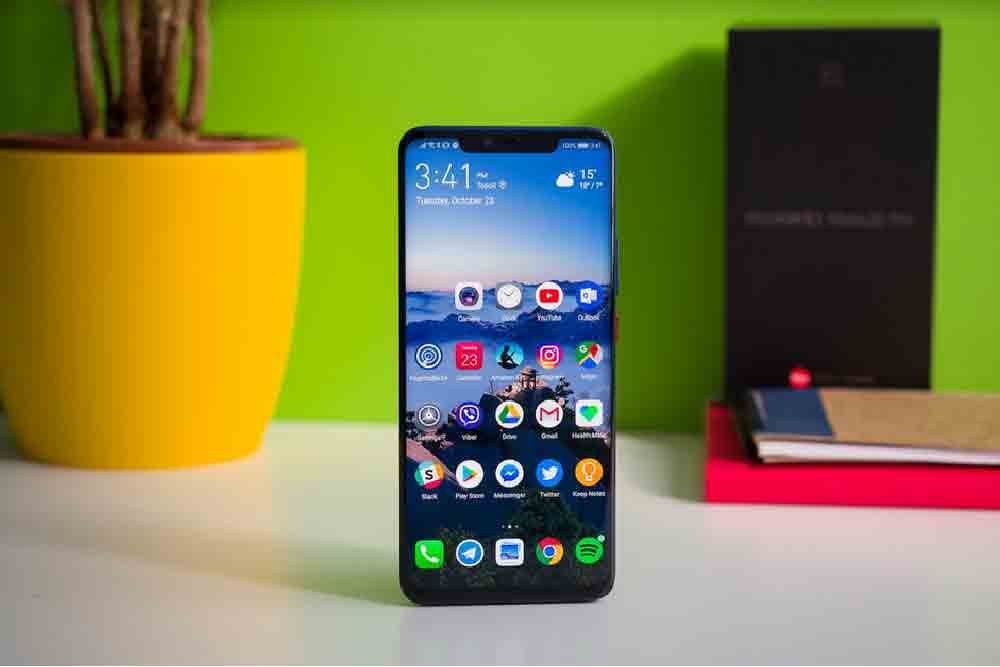 Previously, Google removes Huawei Mate 20 Pro on its Android Q Beta program but now it is back. This follows Huawei Mate 20 Pro USA ban among other handsets from the Chinese manufacturer that is on the Entity List if USA's Commerce Department. Google cut Android support to Huawei which results in its removal from the program list but the reason for its return is still yet to unveil.

Updated on 25 September 2023
Huawei Gets 90-Day Limited Reprieve from US
The reason why Huawei Mate 20 Pro returned to Google's Android Q beta program is that the US offered them a limited 90-day extension. For this reason, Google also allows the company to return on the program.
In line with this, Huawei was also returned by Wi-Fi Alliance and the SD Association. These two are expected to enhance the capability of Huawei's new phones which is great news for those who remained faithful to Huawei. More so, it seems that the current Android OS today which is the Android 9 Pie will not be the last Android operating system that is installed on Huawei flagship handsets of the year 2018.
Past reviews unraveled the amazing capabilities of Huawei Mate 20 Pro specs and features. It is also notable that Huawei Mate 20 Pro camera is a real embodiment of what we call cutting-edge tech since it provides extremely realistic and beyond images. Plus most handset consumers seem very satisfied with Huawei Mate 20 Pro price.
 Huawei Mate 20 Proa and Future Huawei Flagships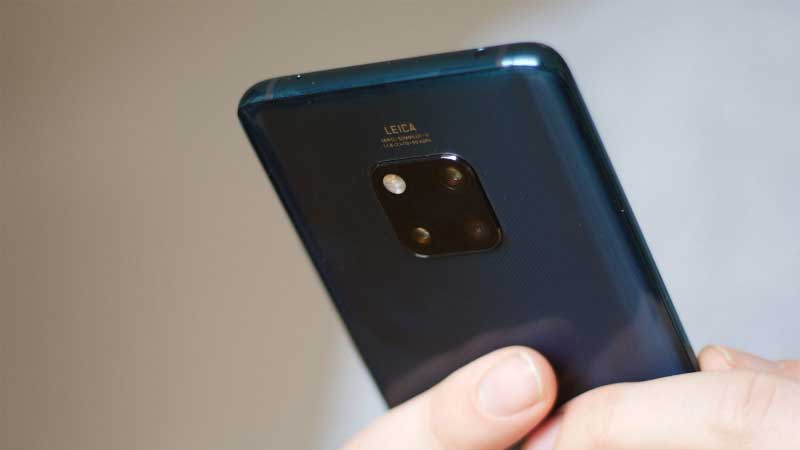 On the other hand, it does not appear that the future Huawei flagship handsets such as Huawei Mate 30 line will still arrive with Google's Android operating system. Since the company has just received a 90-day extension. Besides, it is more likely that the Chinese manufacturer will equip its upcoming handsets with its own operating system. Given that Android has an open source version, Huawei can just tweak it and make its own version to make its handsets Google-free.
But despite the problems it is facing right now, the Chinese electronics manufacturer is still clinging on its last resorts. At the same time, China and the US are still up on their nasty trade war. Negotiating and demanding things with each other.
Going back to Android Q beta program. All the listed smartphones will be able to download the beta versions of the upcoming Android build. To fill you with more info, the list includes other smartphone units. This includes Nokia 8.1, Realme 3 Pro, LG G8 ThinQ, Essential Phone, Asus ZenFone 5Z, Oppo Reno, OnePlus 6T, Sony Xperia XZ3, and a whole lot more.
You can also expect Google flagships under Pixel. This includes Pixel XL, the original, Pixel 2, Pixel 3 XL, Pixel 3, and Pixel 2 XL. The next generation Android operating system will include a host of features that will transform how you use your smartphone. As well as leverage the convenience and efficiency provided by its predecessors. If Huawei phones will be able to surpass such advanced OS once it finally makes its own. This will make Huawei handset users at ease in the midst of the company's chaos.