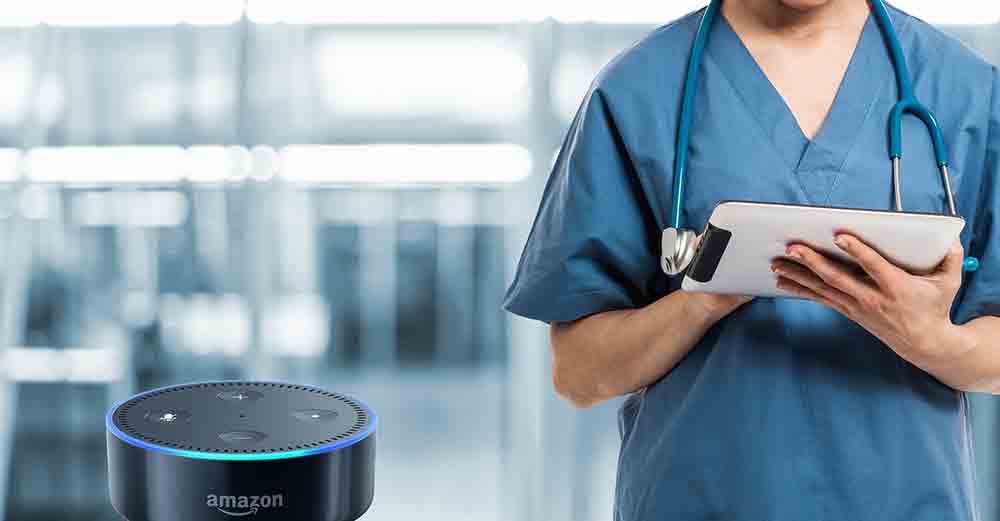 The well-known Amazon voice assistant, Alexa, has recently become HIPAA compliant. This only implies that Amazon is now allowed to work with health providers such as hospitals to share information using any Echo devices. However, Alexa doctor appointment is not yet included in the list of its enhanced features. Reports say it will still take years for the AI to finally do that.

Updated on 21 September 2023
Why Can't Alexa do it?
In the present, Amazon is working with different apps on an invite-only basis. But then, no application is allowed to link patients with therapists nor doctors.
The developers of the apps on digital health faced several issues in using Echo, Google Home, and other home speakers for medical consults. This is due to privacy concerns. These concerns are continually emerging which makes it too hard to share information using speakers. Besides, there is too much danger and risk if these devices where used especially that sensitive health information might be handed into a wrong person.
As a matter of fact, it is reported that there are thousands of employees who listened to conversations with Alexa. This is in order for the company to level up the product experience. This is one of the reasons why Amazon Alexa will still have to face a lot of battle to finally have this feature.
Alexa Health and Wellness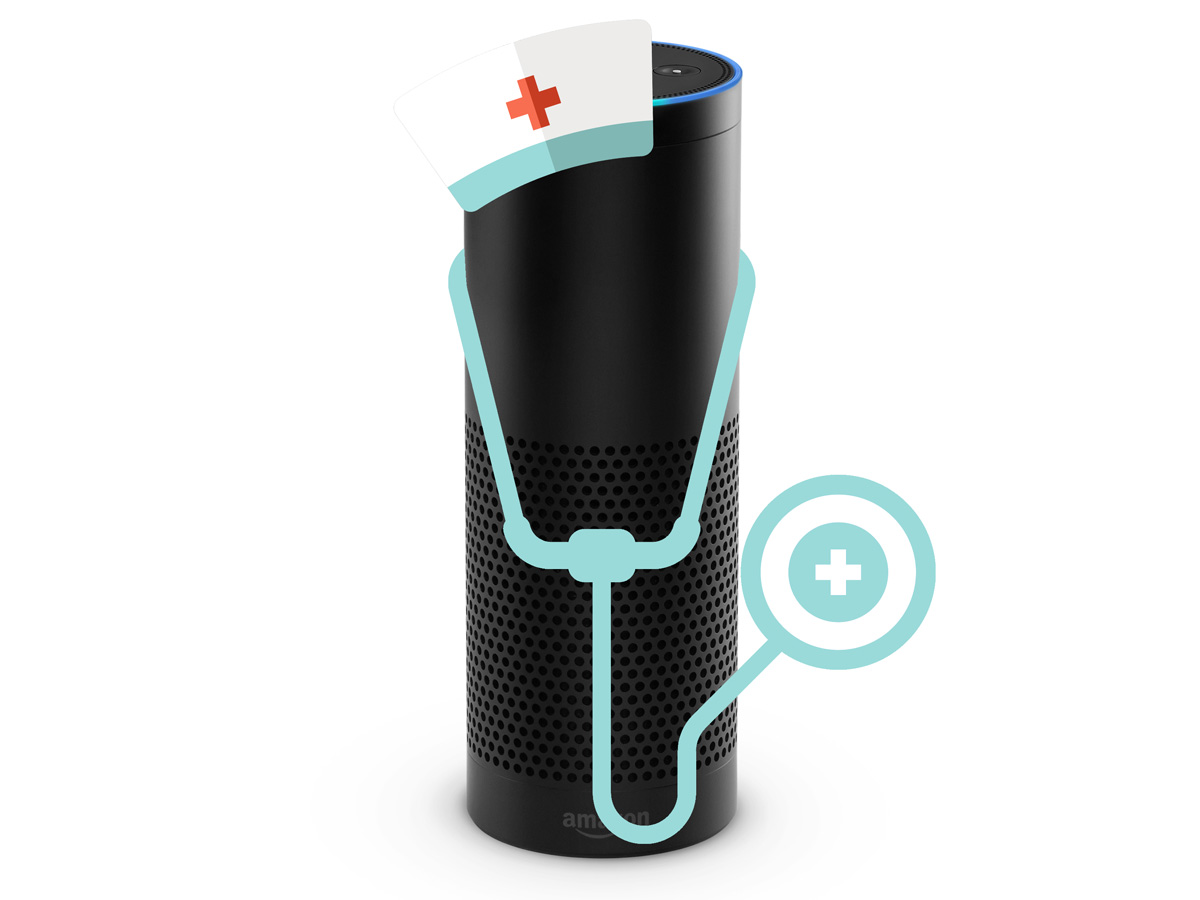 Every year, the economy of the US is being deducted about $150 billion due to health and wellness expenses. For this reason, MediSprout got the idea to partner with Amazon. This is to develop a new and advanced platform that will make Alexa doctor appointment setter.
Just recently, the voice assistant has been tweaked to work with V2MD which is a video conferencing platform.  This way, Alexa will be capable to sync with the interface of V2MD. It will allow it to deliver the available times and days of a doctor to a patient.
When a patient has finally chosen a day that is best for their free schedule, Alexa will instantly add the date in the doctor and the patient's calendar. Isn't it a very convenient way to set an appointment with a doctor? This will save both patient and doctor's time and effort as well as reduce the instance of absence in the scheduled time.
Compared to general practitioner's offices, No-show for appointments are higher at specialty clinics. But with the new Alexa health skills and the upcoming doctor appointment setting feature, there is great feasibility that these rates will fall. But unfortunately, this feature is not yet included in Alexa due to some privacy issues.
Despite the fact that the system is mostly untested, some of its related apps are proven to be successful. As a matter of fact, the V2MD interface is also capable of connecting with blood pressure monitoring that is developed by Withings. The system has a great chance to be up soon on your Alexa compatible speaker. Since it has promising functions that can help people save not just money but also time and effort. Apparently, we won't be surprised if one day this Alexa doctor skill will finally arrive.