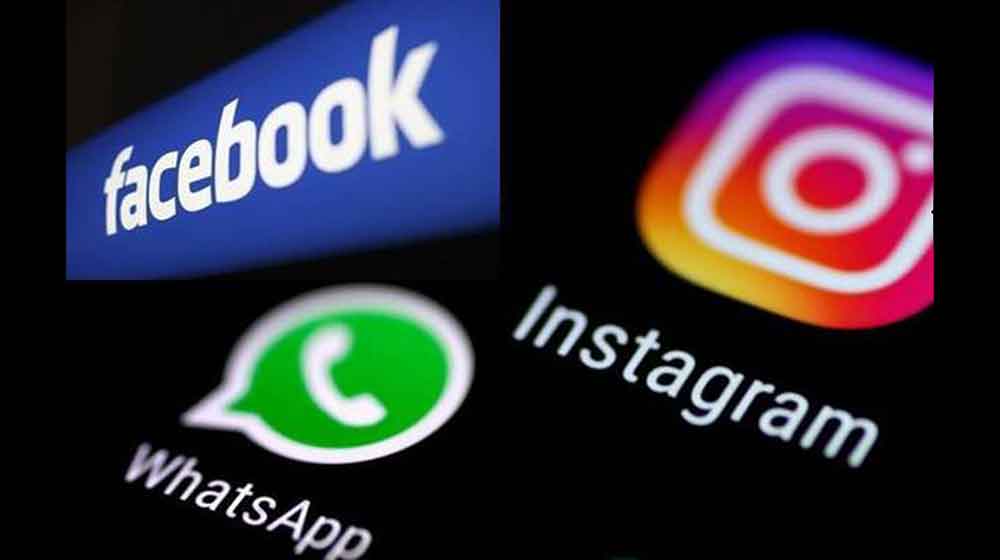 Facebook, WhatsApp, and Instagram are now up again after experiencing outage early morning on April 13, 2019. These family of apps had some issues that made people worry about not being able to access their photo-sharing social media accounts and messaging apps.

Updated on 29 November 2023
Facebook Outage
Yesterday, Facebook announced that they have successfully restored their service after Facebook down April 2019. However, Facebook outage cause and scope are not specified by the company.
In the said WhatsApp, Instagram, and Facebook outage April 14 2019, users worldwide were not able to access their accounts. As a matter of fact, Facebook users said that their news feeds decline to refresh. And what's worse than that is that the Facebook.com domain remained unavailable for exceedingly two long hours.
On the other hand, WhatsApp messages are refusing to be sent as well as received. For this reason, the users of these applications poured out their frustration in Twitter sharing to others their reaction and insight about the issue.
Outage Monitoring Website
The outage was determined by an outage monitoring website showing that the peak of this issue is on Sunday. During the said date, there are over 12, 000 users who have sent their reports during the outage saying they had some trouble accessing Facebook. Like so, there are more than 3, 000 incidents stated by people who had trouble in using WhatsApp and more than 7, 000 reports for Instagram.
This Facebook outage April 2019 began around 6:00 AM ET. But good thing that the spokesperson of the company already released a statement mentioning that the issue has been resolved and that they are sorry for the inconvenience. Instagram, WhatsApp, and Facebook are up again starting at around 9:00 AM ET and users are quite relieved about it.
This Failure is Just a Second Part?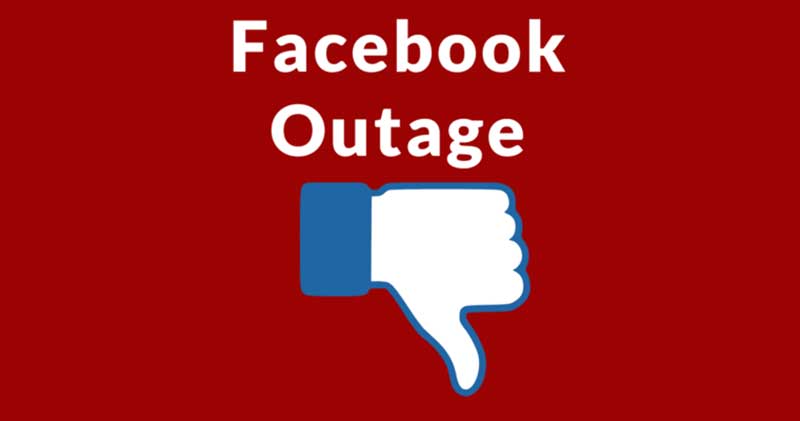 This recent outage is actually the second part of its worst first part failure last month. It is on March 13 when Facebook's most popular apps also went down at around 11:00 AM ET. This affected worldwide users in big time. The services became inaccessible for how many hours and not until more than 24 hours later that the company reported that everything is back and normal again.
In the said outage, there are particular features that stopped working such as sending and receiving direct messages and stories. This reminds us that these popular apps were all owned by a single huge company and that is none other than Facebook Inc. After over 24 hours, Facebook outage cause is said to be a server configuration change.
In addition to the popular apps that are affected, the said interruption also affected gameplay for the owners of Oculus Virtual Reality headsets which is a company acquired by Facebook the year 2014. Some other websites like Spotify and Tinder are also unable to recognize account logins using Facebook credentials.
We can't even imagine what a short outage can do on its worldwide users. It's either someone lose a job for just a matter of hours. Or, just Facebook lose a large number of possible profit during these failures. Is there a part three to this Facebook outage? Maybe Facebook knows?