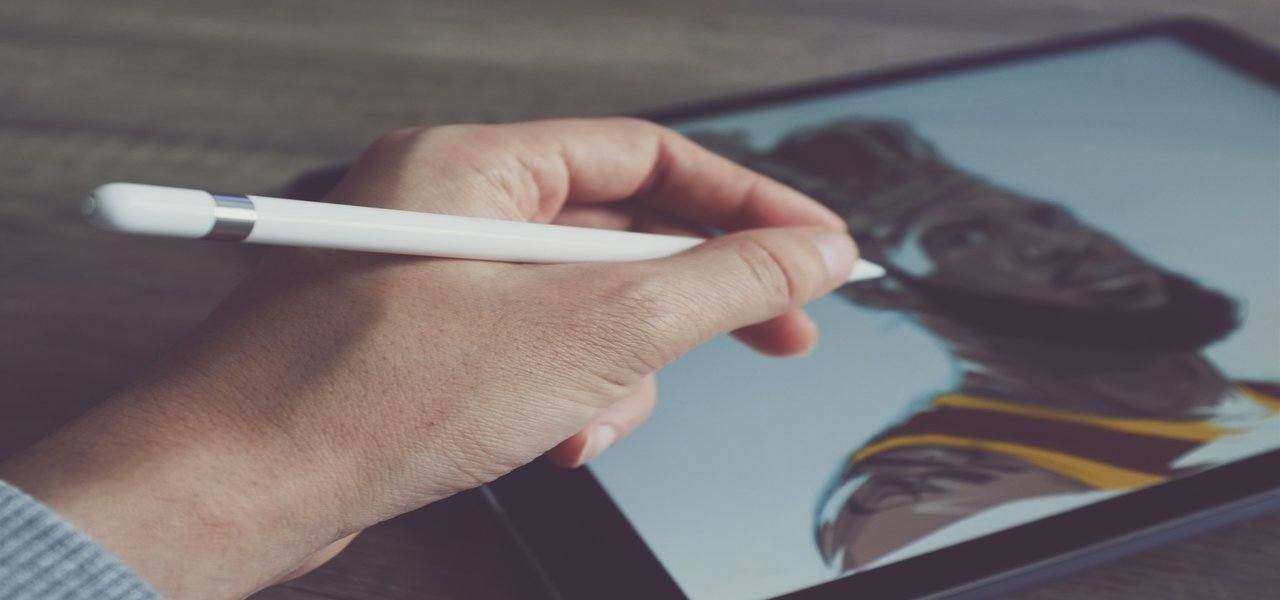 Drawing and painting are one of the most praised forms of art. From classical to modern, art takes different shapes and forms. The best thing about it is that it keeps on evolving. Before, all the materials people had access to were the old-fashioned paint, brush, and canvas. But now, art has also evolved with technology. A lot of artists are taking advantage of the digital age by painting and drawing on iPads and tablets. Now, Adobe Fresco for iPad has finally announced that it is available for use to the general public.
Adobe Fresco Release Date
The much-anticipated app is finally here. As of today, September 25, 2019, you can now finally download it from the App Store.
It has already received a lot of good reviews. And since it is very clean and intuitive, even beginners won't have a hard time using it. As for the brushes, watercolor, and actual performance, it also behaves like the real thing. Better yet, you can easily erase your mistakes if you have any!
Some of its features include perspective drawing, symmetry drawing, clipping masks, shapes, lines, color themes, and palettes. These are all things Adobe has had experience with because of its other programs.
Adobe Fresco Free Download
Of course, it is available for free, just like their other apps. However, you can only get 2GB of cloud storage and a limited selection of brushes. And, you can only export at iPad screen resolution but not high-resolution file exports. In addition, there is a time limit of 6 months only for the free version.
But if you got an Adobe Creative Cloud subscription, you only have to pay $52.99 per month with this app already included in the kit. But if you only want a single app subscription, it comes to a total of $9.99 per month. But to me, the best deal would definitely have to be the Photoshop-only plan. Because you pay only   $9.99-per-month with this baby included!
As for the Adobe Fresco for iPad capability, you can use it as long as you run iOS version 12.4 or later, on the following iPad models: iPad Pro (all models), iPad Air (3rd generation), iPad (5th and 6th generation), or iPad mini (5th generation).