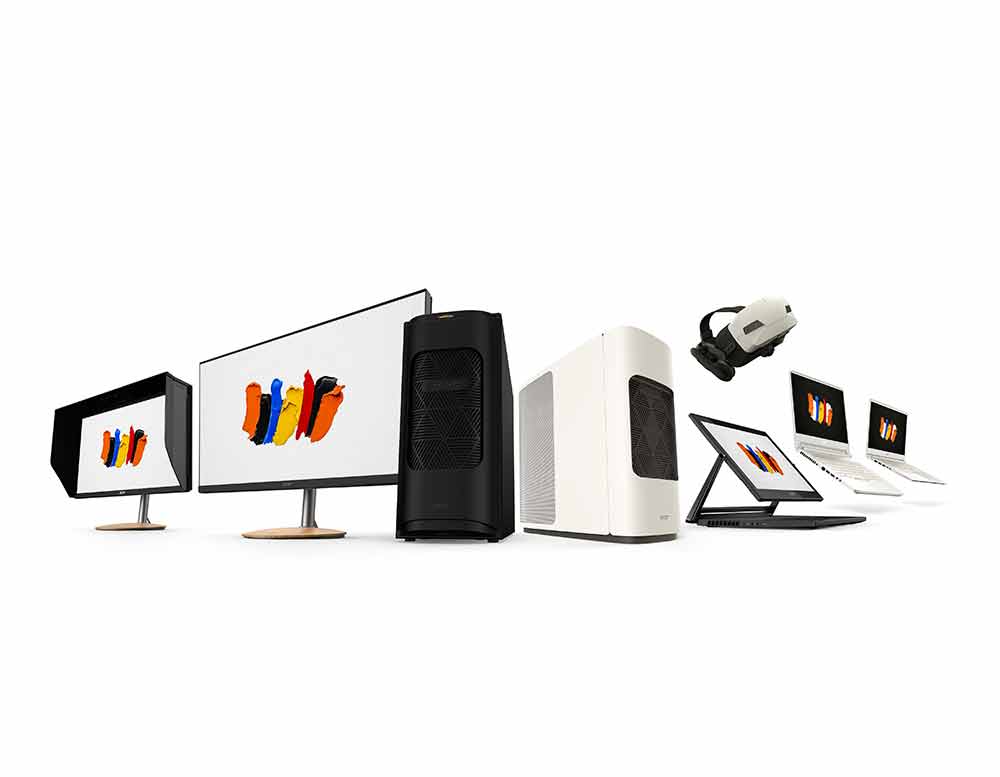 During the 2019 global press conference of Acer, the company discussed its new premium lineup of notebook PCs, desktops, AR/VR headset, and monitors specially designed for creators. The event is staged in New York, where Acer unraveled their new products that are under ConceptD brand.

Updated on 6 December 2023
Acer New Models
Because of Acer's Predator collection, the company is now considered the largest supplier of gaming laptops and desktops in the world for the past few years. Moreover, the company is definitely great in building high-end and powerful personal computers and it is obviously targeting professional solutions as well with its Veriton desktops and ProDesigner displays. But despite that, Acer never directly addressed the particular market as its target not until this week.
Acer has announced its new brand called ConceptD with a refreshing product line which includes 2 professional monitors, 2 desktop workstations, 1 Windows AR/VR headset, and 3 mobile workstations. All of these high-performing devices are specially designed for animators, architects, engineers, graphics designers, product designers, filmmakers, visual effects specialists, and a whole lot more. With reliability and stability, these new products of Acer company are equipped with such features that are truly essential for professional creators. Most of all that their works require high-end computer specs.
ConceptD Desktops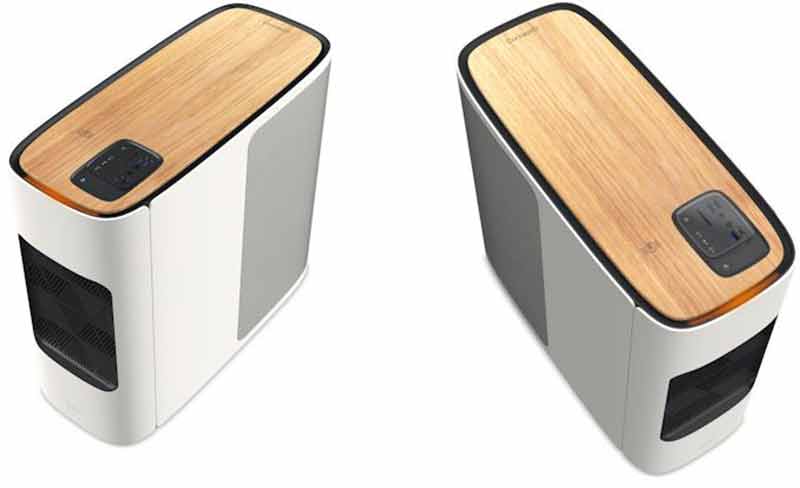 Under ConceptD Desktops, Acer offers the ConceptD 500. It is powered with Intel Core i9-9900K Processor that has up to 64GB of DDR4. You can also get the ConceptD 900 which has Intel Xeon Gold 6148 CPU that offers up to 192GB of DDR4. These two utilizes NVIDIA's Quadro RTX 6000 or Quadro RTX 4000 which are powerful and professional graphics cards. Both of these cards provides expandability and sleek features that is mainly intended for content creators as well as engineers.
ConceptD Laptops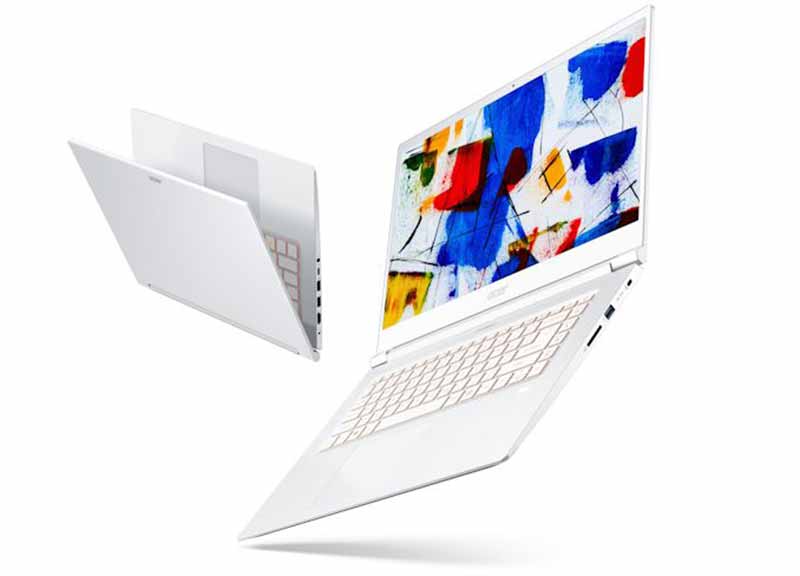 Acer new laptop models include three Laptops under ConceptD. This includes the thinnest laptop in the line which is Concept 5. It is a 15.6" workstation powered with Intel Core i7 Kaby Lake-G Processor and AMD Radeon RX Vega M GL graphics especially developed for a life on the go. They also offer the ConceptD 7 which is another 15.6" laptop. It is equipped with the 9th generation Intel Core i7 Processor. It also has NVIDIA's GeForce RTX 2080 graphics with Max-Q configuration that makes this laptop the real deal when it comes to power consumption, performance, and portability.
Lastly, Acer has ConceptD 9 which also includes the 9th generation Intel Core i9 and  NVIDIA's GeForce RTX 2080. Unlike the ConceptD 7, this one is actually lighter because it doesn't include Max-Q.
ConceptD Displays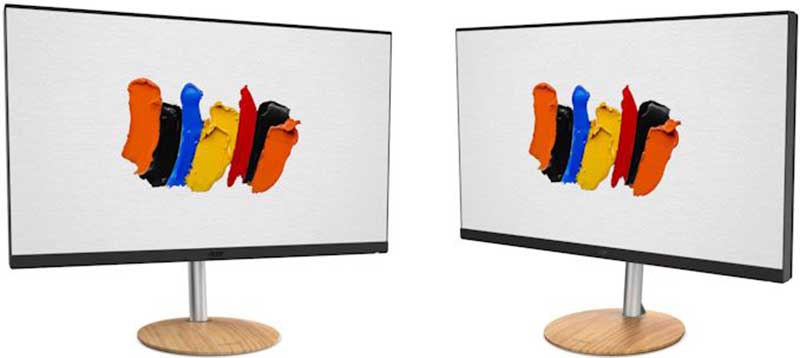 In this product line, you can expect two sleek displays. The first one is the CP7271K which is a 27-inch monitor and the CM7321K which is a 32-inch. These two are both LCDs and has Delta E<1 color accuracy, are ship factory calibrated and Pantone Validated. Aside from that, both have VESA DisplayHDR 1000 badge. This component provides peak brightness up to 1000 nits and allows a minimum of one HDR transport.
ConceptD Headset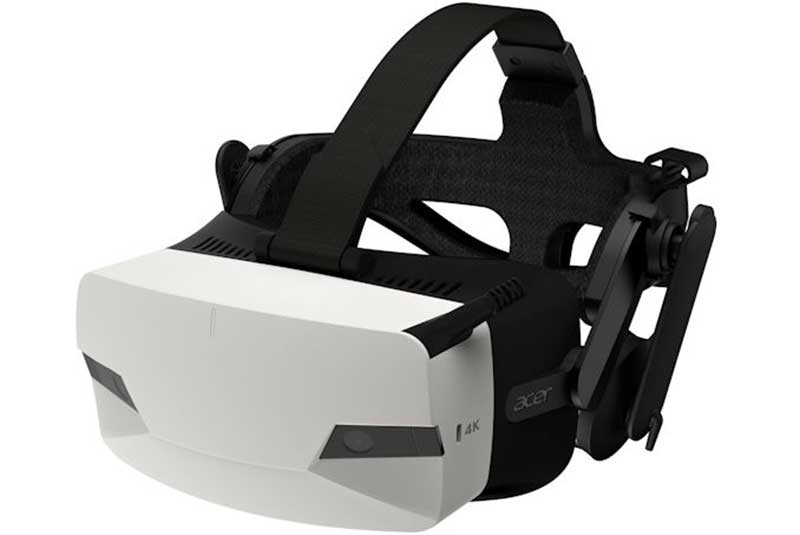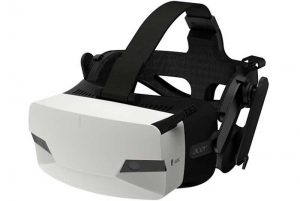 The mixed reality under ConceptD is a 4K headset especially intended for professionals. It has two 2.89" screens that feature 2160X2160 resolution each eye. It has a 90HZ refresh rate and 6DoF position tracking. Therefore, this device will surely boost the creativity of every creator who will wear it.