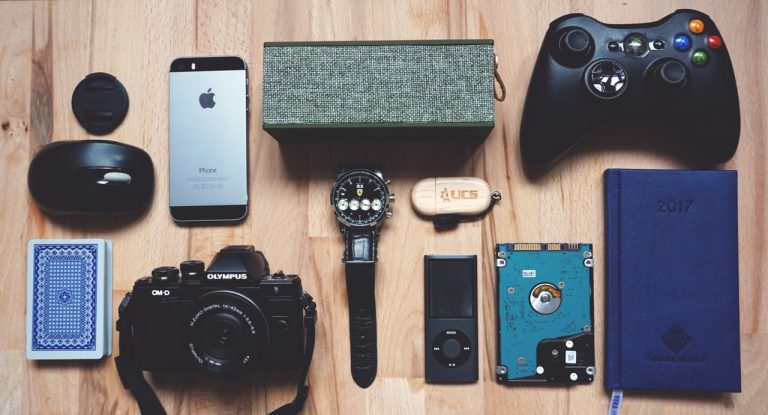 Before the year ends, we would like to review once again five of the most outstanding 2018 gadgets showcased by different tech brands. Would it be great to end this fruitful year this way? If you think the same way, then keep the lights on and let's start.
Updated on 25 September 2023
The Source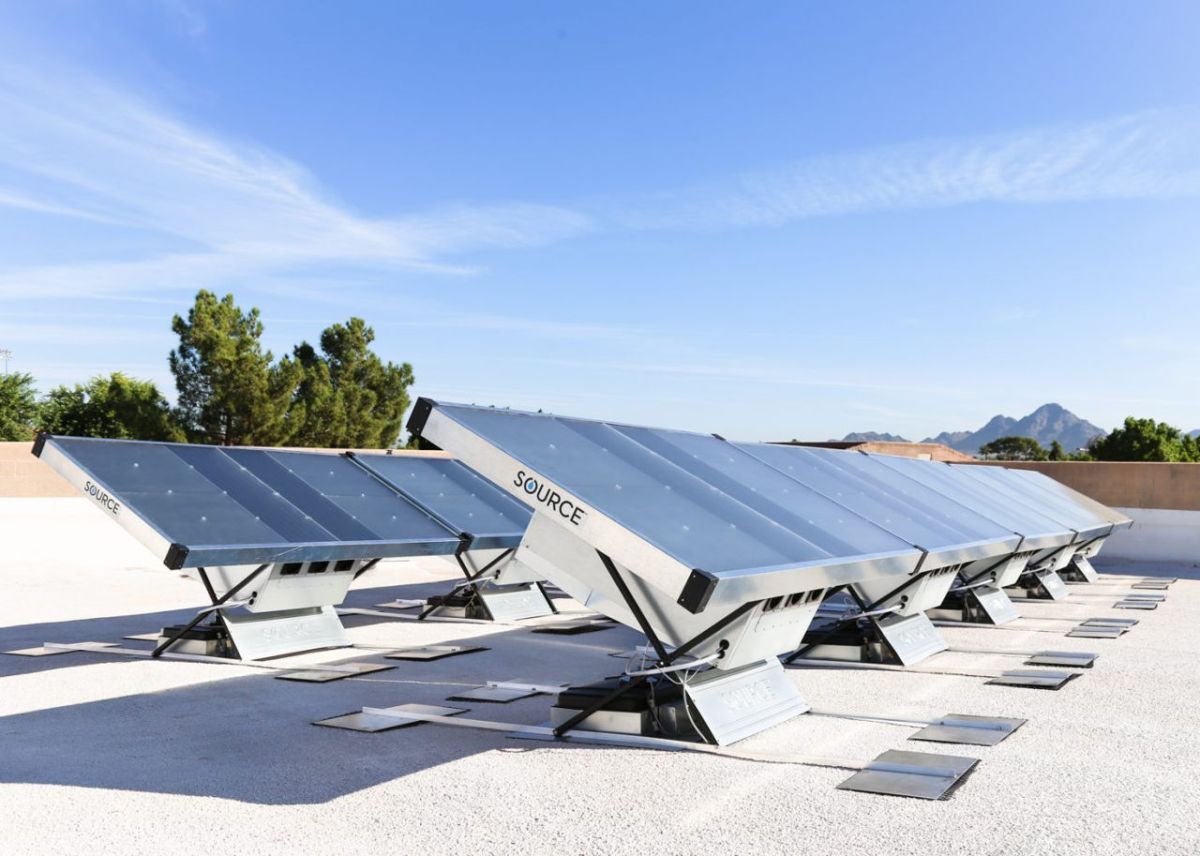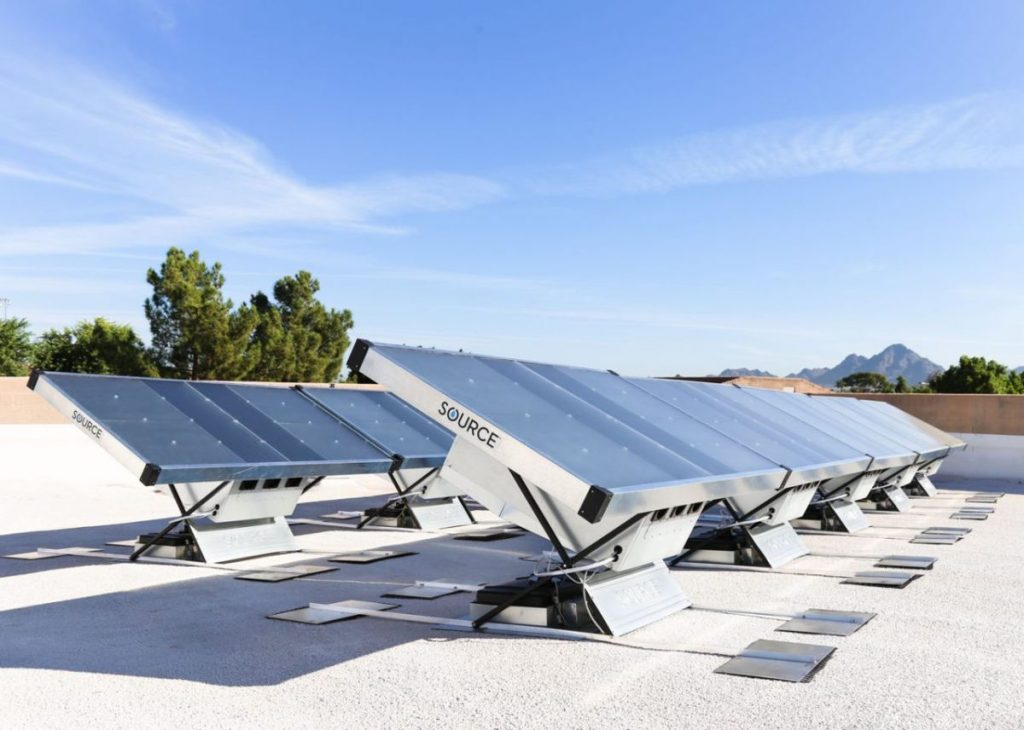 The idea of this technology is that the thin air became the source of potable water. Well, we are not kidding when we say that. This solution that comes from Cody Friesen's genius mind is the best tool to solve the 600 million problems of no source to clean water today.
This one of the amazing 2018 gadgets of the year is embodied with hydro-panels which extracts water from thin air. Moreover, this amazing process is only possible through the use of hygroscopic materials capable of air moisture absorption. Furthermore, to make the water safe for drinking, the water is filtered. Poof! A ready to drink water for everyone! Truly that this is one of the 2018 gadgets must have.
MOVI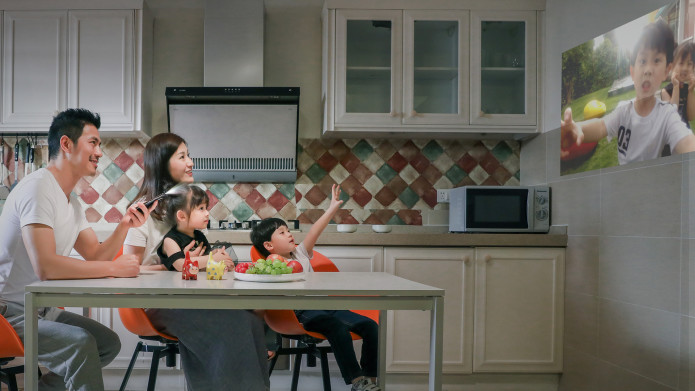 Are you a movie lover and one who loves to watch movies anytime and anywhere? If you are, then grab your favorite ready to go pop-corn snack and let's look at this smartphone that includes a handy projector.
MOVI is powered by Android considered as one of the 2018 gadgets trends people can't forget. This sleek smartphone has a built-in projector so you can experience a great movie time anywhere without compromising your viewing quality. Not only that, because it also comprises an excellent rear view 16-megapixel camera in it, along with a front 8 Megapixel camera. This means that Movi is not only good for its astounding projector. Rather, it is also best for photography due to its superior DSLR like quality shots.
Sage Oracle Touch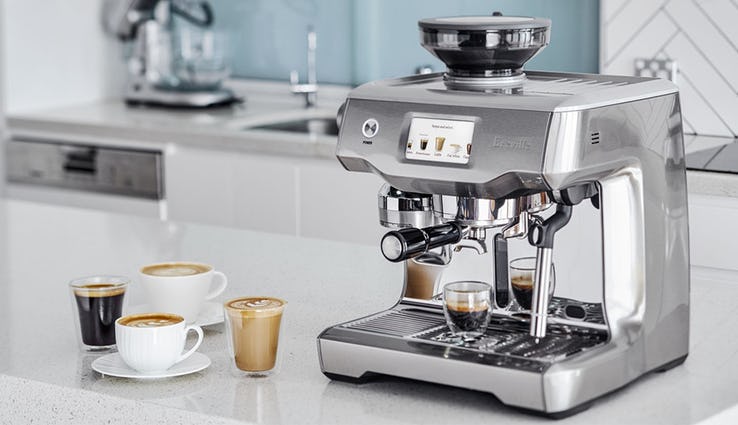 One of the coolest gadgets to buy 2018 includes Sage Oracle Touch. This expensive coffee maker is outstanding gadget this year due to its perfectly made output. Would you like some intensely aromatic coffee experience to start your day? Grab one of Sage Oracle Touch and you'll never regret why you have to spend almost $2600 on it.
SmartSleep Headband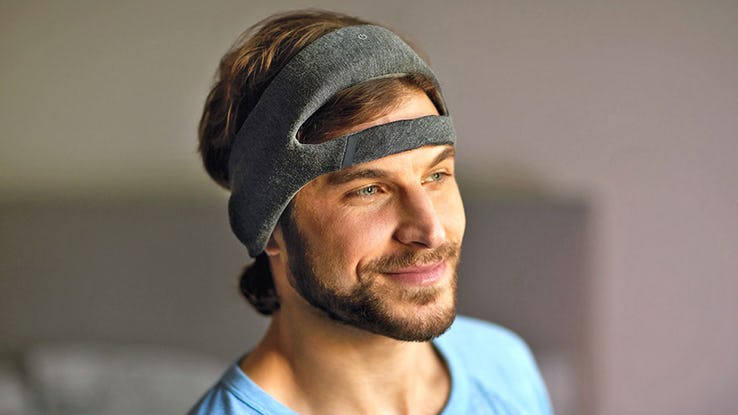 This gadget is not what you think it is. Well, Phillips knows that every person needs a good sleep very well so they create this 2018 gadgets must have.
The SmartSleep headband is used to help you make the most out of your sleeping time. What it does is that it improves an individual's slow wave sleep which helps to the recovery and restoration of brain cells. Make your sleep better with this useful 2018 gadget and welcome the upcoming year fresher and smarter.
PHILIPS 9000 OLED TV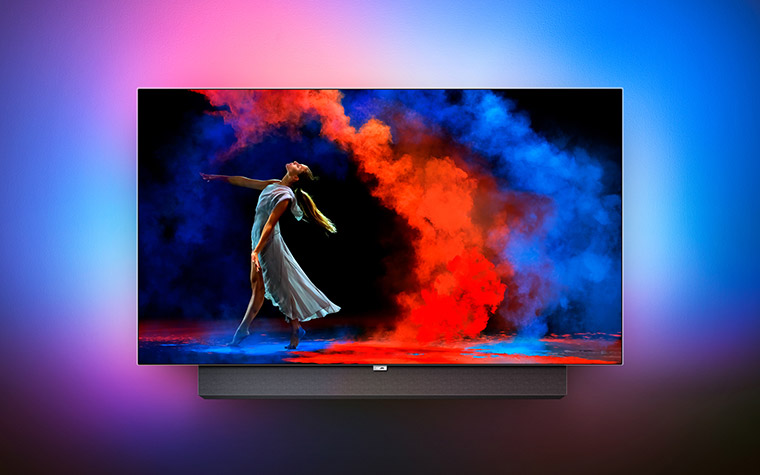 I personally have this urge to include a TV on the list. Who wouldn't love this magical antidote to make your stressful day gone in just one moment? Spice up your Saturday Night using this razor-thin 4k OLED TV for movie viewing. Be ready to be immersed by the environment this TV creates. See the vibrant colors from its high-quality graphics glow around your room.