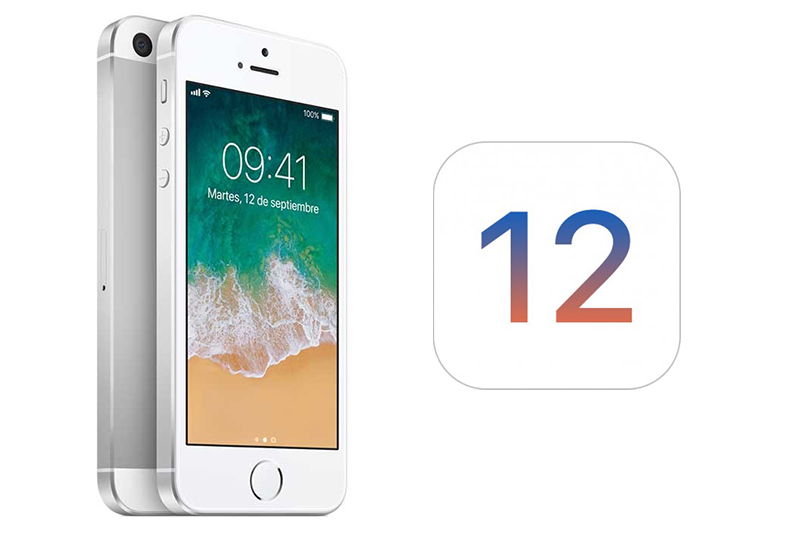 iOS 12 was first announced in June and it is dubbed Apple's final version for its mobile OS. Now, it is finally here, waiting for eager iPhone and iPad fanatics to download it.
According to Gizmodo, users must have an iPhone 5C or newer – including a 2013 iPad or newer – in order to install and use it. Essentially, any Apple device that could run iOS 11 is compatible with it. Here are some of the coolest things it offers:
Updated on 20 September 2023
Creating Personalized Memoji in iOS 12
iOS 12 finally brings a customization that iPhone users have been looking forward to. It is none other than the new Animojis, and it offers a more detailed face mapping than before. But perhaps its most interesting addition in terms of animated cartoon avatars is the so-called Memoji. It is basically the user's face, only it is "emoji-ized." On the Messages app, just simply tap the monkey face Animoji button and the Plus button. From there, it is easy to craft a new digital avatar – one that is personalized to a user's liking.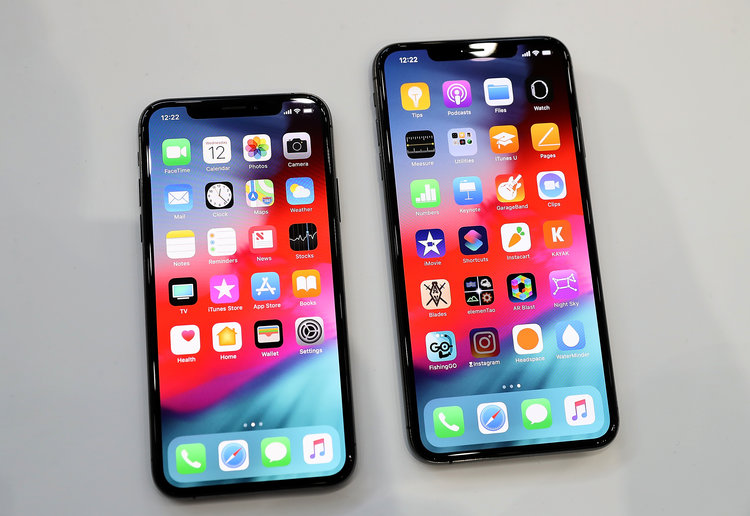 Adding Stickers and Texts
For people who are fond of sending videos and/or taking snaps using their Messages or Facetime, iOS 12 has set the bar high. That is because it is now possible to slap a host of filters, stickers, and even text effects on top, including Animoji and Memoji. Start by tapping the Effects button as soon as the Camera is launched (make sure it is via Messages or FaceTime). In the latter, a single tap is enough to bring the display.
Spotting Repeated Passwords
Apple really made sure that iOS 12 is not just about new features, as it also brings a slew of improvements. Among this is aimed at managing passwords. Basically, it can help users create a strong password when they sign up for something new. To do this, the Use Strong Password button must be tap when it prompts. In addition, it lets users spot passwords that they tend to use frequently. To get to the good stuff, go to Settings and then Passwords & Accounts. From there, select Website & App Passwords.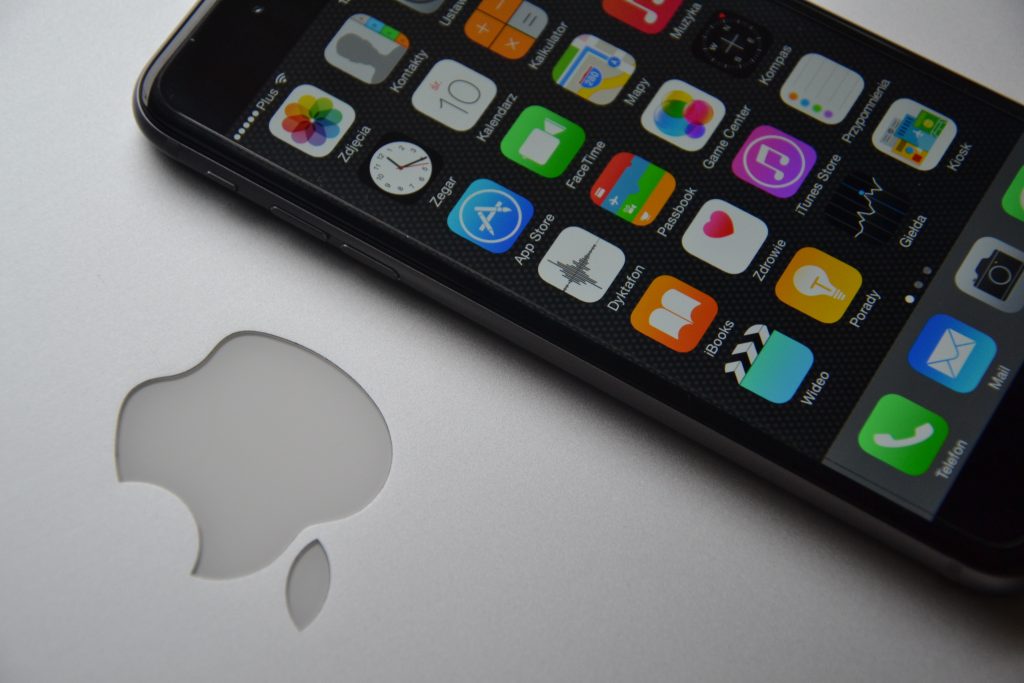 Clearing Notifications a Lot Quicker
This is perhaps one of the most interesting quality-of-life improvements the iOS 12 offers. It introduces grouped notifications, albeit being an optional function. Using this will clear users from the lock screen in batches with a swipe to the left and a tap on Clear All. They can also get alerts delivered quietly straight to the Notification Center, a process that is done much quieter than the previous versions.
Sharing Photos More Easily
Apple's improved photo AI is now capable of recognizing the individuals who keep appearing in a user's photo albums. In addition, it can recommend sharing snaps of these images via the Photos app. All this and much more are available in the new For You tab inside Photos. As such, users can easily see their best photos featured, including their existing Memories collections – all displayed together on the same screen.