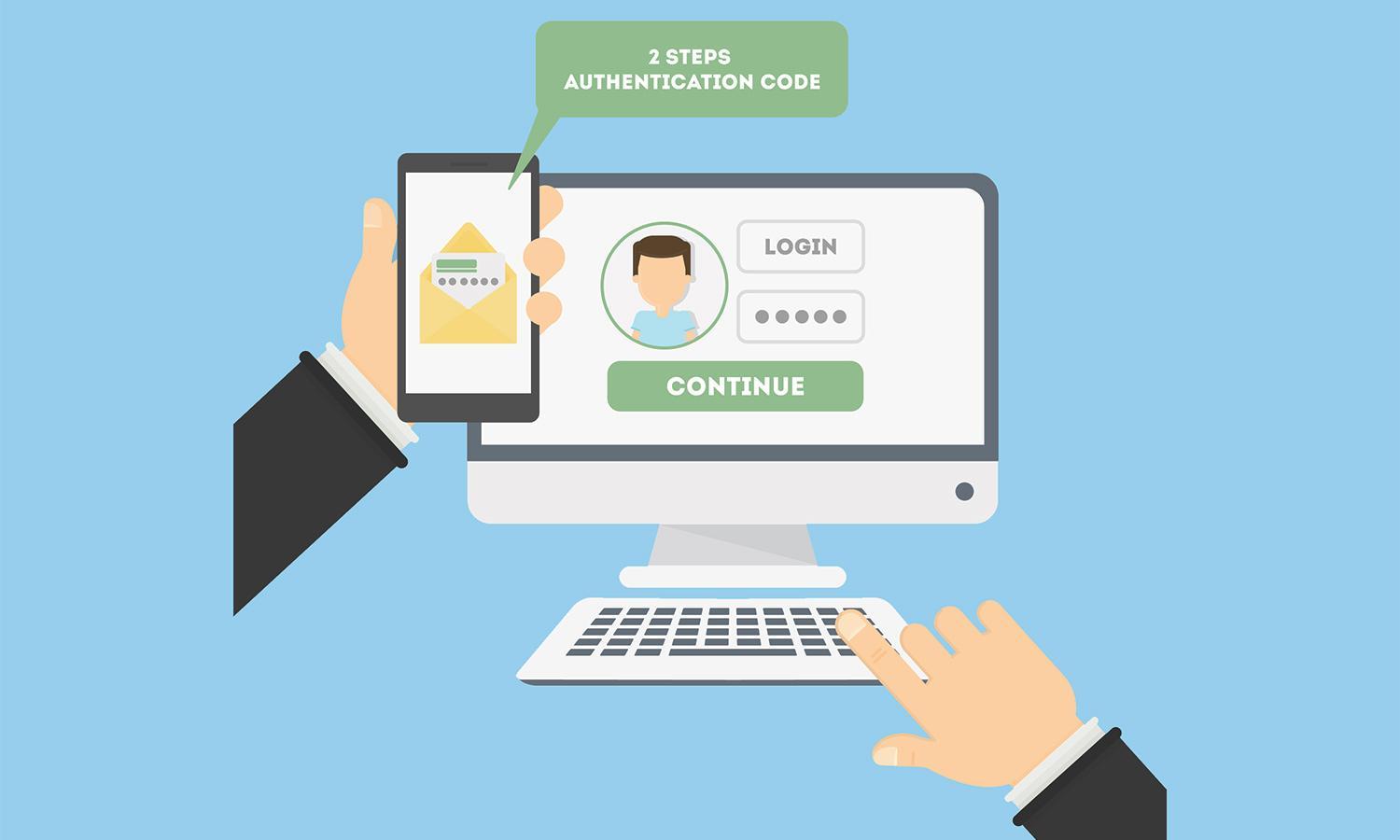 Updated on 4 December 2023
Memorizing your login credentials is a very hard task to do especially if you own many websites. However, storing credentials in password manager cannot provide any assurance if your password will be secured enough. However, the biggest issues for beginners in terms of security is the WordPress Security. Every year a large number of websites are being hacked. If you are a developer or webmaster and you are handling WordPress website, it is recommended to protect your account from dangerous threats and hackers.
On the other hand, you can protect and secure your WordPress credentials by using two-factor verification tool with an authentication plugin. This allows the owner to use their mobile device to access the WordPress admin section and even though your account is logged in no one can hack your website.
WordPress users feel worried every time they are accomplishing something manually. Nevertheless, users should not worry about it, WordPress plugins can give an extra level of security for the WordPress login section.
Here are the following Plugins for WordPress Security
GOOGLE AUTHENTICATOR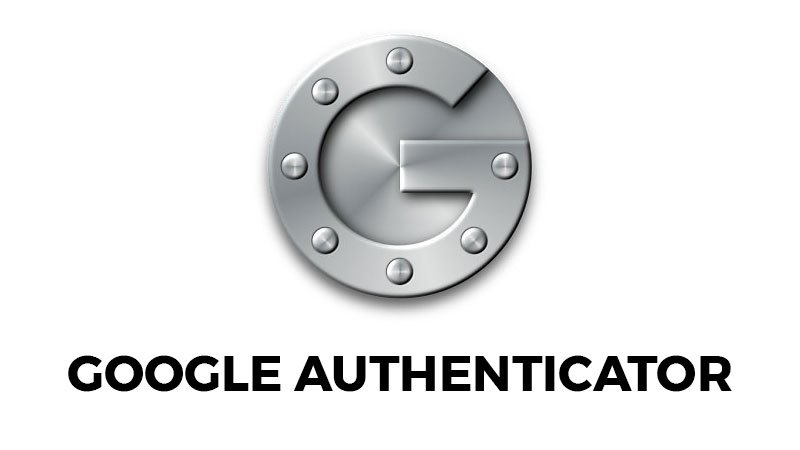 Google Authenticator is the most used plugins today. If you are using a mobile device like Blackberry, iPhone, and Android, this plugin will work on your device and let you protect your WordPress site in a very convenient way.
In order to use the plugin, you must activate and install Google Authentication application first. After setting up the things needed, you can now log in by opening the app and enter your password within the given time.
Advantages:
Free plugin & mobile application
Disadvantages:
Requires internet connection

Configure plugin manually

Install mobile app first.
TWO-FACTOR AUTHENTICATION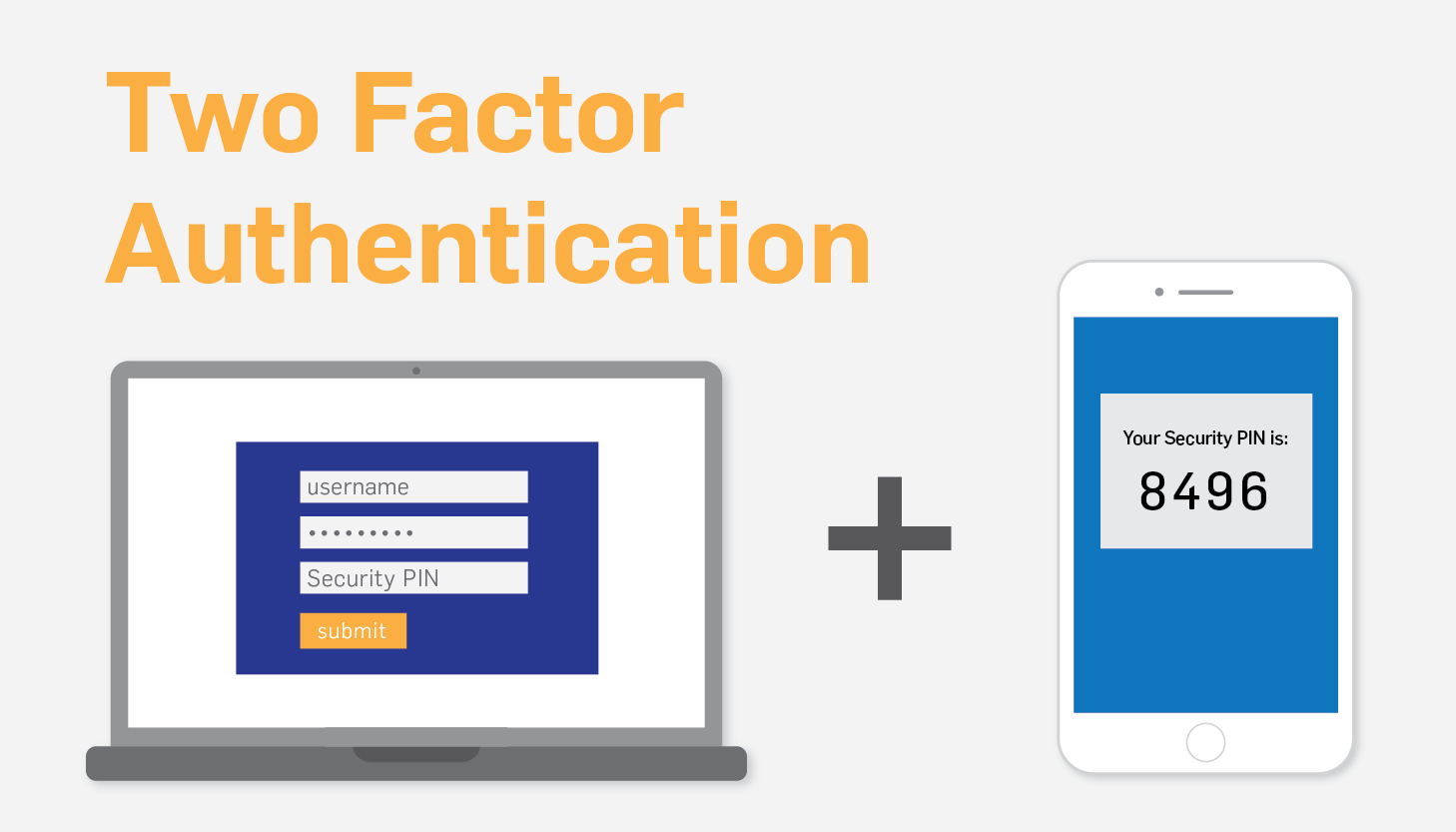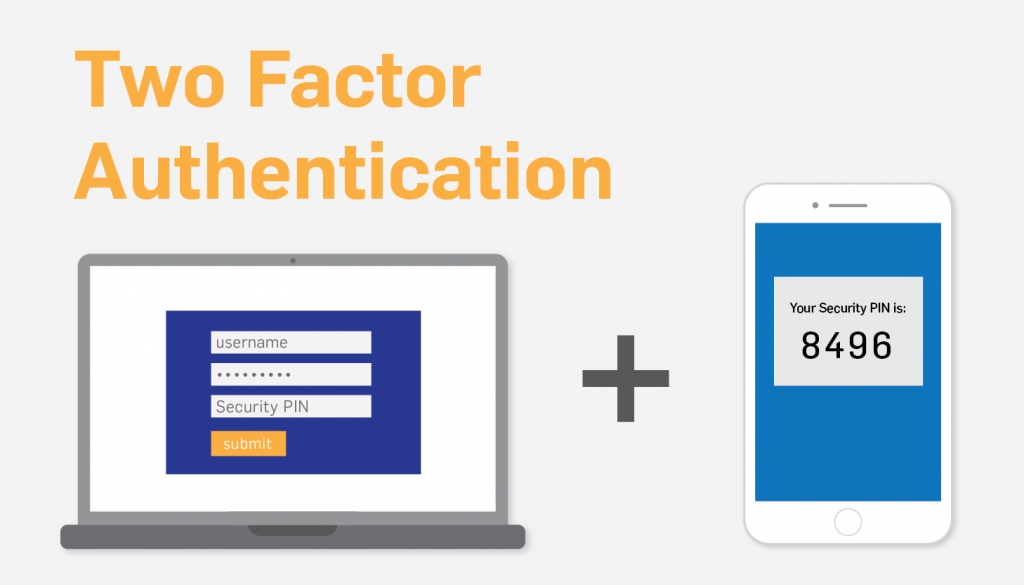 It is simple to use and easy to install the plugin. If the owner wants to protect their website but they don't have any smartphone, they can still integrate this plugin on their website. It offers authentication by means of SMS, meaning you can receive the authentication by using any kind of mobile device.
Advantages:
Does not require an internet connection

Sends verification through SMS
Disadvantages:
Paid Solution

Outdated plugin
RUBLON PLUGIN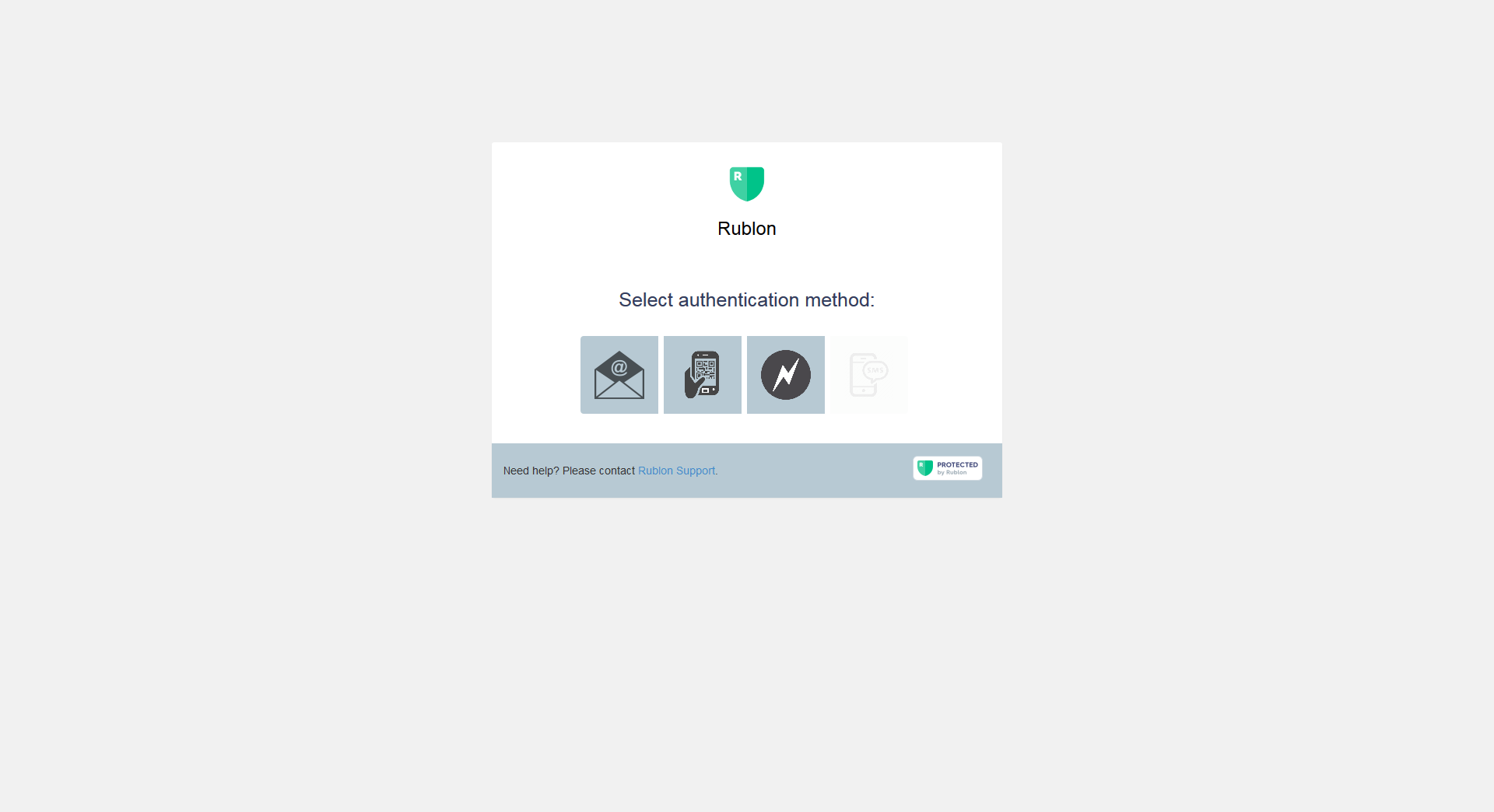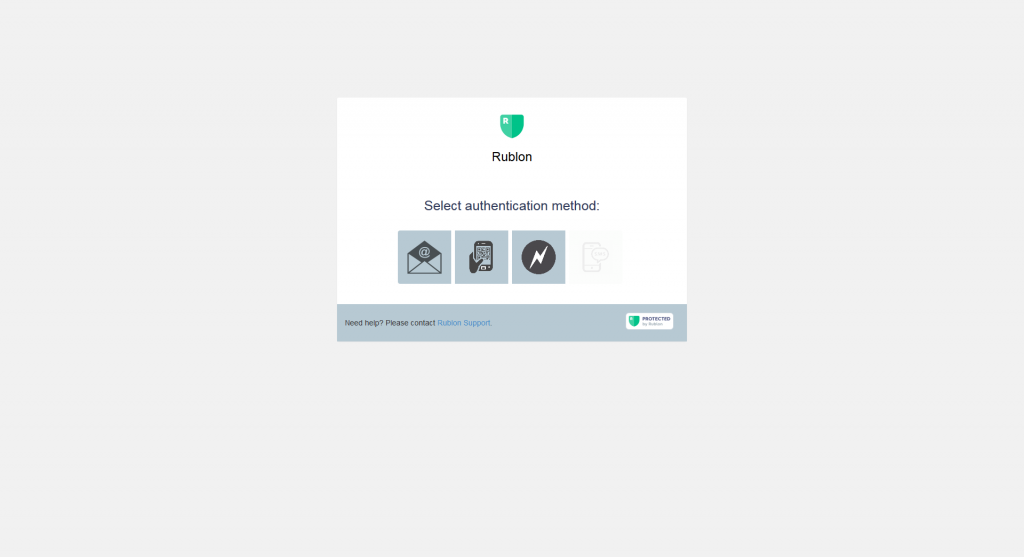 This belongs to the group of WordPress best plugins. It offers the quality and best solution. Rublon has its personal dashboard, which allows the user to organize it. Although you could only secure one account per user, the dashboard provides multiple options.
Setting up the Rublon plugin is very easy. First, visit Rublon's official website and register in order to download the app. After which you need to activate and install the plugin in your site.
Furthermore, if you want to set up an authentication for many users, you need to upgrade your existing account into a premium account.
Advantages:
User-friendly design

Free plugin & mobile application
Disadvantages:
One user per website

SMS verification not applicable
AUTHY PLUGIN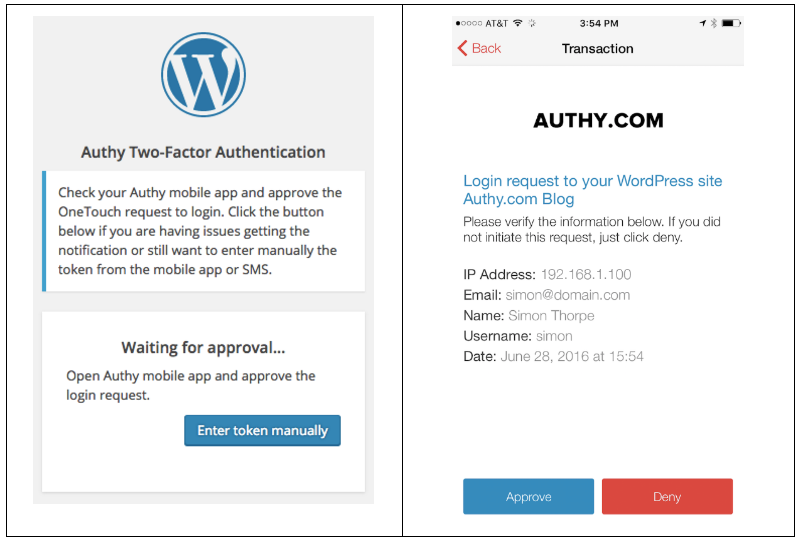 Another two-factor verification plugin which can be used to protect your website. And considering it is way easier to set it up too. Because, In order to use this, you need to activate and install the Authy plugin first on your website. Then install the application on your mobile device and create your Authy account.
Once you successfully created your account, check your account find and type the API code and lastly apply the following roles for verification.
Advantages:
User-friendly design

Easier to install
Disadvantages:
Paid solution

Limited authentications for a free account

Activating the service requires more requirements.