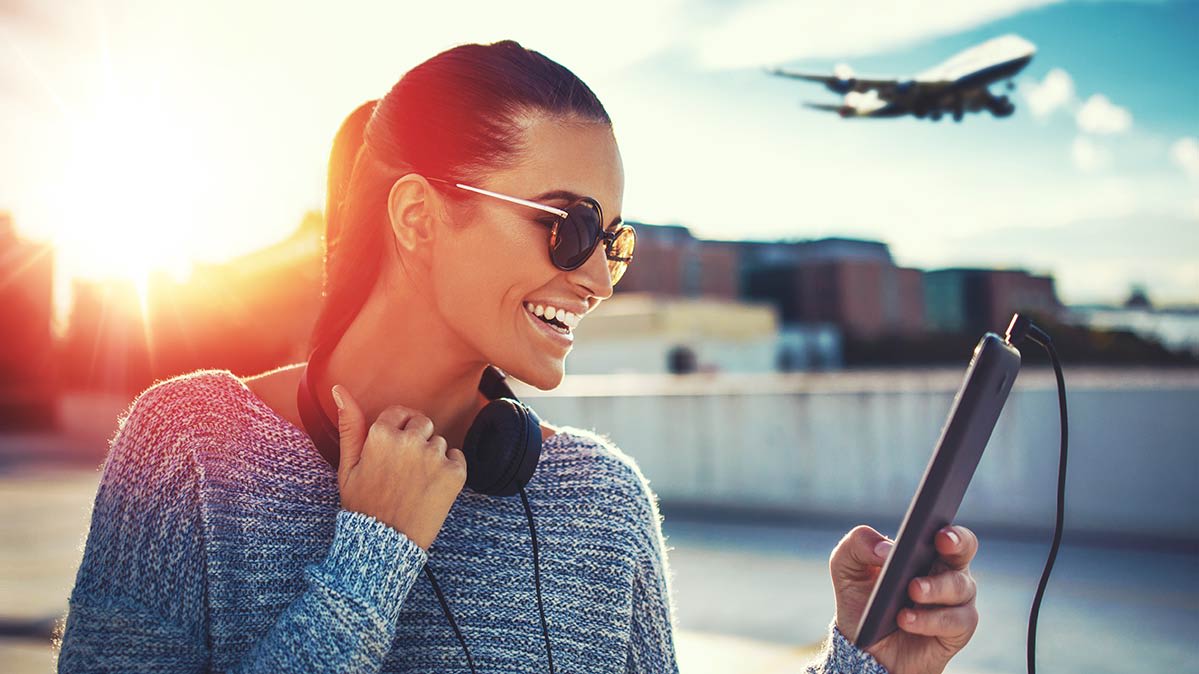 No matter what the reason is for you to travel, you should be on the lookout for criminals and cyber criminals trying to steal your private information. That's why you need to know these three essential ways to protect your privacy when you take your trip.

Updated on 6 December 2023
Ways to Protect your Privacy when you Travel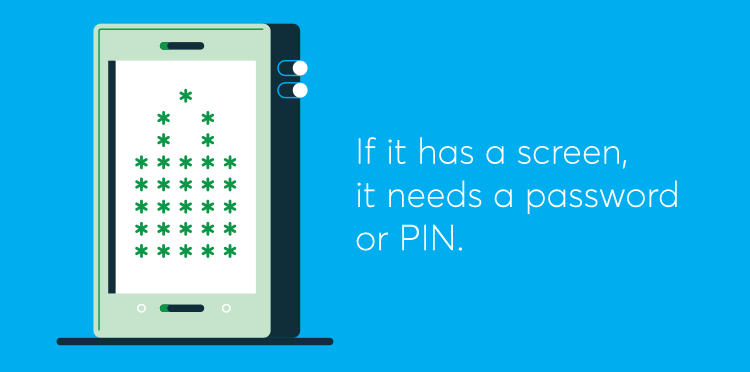 Set PIN or Passcodes on your Mobile Device
Setting a PIN or password is so quick and easy, yet will be your number one defense. Do not go on a trip without putting a passcode on your mobile phone or laptop and ensuring it is encrypted. When you have a strong password and encrypted devices, criminals can't steal and access your private data and accounts. Even if your devices went lost or missing, your privacy remains secure cause you have set a passcode lock on it.
You can guard your essential apps like messaging and other social apps with a matched level of security with AppLock on Android. Set a PIN or passcode to lock-up apps so that they can't be broken and compromised.
Use a VPN on your devices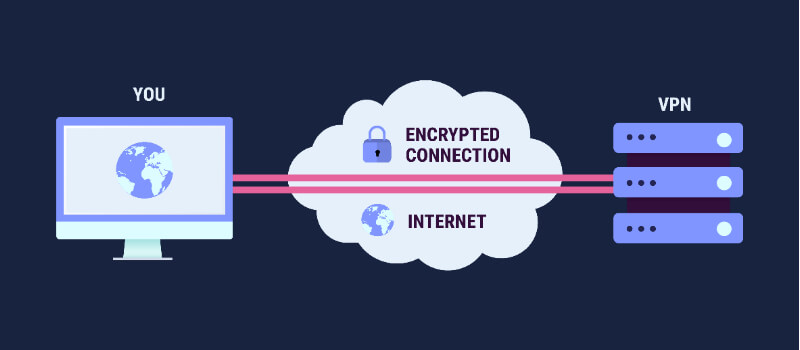 Jason Glassberg, a co-founder of Casaba Security in Redmond, Washington recommends skipping Wi-Fi when traveling unless you use a virtual private network  (VPN). VPNs are tunnels that encrypt your browsing and Internet activity and hides your IP so it will stay secure and private.
Traveling is a happy time for everyone who wants to get away from any kind of worries. When going on a trip, you are more likely to use unsecured WiFi hotspot or in other words "free" connections to get up-to-date. Free WiFi networks at coffee shops, fast food chains and airports can be so favorable when you're in a haste.
In other times, even if it is a "secured" WiFi connections offered by your hostel, you must still consider using a VPN service for all of your mobile devices. So if ever there are eavesdroppers, you can safely go about your tasks whenever you may be.
For the best travel privacy, a VPN service is your solution.
Keep your essential things handy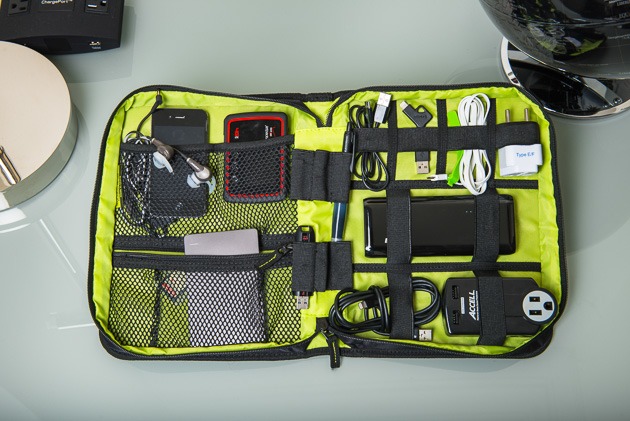 Yes! We had experienced it all  – when fear takes control and you realize you've mislaid
your valuable things like your coin purse or wallet. Even the worse thing is that when you come up without your ID's like passport. Or your driver's license, credit cards, health cards, and insurance card.
Prepare each copy and store them in the safest place you know or better yet, take pictures of your Identity Cards and all your important documents and lock them down with Photo Vault on your mobile device.
You'll now rest at peace knowing that you have backups with you in case your things get lost or stolen.
Conclusion
Traveling is one of the most exciting getaway yet comes to a screeching halt if you don't watch out. So, it is a must that you travel safe and secure yourself from criminals and cybercriminals. Take precautions so you could enjoy your trip and rest at peace.