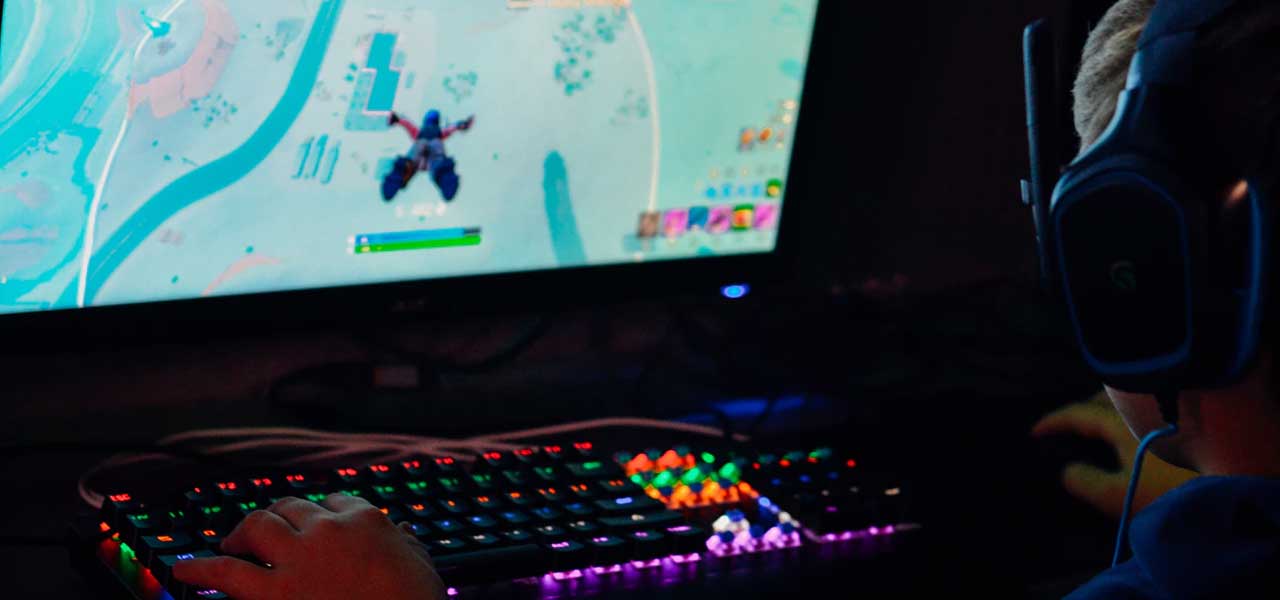 Updated on 18 September 2023
It seems like Google has finally heard early users' requests to add more games to the premium subscription of Stadia. If you have purchased the Founder or Premiere edition earlier this year, you are getting two new free games this December. These titles include Tomb Raider: Definitive Edition and Farming Simulator 19.
So, with the addition of these two games, the total number of free games on Stadia Pro is now four. Since the game streaming service's launch, it included two free games like Destiny 2: The Collection and Samurai Showdown. This caught the ire of many people aside from the service's limited selection of games.
Since Stadia only launched with the Founder and Premiere tier, everyone who paid for subscription is entitled to get these free games. However, this offer will only last for the rest of the year, so it's not clear what perks Google will give to the future subscribers of the premium tier in the future.
By the start of next year, Stadia will introduce a new free tier. So, early adopters will have to start paying $10 to continue using Stadia Pro. Although you can cancel your subscription, you will lose access to the free games, but you will still be able to play those that you've purchased.
Another downside for the free tier is it lacks 4K streaming. So, you will only play games through the cloud in 1080p or 720p.
But if you've already bought a copy of Tomb Raider or Farming Simulator, you don't need to worry! If you've only played under two hours for each game, you will get a refund from Google. To get this refund, you need to follow some instructions that Stadia has posted on the storefront.
However, we bet that there are only a few people who purchased both games as they are quite old and obscure. Tomb Raider for one is already six years old! Still, if you're one of the 10 people who bought them on Stadia, you will get a free copy starting December 1.