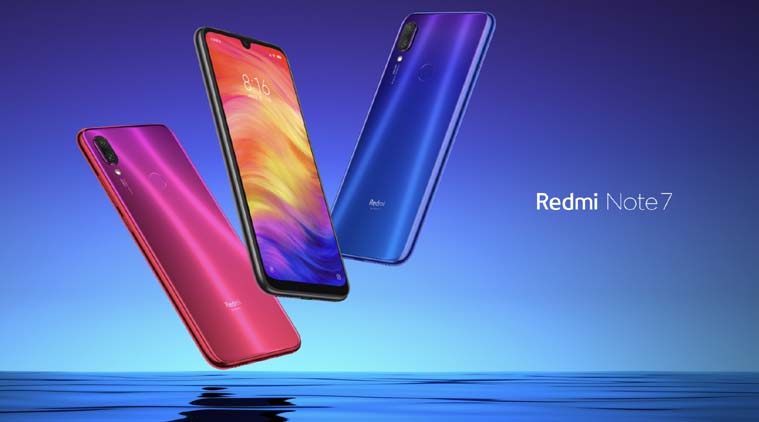 Today, Redmi officially launched the most awaited Redmi Note 7 which we have previewed yesterday on the official Weibo account of the company. On the post, some of the netizens are concerned if there would be enough units for the sea of those who wait for this time to come. The product director of Redmi, Wang Teng, is quick to answer though. He declared that there would be enough units for everyone. In fact, Redmi targets to produce 1 MILLION UNITS just in the first month of the year. Not mentioning that Mr. Teng even said that these units will not be difficult to sell.

Updated on 27 November 2023
The Redmi Note 7 Review
When it comes to Redmi Note 7 specs and features, this newly launched smartphone comes in three vibrant colors. First, you can have it in Twilight Gold. Second, you can have it in Dream Blue. And lastly, it is also available in Bright Black. All of these colors are all a great choice of color combinations that portrays luxury and beauty. This compliments the phone itself because its inside is just as eye-widening as its outside.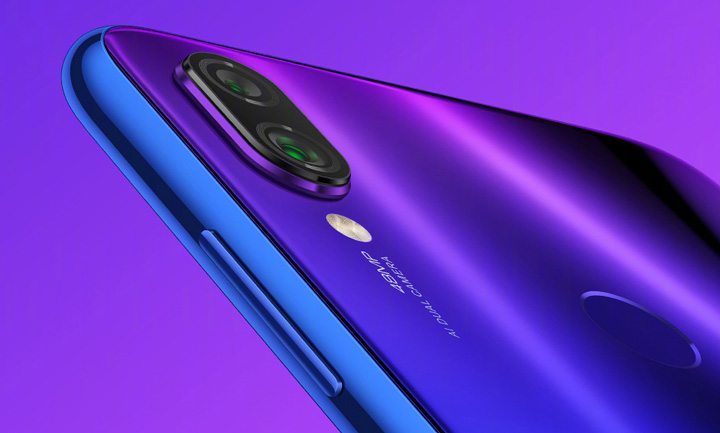 Also, it includes a 6.3 inches waterdrop screen which is basically the first waterdrop display phone within the Redmi Rice series and also in Xiaomi in overall. This comes together with a 19.5:9 aspect ratio which will be strongly protected by a Corning Gorilla Glass 5 protection. And to excite you more, it is powered by a fully-optimized processor which is none other than the Qualcomm Snapdragon 660 that clocks a maximum of 2.2GHz. Furthermore, a 4,000 mAh powerful and advanced graphite negative anode battery keeps its light up. This battery supports QC 4 standard.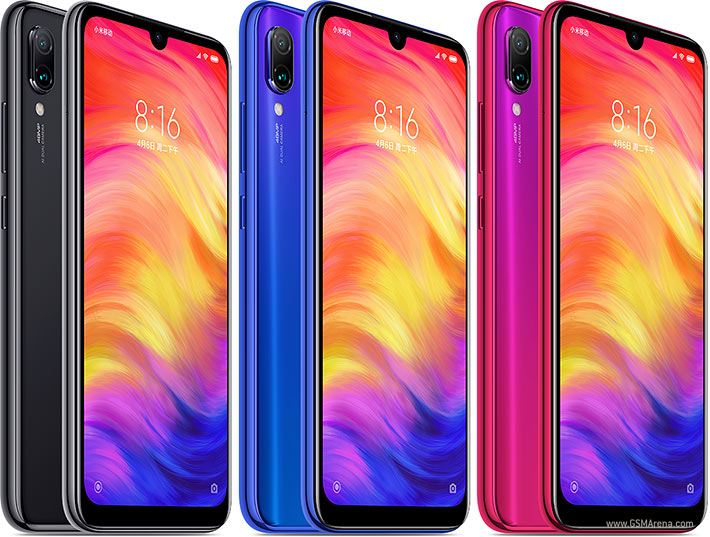 The CEO and founder of Xiaomi Technology, Lei Jun, mentioned that the Redmi Note 7 is the freshest generation of cost-effective smartphones. When he pertains to the new handset as cost-effective, he doesn't mean that the actual price of one of these is cheap. Because clearly, no high-end smartphone will ever do. What he actually wants to indicate is that the newest Redmi Note 7 is worth it. He also added that these units will comprise a Corning Gorilla Glass 5 protection. He says that the 5th generation Gorilla Glass carried by the sleek device is a component that fits the product's budget plan. In fact, Corning itself pertains to its protector as four times far more affordable than any other competing glass out there. Plus, it keeps the damaging properties, touch sensitivity, and optical clarity of a typical Gorilla Glass.
Redmi Note 7 Buy On Its First Day
During the Redmi Note 7 release, there are three options that people can choose from. This includes the 3GB plus 3GB version which costs at 999 yuan equaling to $148 in US dollars. Like so, it also includes the 4GB plus 64GB version that costs 1199 yuan equivalent to $176. Lastly, it includes the 6GB plus 64GB version that sells 1399 yuan or $206. Do you want to learn a frugal trick? It is according to Redmi's official introduction that when you buy a unit, you can have an 18W Xiaomi USB speedy power charger by just adding 10 yuan ($1.47). With this, you can get a full charged Redmi Note 7 for as fast as 113 minutes.