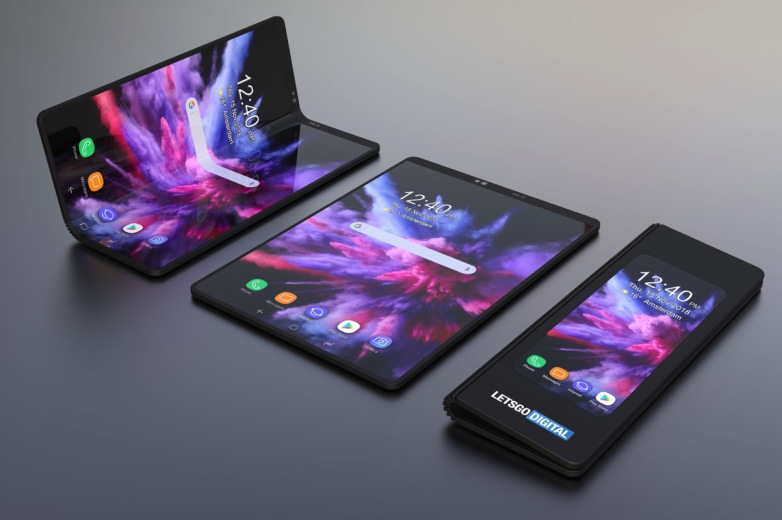 From one release to another, smartphone manufacturers appear to be very consistent and quite effective on surprising us. Well, that is how it's supposed to be. And now, Xiaomi's new foldable phone arrives with the ability to fold by not just once or twice, but in fact, you can fold this amazing handset three times! And that is totally wow-worthy!
Xiaomi's Co-Founder Provides a Minute-Long Teaser
On January 23, 2019, a minute-long video post is shared recently by Lin Bin, the co-founder of Xiaomi to tease us on this new foldable smartphone 2019. The video provides us the details on how can this tablet-like device be folded to transform into a more compact phone which continually getting lots of attention until now. Besides, who can resist this cool head turner? It is a practical technology in which we can imagine people nod at.
Aside from this short video, Xiaomi hasn't provided any follow up yet about its details. It seems that the company tends to make the rest of it a secret for now so that people will crave more. But Lin Bin reveals that the device featured in the short video is still a prototype or an engineering model. This means Xiaomi is still working on this new gadget that has the possibility of disrupting the mobile computing technology quite soon.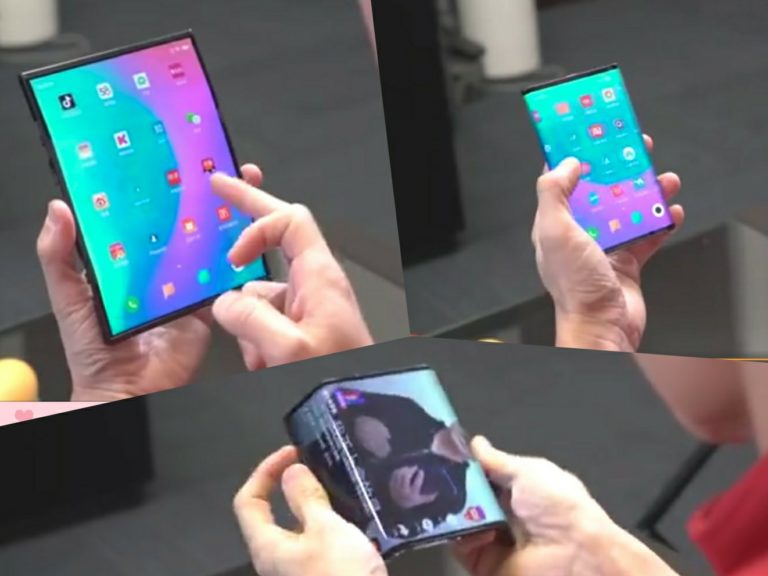 Additionally, Bin mentioned that the company already beats various technical problems in which they encountered while developing this new revolutionary smartphone. It includes the problems on four-wheel drive folding shaft technology, flexible folding screen technology, MIUI adaptation, and flexible cover technology. Moreover, it seems that Xiaomi is adapting its very own MIUI software designed for the foldable phone. In fact, there is a video playing on the device prior to its folding that indicates this very fact.
Xiaomi's Foldable Smartphone Price
Are you excited to witness this new foldable smartphone for sale? We know you do. Earlier this month, Xiaomi's new unit featuring foldable smartphone display reveals some of its details. And it is apparently set to compete with other devices. It includes Royale's folding device, Samsung's folding phone, and other previously out foldable smartphones there is today. This is actually revealed earlier this month during the Consumer Electronics Show staged in Las Vegas.
Like so, since Xiaomi shuts its mouth for the rest of its upcoming foldable phone's detail. This indicates that it will leave us clueless. So, for the meantime, make a guess and probably it will surprise you when it actually happens to be right.
Conclusion
Other smartphone manufacturers like Huawei receives reports about its plan to launch their very own foldable device. Likewise, there is also a hint that Lenovo is also currently working on their bendable phones too. So, right now. What we can hope about is that clearer details about the upcoming foldable devices will reveal on the Mobile World Congress which will begin in a month. As the gap is still void. Why not fill it with our other articles for the meantime and together we will all wait for further fresh news about this topic?