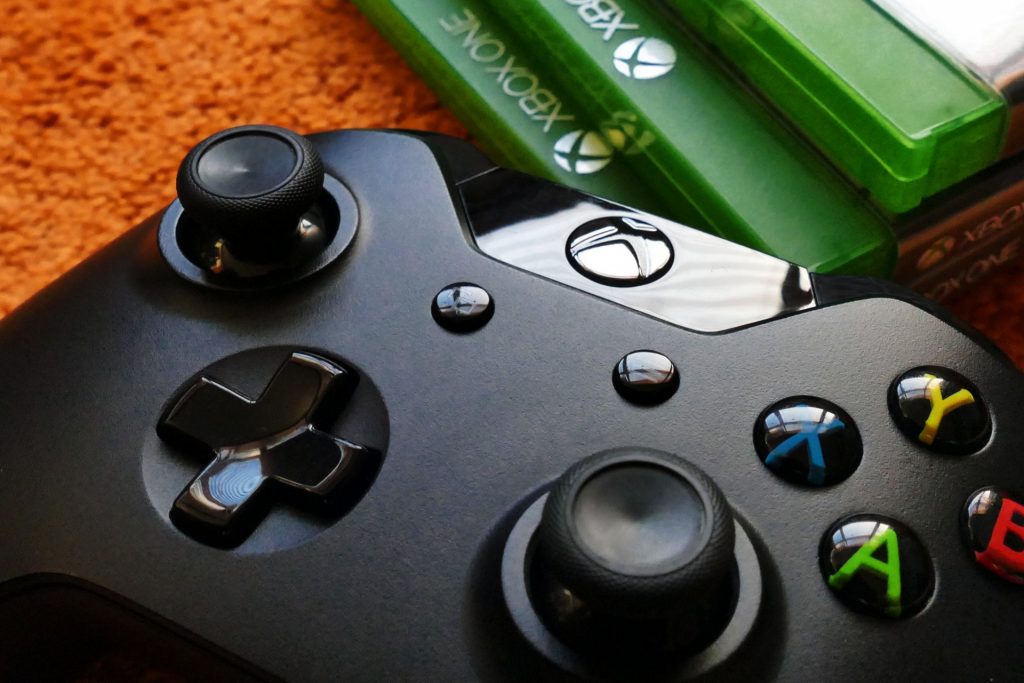 Microsoft never stops bringing new features on Xbox One as they recently bring Alexa support for the console.
With Alexa on Xbox One, players will be able to do voice commands without any hassles. Alexa has been one of the most popular digital assistants today.
Despite already having Cortana as another digital assistant that Microsoft created, it seems that Alexa is the one receiving all the updates. The new feature is now available for testing for Xbox One users.
Alexa On Xbox One
According to Microsoft, players will be able to perform voice commands with the new feature. Part of Alexa's capabilities includes volume adjustment, capturing screenshots, starting a broadcast and more. Players can also launch games just by saying the game title.
These commands will provide players with faster navigation on their consoles. It will also become more efficient to adjust the general settings of the console while in the middle of a game. Even if the console is off, Alexa can still detect the command and turn on the Xbox One whenever the user says so.
Microsoft's Albert Penello has also joined Amazon this year to help develop and improve Alexa's presence on the console. This team-up will provide a huge boost for the Xbox One and the whole company itself.
It is also believed that more digital assistants other than Alexa and Cortana may appear sometime in the future. To be able to test Alexa on Xbox One, users will first have to sign in their Xbox account and link it to their Microsoft account.
Users who don't have a Microsoft account can use their Amazon account instead. After that, users will have access to Xbox Insiders program and use the "Xbox skill" features. Alexa will guide the user afterward.
Microsoft's Big Plans In The Future
One of the most ambitious creations of Microsoft is implementing the Kinect features on Xbox One. However, Microsoft is no longer making or providing any new updates for the Kinect. This means that the company's next big step is the use of Alexa.
According to Microsoft, they will continue to evolve this kind of experience and grow the voice features of the console. They also said that they want to improve and bring more features to the digital assistants and other voice services.
This means that fans might see more of these kinds of elements in future consoles of Microsoft. There are also some that believe that voice features will be the focus on the next generation of Microsoft's consoles. Fans might even experience having a video game with a full voice control support.
Microsoft believes that voice commands are the best and fastest way to launch a game, where users will no longer have to navigate. It is more helpful for players that have a lot of games in their library. With these features, Xbox One users can save more energy and battery on their controller.
With the Kinect-like voice control being its predecessor, it is safe to say that Alexa will give the Xbox franchise a massive boost in the future generations.