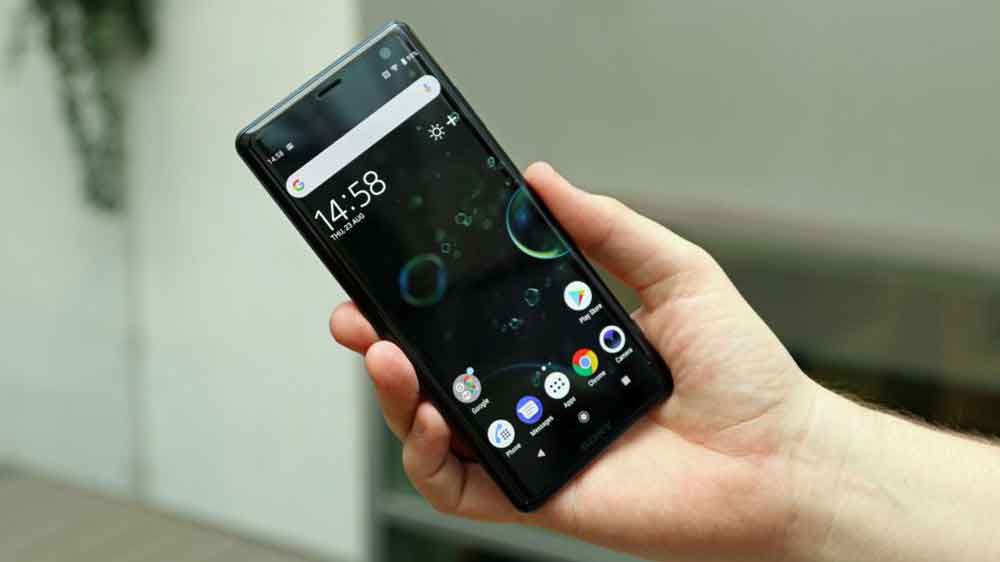 This month, Samsung and Sony will launch both of their flagship phones namely Galaxy S10 and Xperia XZ4. Which is actually expected to arrive a few weeks from now. But before this new smartphones come to us, make your guess on whose flagship smartphone will rule 2019? Will it be Samsung or Sony? Well, it is not our intention to give you a hard time. In fact, we have here some of the things that can give you a clue.
The Samsung Flagship VS. Sony Flagship Smartphone
It seems like February is set to be the month for intense Android flagship smartphone battle. As a matter of fact, both Samsung and Sony will launch their brand new and completely equipped handsets.
There are rumors saying that Samsung will unveil its all-new Galaxy S10 while Sony reveals its first-ever Xperia XZ4. For now, both companies do not have any official confirmation about what will be showcased on this flagship phone yet. However, these two appears to be packed with a band with amazing updates together with completely refreshed designs. Since these two major launches are already upon us, we have gathered every bit we know up to this date regarding the greatest and latest smartphones. So, here it goes.
Samsung Flagship Samsung Galaxy S10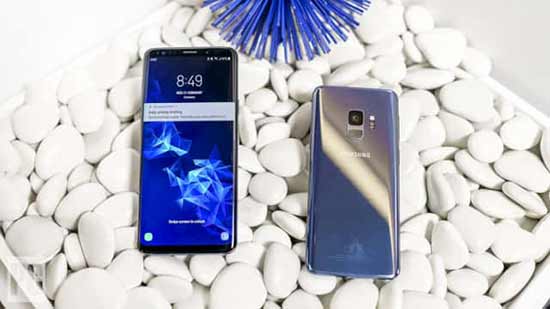 Just like the previous launches of Samsung, the Samsung Galaxy S10 received numerous rumors and leaks drowning potential customers on the web. Moreover, one of this news, in fact, the biggest is that there is a possible release of three versions. Which could include a standard model along with an affordable S10E and a huge S10 Plus.
All of these three is also said to include a complete edge-to-edge screen that will reach on every corner of the phone. And good thing, rumors said there will be no notch nor bezel included this time. Plus, the front-facing camera will be mounted on the screen too. It seems that those people who will be going straight for the Galaxy S10 Plus could possibly get a front-facing camera with dual lenses. And as far as we know, these lenses will offer a high-quality DSLR-style depth perfect to give you the best selfies ever.
Watch our for this Samsung Flagship phone price though. It is said to be the most expensive Samsung Galaxy phone so far.
Sony Xperia XZ4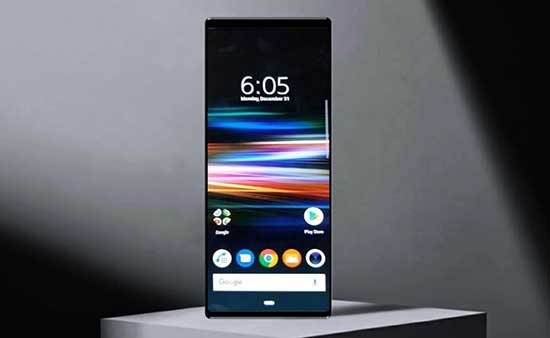 The soon to arrive Sony flagship phone 2019 Sony Xperia XZ4 is said to be one of the most exciting phones of Sony. This flagship handset is rumored to get a completely new design rendering a nearly bezel-free display along with a triple camera system on its back. There is also a new leak coming from Sumaho Info which is a Japanese blog adding to our confidence with these claims.
The Xperia XZ4 is also expected to arrive with a powerful camera boasting a 52MP main sensor featuring an f/1.6 aperture to produce amazing photos. Furthermore, the device is said to have a TOF sensor or a time-of-flight sensor as well.
For now, what we can officially declare is that these two will arrive incredibly prepared to match or exceed your expectations. Therefore, make a guess and let us see if who among Samsung and Sony flagship phones will rule this 2019.