Google Pixel 3 by Google confirms to land on October 9 this year 2018. We all know that it is one of the most-leaked smartphones in recent history.
This phone is set to be an eye-watering smartphone for all Android fans and camera activist; it was simply because the past Pixel 2 and Pixel 2 XL perform greatly.
What to expect from Google Pixel 3?
Google Pixel 3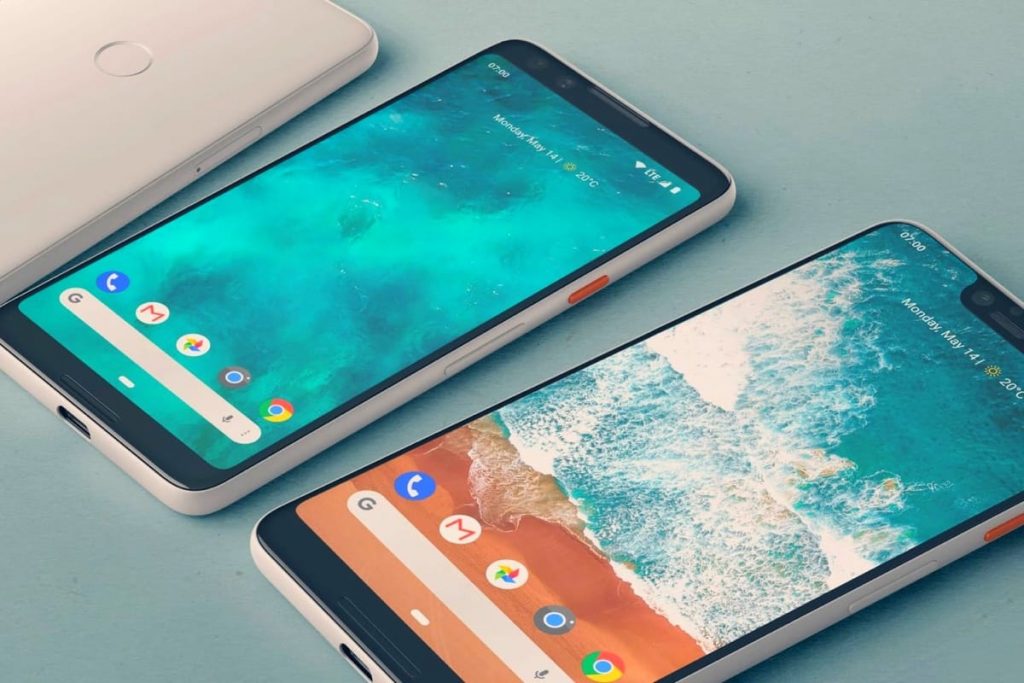 The Pixel 3 smartphone is likely to be the same to the Pixel 2, with single lens rear camera on its photography, a dual lens facing the camera, a rear facing fingerprint scanner and a dual tone back.
Release date
We already know that the Pixel 3 phone is coming on October 9, as Google has announced an event on that day.
An early October release event would mean the Pixel 3 also likely lands in stores in October, and it might not be alone. Yes! Google has already reported that Pixel 3 will launch on the same day together with Pixel 3 XL and Google Pixel Watch.
Colors
Google had revealed that the Pixel 3 will come in four colors: black, white, light green, light pink and light blue.
Camera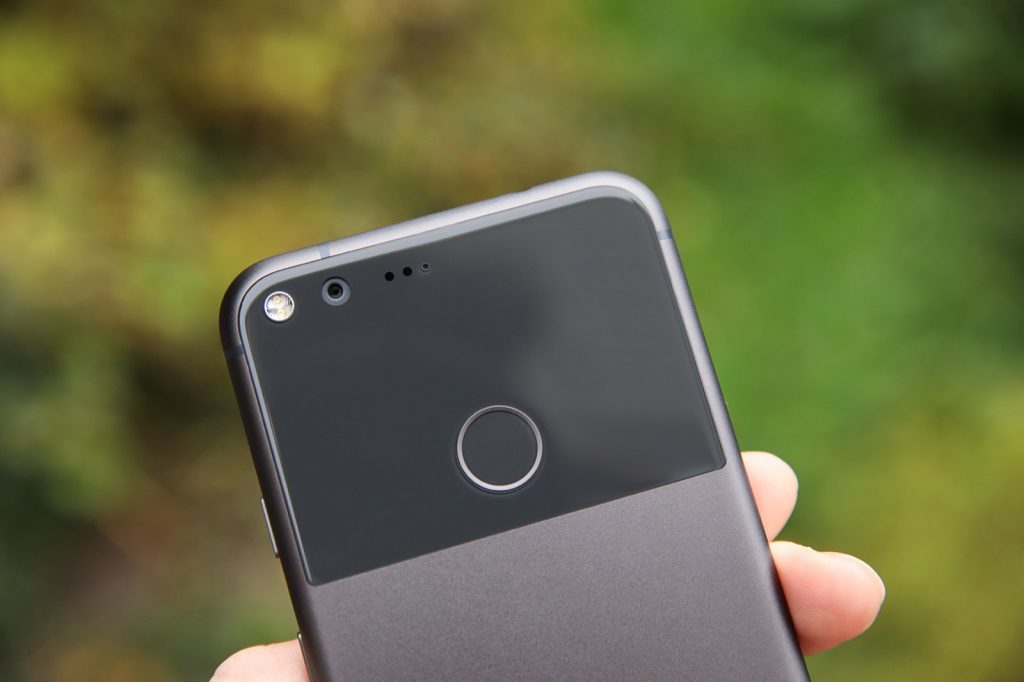 The camera is the most interesting aspect of the Pixel 3 phone. As it was mentioned, the two front shooters are going to be 8.1-megapixels. And the back shooters of the phone are likely to be 12.2-megapixel sensors really good for taking photographs.
Specs
The Pixel 3 specs aren't as interesting as the camera does, but we all know that it will be much faster than before if this internal aspect proves to be the real deal. The phone is probably come with either 128GB or 64GB, but there is a high chance that it may feature more storage. It runs the latest Qualcomm chip – Snapdragon 845 and paired with Adreno 630 GPU, 2,915 mAh battery, and a 4GB RAM. The processor of the phone will also have 8 cores, four at 1.7 GHz and four at 2.8 GHz. However, it also claims that it will have a 5.4-inch display with no indentation in sight.
Waterproof
The phone was rumored to be waterproof. That is able to be dunk in one meter of water for almost 30 minutes.
Price
Pixel 3 cost likely upwards of $649 / £629 / AU$1,079. And the bigger version, Pixel 3 XL will certainly be priced around 15% higher than Pixel 3. It is also possible that will be introduced a high, new, and max storage option at 256GB. For this reason, then it will be the most expensive available at that time.
Final Thought – We are almost there to the date it will be unveiled. Such a good envision that we know what Pixel 3 smartphone has to offer.