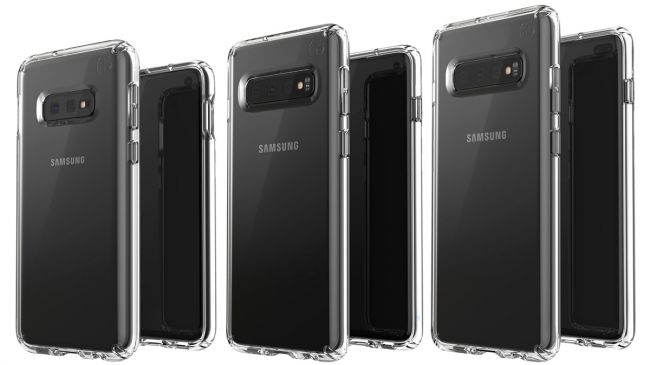 Samsung Galaxy S10 Plus release date is not getting any farther from now. In fact, the most expensive Samsung S10 unit will be out with an astonishing Galaxy S10 Plus price of up to $1500. This apparently gives us a hint that this Samsung galaxy S10 Plus 5g ready phone won't only comprise a slim glass nor high-grade metals but something that costs more than that. So, what makes this smartphone the most expensive unit among Samsung S series?
Samsung S10+ Leak
Recently, using a Twitter Social Media account named Ice universe, it is said that the Samsung Galaxy S10+ version 12GB/1TB is expected to have a ceramic back cover. More so, this ceramic cover has a special feature that includes not only scratch resistance but also the resistance to shock caused by falling. However, Samsung has to increase its bulk in order to achieve that. And if Galaxy S10+ rumors come true, this will be the most advanced S10+ version of all. Plus, expect it to showcase a metallic appearance too.
We know most people wouldn't even find it hard to throw away extra dollars for simple but essential additions on a sleek smartphone. In fact, most of them are already excited about the release of this new Samsung mobile phone product.
Galaxy S10 Phones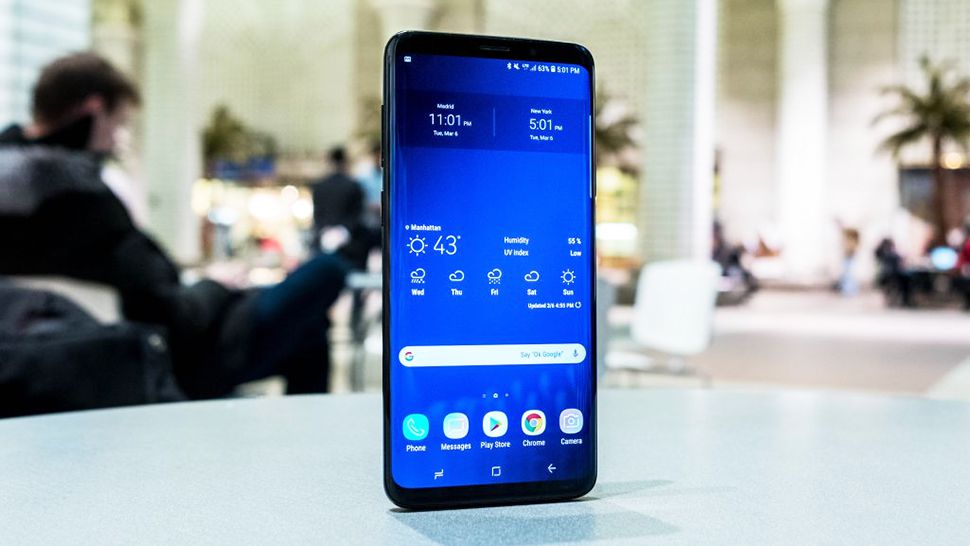 Waiting for the big day for S10 phones to arrive will soon cease. Moreover, the images of all the upcoming Samsung Galaxy S10 models are already out because of leaks that continually drops on us. When it comes to its names, these handsets will carry the names S10E, S10, and finally the S10 plus. And next month, these three handsets will arrive on authorized sellers and it is said to come out complete with sleek and strong Galaxy S10 Plus cases attached.
On the other hand, there is a slight disadvantage of the strong cases attached to it. Like so, it includes the sad fact that these cases hide most of the phone's cool design. Isn't it better to have a clear case instead?
Meanwhile, you can clearly see the camera arrays when you flip the device and face its back. In fact, it is said that the S10E will consist a dual-lens camera while the other premium handsets will comprise a triple-lens snapper which is a really big deal for photography lovers. Flip it to face front and you will see a pinhole notch on each of them. This feature will be displayed on the screen's right top corner. It also seems like S10+ will boast a dual-lens front facing camera on it too. This is just a reasonable assumption due to the wide cut out on its screen.
Samsung Galaxy S10 Release
The big day will commence on February 20, 2019.  More so, Samsung will finally reveal and launch its Galaxy S10 series and that is only weeks from now. However, the said device will be available on the market soon and that is scheduled to be on March 9, 2019. So, keep an eye on further announcements about this hot topic and never be late to grab the most expensive S10 unit of Samsung Galaxy S line up immediately.