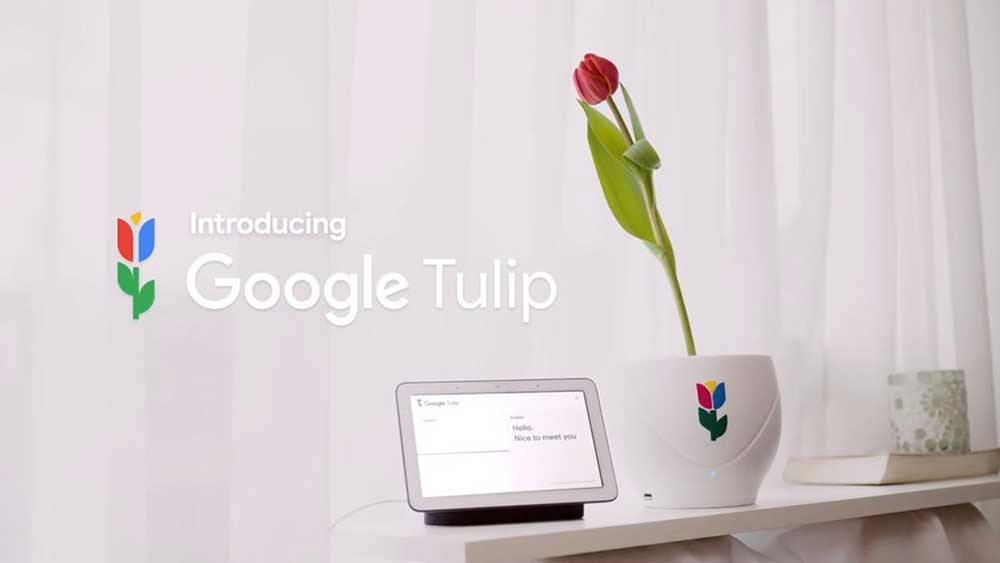 This weekend, Google started announcing its new sets of products, games, and application tools that seems so good to be true. This makes people think that this is another Google pranks April Fools day again.
Google Tulips
To participate in the event, Google Home announced the release of Google Tulip which is said to translate the language of tulips into different languages. The company said that talking to tulips can provide numerous societal and environmental benefits. With the use of Google Tulips, you don't have to wonder whether or not to water your tulip anymore. It is because it can now communicate with you with its own voice through Google Home.
You will definitely love how your tulips advise you and listen to you. These plants can be your good friends. The ability to speak with tulips is made possible by the current product development staged in the Netherlands.
Hopefully, this technology is not just another Google pranks and tricks. If this is true, we will now be able to build a good relationship with our plants.
You can easily use it, by simply saying "ok Google pranks", I mean "ok Google, talk to my tulip".
Screen Cleaner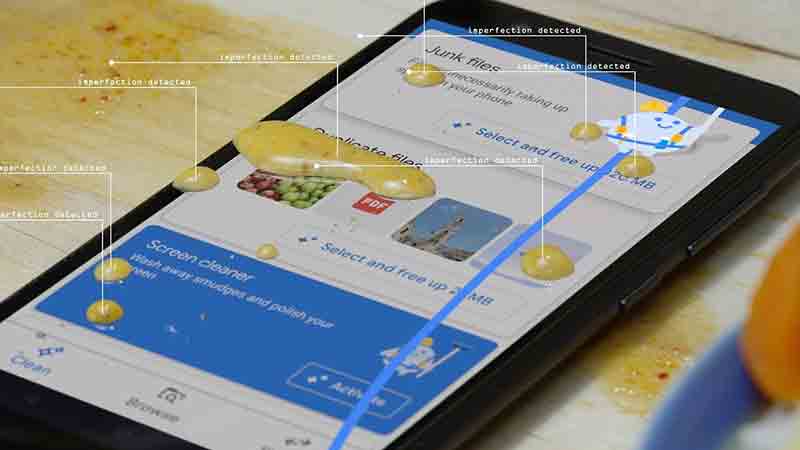 Google April fools pranks 2018 is nothing compared to this year's set of fun but an outrageous announcement. As a matter of fact, there is another feature mentioned by Google which can be found inside the Files app.
This feature is called Screen Cleaners that utilizes geometric dirt models. Moreover, it is integrated with haptic micromovement pulses that help to remove the dirt on your screen. The device produces a magnetic field around in order to keep the cleanliness of your phone. Screen Cleaners will arrive together with Google Map Snake which is another release to welcome April Fool's Day.
You can expect that the game will be on for a week. This will allow those who love this classic gameplay on Google Maps starting from San Francisco going to Cairo and Sydney. Furthermore, the game will also be available in all places in between. To use it, you just have to swipe on the map in order to move your bus or train and pick up landmarks as well as passengers.
Google Pranks and Tricks are quite fun and confusing. As a matter of fact, you will definitely ask yourself if these releases are true. But since the company always finds the answer to our questions, there is a great chance that it can really develop such apps and features.
Celebrate and enjoy the month of jokes with a smile and a light heart. You can also prank your friends and family by coming up with a joke that is very unusual.
Final Thoughts
Google is really creative when it comes to celebrating events. More so, each celebration becomes incredibly memorable due to their amazing Doodles and releases that are relevant to the occasion. How about you? Do you think Google pranks April fools day are amazing? Answer them in the comments section.