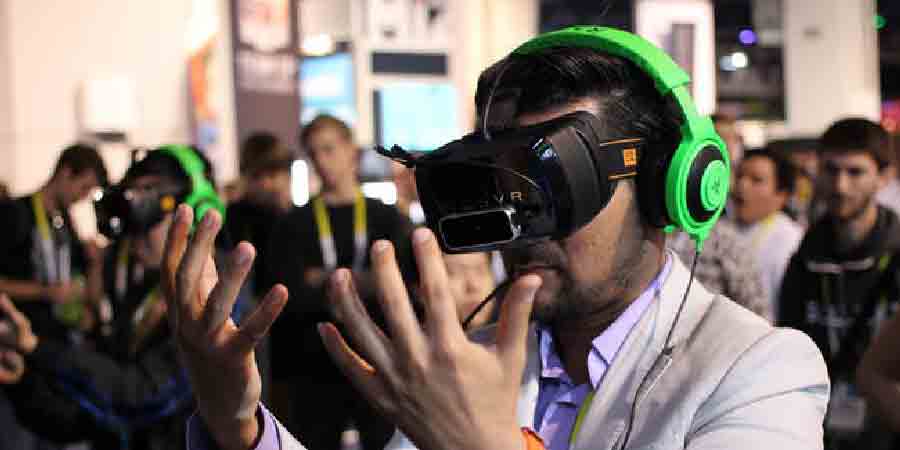 Virtual Reality and augmented reality is gradually changing storytelling just like how it is today in movies. Can you imagine its massive change for the next years? Do you expect that you can still see it on Television? Well, that could be hard to guess but the only thing we know is that we can sometimes see a glimpse of the future through the things that actually exist in the present just like the best virtual reality storytelling we have today.
Black Mirror: Bandersnatch
In a Charlie Brooker film last year called the Black Mirror: Bandersnatch, Netflix viewers learned a term that has only entered the TV lexicon recently. The term is actually "interactive storytelling" which the nihilistic personalized adventure style film that surprisingly has five main endings introduced.
This film is actually following the developer Stefan while he works patiently in order to make a video game that is considered the most complex in the year 1984. Moreover, Bandersnatch asks the viewer himself to decide on which choice to make.
The way he asks the viewers on which decision to make is almost personal. In one of his questions, he asks if the viewers angrily douse their computer in tea or otherwise, yell at their dad just to blow off steam.
Apparently, the movie is one of the best examples of virtual reality immersion storytelling. This is one of the growing trends in the world of storytelling. In fact, it is said to be too interactive to be seen on traditional TV. On the other hand, it seems to be not quite interactive to be seen in a video game. Just somewhere in between.
Augmented and Virtual Reality Narrative Storytelling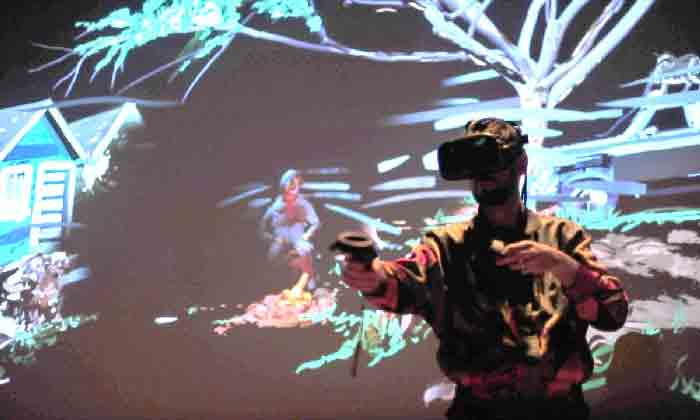 Starting from the year 2007, artists, as well as technologists, have been utilizing the New Frontier program of the Sundance Institute while experimenting on different boundaries of Narrative Storytelling. Coming from the tales told using haptic feedback to storyworlds explored through digital mutations, this program becomes an incubator that maturing individuals in terms of virtual reality narrative storytelling.
Now, it has been operating for 12 years along with a partnership with Unity which is a video game technology company. The New Frontier 2019 is apparently a showcase of augmented, virtual, as well as mixed-reality storytelling. It is also rendering experiences that exist only in between film, video game, and theatre.
Basically, virtual reality is the place where we operate in an unreal virtual world. Years ago, it is only applicable to computer games and car driving simulation and other training activities. But with the advancement of this technology, we can now see a great possibility that it will soon change the way storytelling is which is far from today. In many senses, augmented reality is different. But in the same manner, VR and AR utilize glasses as well as head-mounted displays.
Apparently, these two technologies are gradually changing how people live just as how it is with another tech. What will it look like 20 years from now? Expect to see a better form of storytelling from cave paintings to VR/AR.