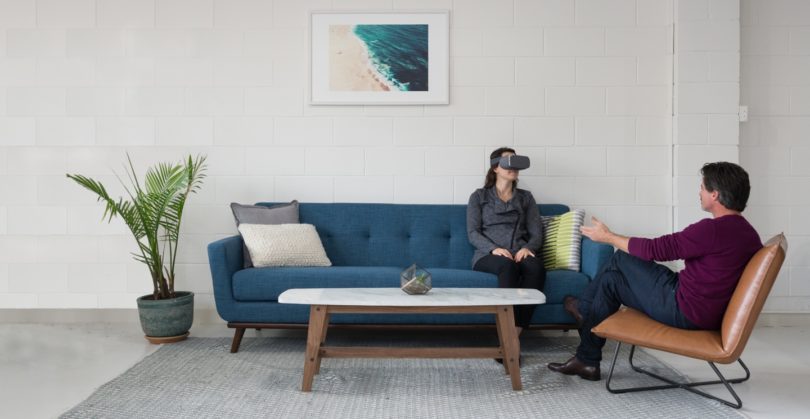 The technology on VR devices is expanding to the point that it reaches not only the arena of entertainment, business, and education but also on health. Diagnosing neurological and psychiatric conditions is very tricky. In fact, diagnoses are causing a lot of worry with subtleties and complications which is reported by physicians for a time now. However, is it true that Virtual Reality can now diagnose mental illnesses? Well, let us take a closer look at this.
Undiagnosed and Undetected Mental Illness
According to the report of the World Health Organization. There are in between 35% to 85% mental health conditions that still has no way to be detected. However, that depends on country to country basis. However, knowing this is still alarming that can make anyone concerned and worried about the people caught in between those stats. And so, it is very important to find a more advanced way to detect these illnesses in order to treat them.
In the present times, researchers and clinicians are testing a new medical tool that can help to solve this problem. And that is Virtual Reality. Obviously, VR devices available in market might not that far from the look of this new medical tool if this will really be materialized. Recently, virtual reality has been acknowledged by most people as a promising way of treating some medical conditions. As well as a new effective tool to diagnose them.
VR as a Future Diagnostic Tool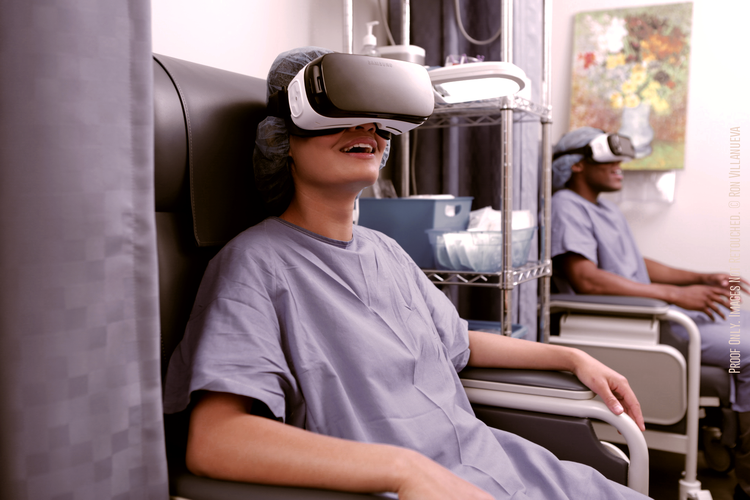 When it comes to the potential of virtual reality. We can point out that it offers some big advantages that can fit as an advanced diagnostic tool. First, it can develop convincing and very realistic simulations of various experiences that can trigger symptoms. Also, it can consistently do that. Then, as a result, this might potentially make diagnoses less subjective and more objective.
September 2018 when the UK-based Alzheimer's Society announced that they would fund a three-year research project that uses VR in order to diagnose and detect the early signs of the unpredictable disease Alzheimer's. Furthermore, in the first phase of the study, led by Dr. Dennis Chan of Cambridge University. Participants underwent a test with spatial navigation and memory by the use of HTC Vive headset on them. They were asked to follow an L like shape path projected in the virtual environment which is first mapped out through cones. After that, they trace their own footsteps back to where they started with completely no help of anything.
VR devices 2019 has the possibility to make a concrete contribution to diagnosing mental illnesses. In line with this, researchers at Atlanta-based Emory University also used virtual reality to treat and diagnose veterans who are suffering from mental disorders caused by sexual trauma that they got while in the military. And there are more related researches that indicate the growth of VR technology in the area of mental health in the future.
Final Thought
Do you find it surprising that the normal VR devices for iPhone you actually use today have the possibility to do critically beneficial things in the future? Well, let us all hope for the advancement of this technology.