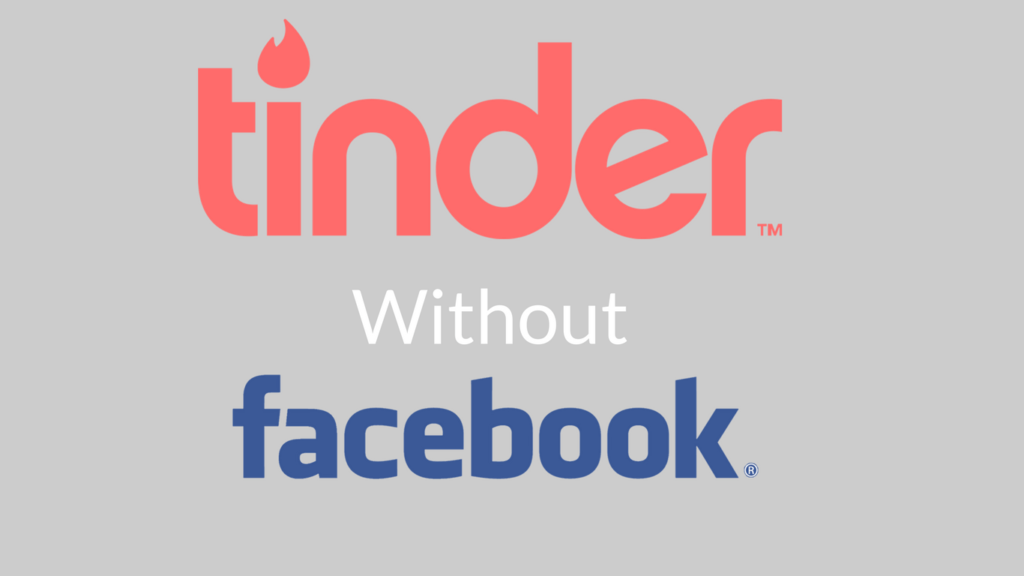 Do you want to know how to use Tinder without using your Facebook? Then this article is perfect for you.
Without a doubt, Tinder is a top dating app for iOS and Android devices. With this app, you will be able to find your special someone (partner) who is near to your current location. Actually, this dating app has gained millions of users. According to Google Play Store, this app has over fifty million downloads.
As a matter of fact, similar to other applications and websites, Tinder asks for Facebook login credentials as well so that users will be able to make an account on it. While some of the applications offer several choices to sign up using their social media accounts like Facebook, Twitter, and Google+, Tinder, on the other hand, didn't offer extra options for sign up purposes.
Thus, users are bound to offer their Facebook login credentials for making their Tinder accounts. Moreover, connecting your Facebook account to this dating has both negative and positive effects.
As Tinder doesn't offer account creation setup and rely on the Facebook information, you do not have to perform another procedure to make a Tinder account.
On the other hand, Tinder could utilize one's FB basic info to avoid online abuses. And since the majority of people today have an account on Facebook, connecting Facebook account makes sure the probability of discovering more and more individuals on Tinder.
How to Utilize Tinder Without Using Your Facebook?
Honestly speaking, there is no approved way users can sign in to Tinder without using their Facebook account. It means no Facebook login credentials no Tinder log in as well. So you are left with no choice, you have to link your Facebook to Tinder in order to use it.
Even so, it doesn't mean that your FB friends should discover the activities you are doing in your Tinder. To be specific, you can utilize this dating app without allowing your family as well as your Facebook friends aware of it.
Either way, here is how to make it possible.
Step 1.
Create an account in Tinder using your FB account.
Step 2.
Tweak the Tinder Application visibility from your Facebook.
Go to Facebook Account Settings

Then, choose the Apps option

Finder Tinder on your application list and then mark it.

From there, modify the App Visibility to Only Me
Step 3.
Afterward, go to your Tinder application and make sure to turn down or mute your Tinder Social Preference.
Conclusion:
When you go over all the above-mentioned steps and performed it successfully, one thing is for sure Tinder would never post your activities on Facebook. As a result, your family and Facebook friends will not find whatever you're doing on the said dating app.
In simple words, even though you cannot utilize Tinder without using Facebook, neither your Tinder friends will not discover your Facebook personality, nor, your Facebook friends will discover that you're secretly searching for a date.