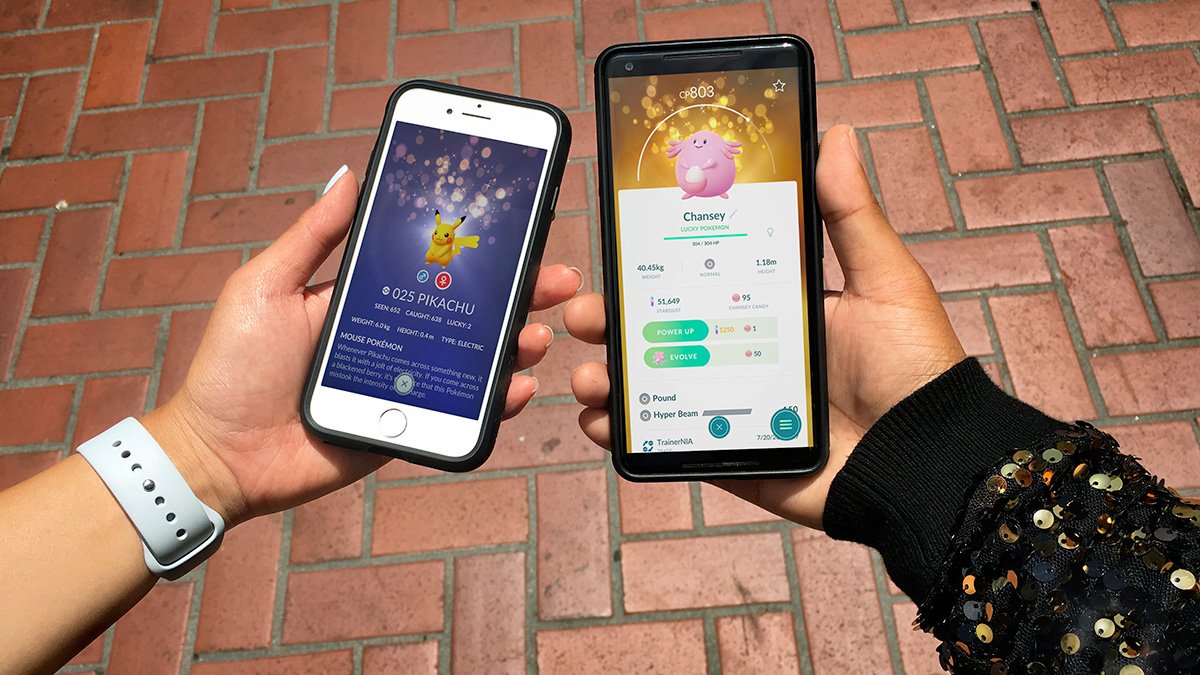 Pokémon Go would feel complete now with its upcoming Trainer Battles. So, just to feed your curiosity about it, here is Pokémon go news today that we would like to share you.

Poke Go To Add Exciting Trainer Battles
Once again, Pokémon Go desires to expand with the upcoming addition of its exciting trainer battles. Through this, the game will be able to finally give their users a head-to-head fight since its release the year 2016. And so, last week when Niantic (San Francisco based American Software development Company known for excellent developing of various augmented reality mobile games such as Pokémon Go, Ingress, and soon to be released Harry Potter.) invited Kotaku (an opinion and news website about games and more about games.) to give the new mode a try at their offices.
Fundamentally, just like the game, its newly added battles are a bit rough. However, many would still think that this new mode of the game is entertaining and fun. Therefore, this new addition is still a small foundation to be strengthened in the future. Well, at least Pokémon gamers still have something to cling to when it comes to the game's future.
Pokémon Go is Niantic's Success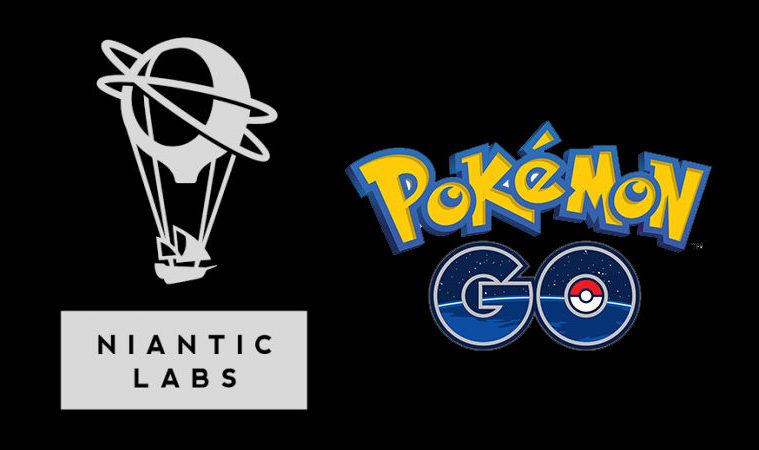 Have you tried playing this amazing Augmented Reality mobile game? If you do, surely you can ratify that even without this Pokémon Go update the game can still be considered as Niantic's success. Imagine, the game contributed to Niantic's massive success with 800 million downloads and over 147 million active players around the globe as of the month of May 2018. Players were intensely allured with the desire of searching fantastic beasts and making them their own. The game also encourages players to gym their capture to attain forms which is the core element of the game. Also, its online version allows aspiring trainers the opportunity to be immersed in the game while actually playing in the real world.
Pokémon Go is truly Niantic's success. As a matter of fact, it is disclosed that earlier this year, Niantic earned a total of $2 billion from the said game alone. That was huge! Moreover, the developers also mentioned that its avid players have walked 53% further in 2018 than the year 2017. What contributed to their current success is also their recently launched feature this June. This feature allows a player to friend another. Consequently, this clever feature results in over 2.2 billion gifts sent throughout the game. This is in pursuit of rare Pokémon and improved levels of friendship between players.
The Future of Pokémon Go
Did this Pokémon go news thrilled your gamer spirit? If it does, then expect the future of this game to be more thrilling and exciting than today. This Pokémon Go news update mentioning the upcoming release of the game's Trainer Battles has so far fed us the only missing feature. Moreover, this AR game does not only revolve around taming mythical creatures. But, also to train a strong team ready to compete. Furthermore, the game envisions giving every Pokémon Go player the opportunity to bring out their best skills. While battling against the world. So, aren't you excited yet?