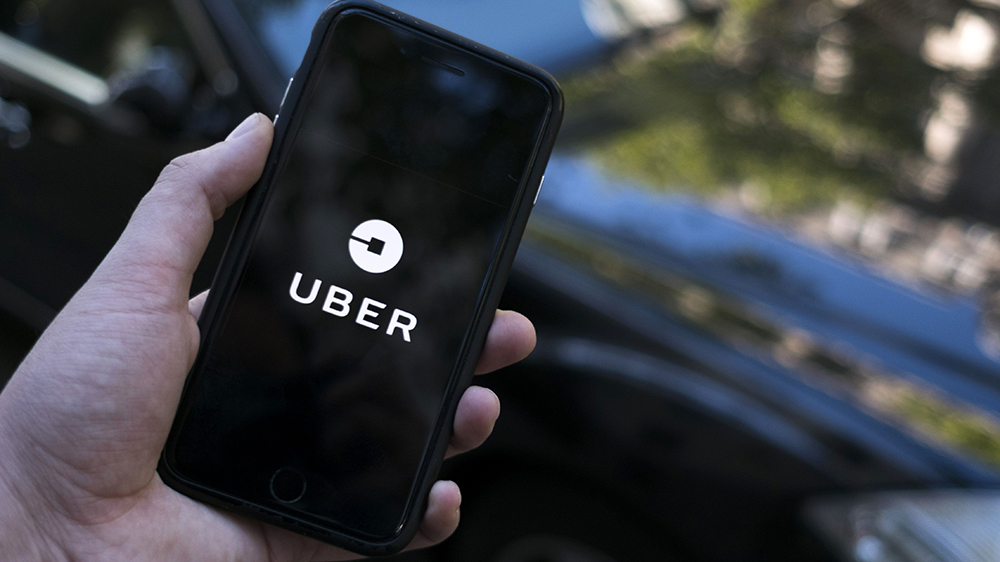 Uber Eats is reportedly planning to up its game in the food delivery industry. Despite being one of the most famous food delivery apps on the market today, the company is looking to incorporate high technology in their services.
During the Uber Elevate Asia Pacific Expo held in Japan last week, the company introduced a new method of delivering food to their clients — the drone.
Apparently, Uber's drone team, Uber Elevate, plans to utilize what they have learned from the company's successful flying car service, UberAir.
Currently, Uber Eats have drivers pick up the food from a restaurant and deliver it to customers via car. But the company is keen on making a major improvement in the transportation aspect. By using drones, they promise to provide faster, cheaper, and more reliable food delivery services.
Uber's Aerial Food Delivery
According to reports, Uber Eats is planning to team up with the company's other subsidiary, Uber Air. Apparently, ports on buildings will be utilized to house fleets of drones, making it easier to access delivery zones without launching from the ground.
The ride-hailing brand appears to be taking the project quite seriously as they have begun preparations for commercial test programs. In fact, the company is already in talks with the U.S. Federal Aviation Administration about Uber Air.
In addition, Uber Elevate is in the process of conducting drone-based food delivery trials around San Diego, California.
Uber's latest project was also participated by several organizations, including the U.S. Department of Transportation, Amazon, Google, and FedEx.
"We have just announced pilots for drone delivery. It will be a magical experience to push a button a get your food delivered in 7-8 minutes, and warmed to quality," said Raj Beri, Head of Uber Eats Asia-Pacific.
Uber Eats' Success
Uber Eats is undeniably one of the largest and most successful food delivery services globally. With a whopping run rate of $6 billion, it easily reached some major milestones ever since its launch in 2009.
The service is currently found in over 219 cities around the world and continues to expand its reach. In India, for instance, the company sees a monthly growth rate of 50 percent. Its net revenue also increased by 51 percent as compared to the same quarter last year.
"India is the fastest growing country though we have been there only for 15 months. We have recorded over 50 percent MoM growth and now cover 28 cities and 12,000 restaurants," explained Beri.
"We are creating good economic opportunities for restaurants. We work with a lot of small and medium sized restaurants that would not have had access to the kind of demand and marketing insights that we can generate for them."
So far, it remains unclear when exactly Uber Eats' drone food delivery service will be available. No word yet on which places it would cover as well.