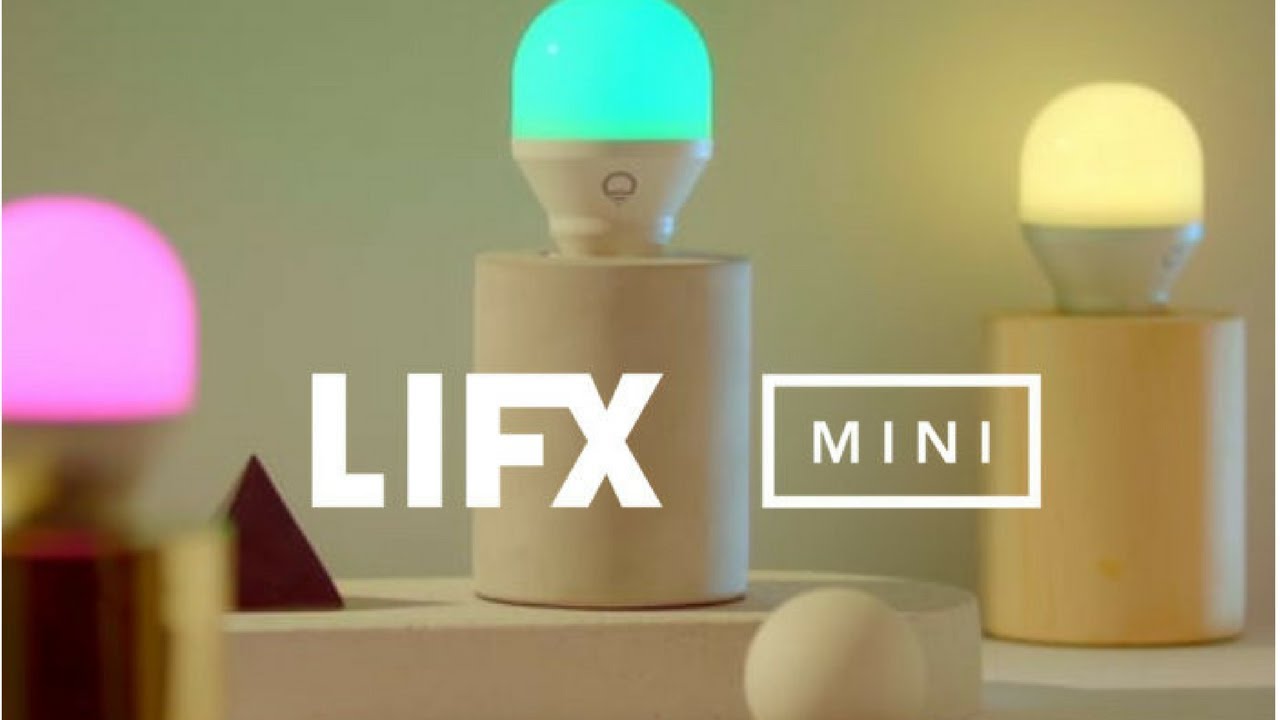 It seems like everyone will have a great year this 2019. It is especially to those who consider starting a smart home for a change. Lucky for us, we can now start a smart home without breaking the bank through the cheapest deals in Amazon smart gadgets today. Check our list of the top 5 gadgets 2019 to set up your dream smart home this year at a cheap price.
Top 5 Smart Gadgets Under $50
Leviton Decora Smart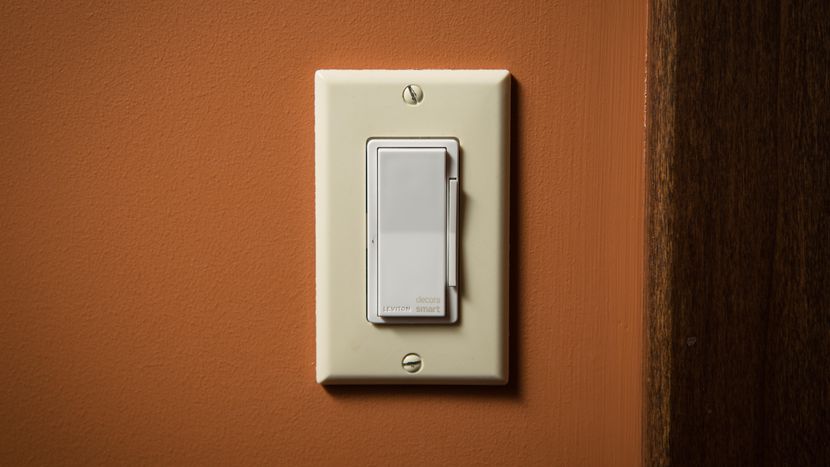 You can now ask Alexa to turn off the lights by spending lower than $50 for this smart switch. Leviton Decora Smart is easy to install and use smart switch that allows you to dim or brighten up your lights using just a simple voice command. It comprises an in-app wizard called "My Leviton" app that lets you set up the smart capabilities of this one of the top 5 coolest gadgets on Amazon. Then afterward, enable the My Leviton skill using your Alexa device.

[amazon box="B01NASBN1V" title="Leviton Decora Smart" image_alt="Leviton Decora Smart" rating="3.8″ image_size="medium" description="Smart Alexa enabled switch with 300watts LED dimmer and 600watts incandescent."]

With this, you can now control your own home with your own voice. Using Leviton Decora Smart's cool and sleek features and capabilities, you can now make your home better and smarter this 2019.
LIFX Mini Color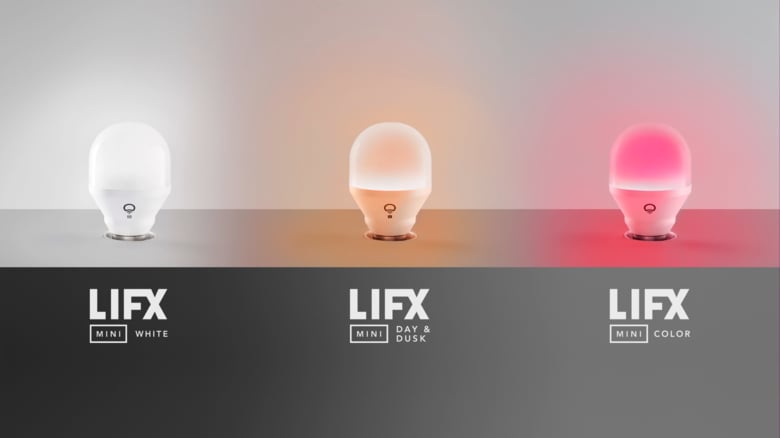 You don't need a hub or a bridge to make this smart under $50 gadget work with your Alexa device. LIFX Mini Color is the newest way today to illuminate a home in the most colorful and convenient way possible. This gadget is a voice and app-controlled Wi-Fi light bulb. It provides an ultimate control using wherein you can have over 16 million Vivid colors and 1 thousand shades of white that can transform any space in your home in a more lively and vibrant place. This can make your home the greatest place to live. Well, we know everyone would love that idea. Besides, who wouldn't? In fact, using this amazing device you can go beyond and take one step further using LIFX Mini Color's animations and themes.

[amazon box="B073168GYG" title="LIFX Mini Color" image_alt="LIFX Mini Color" rating="3.7″ image_size="medium" description="Smart LED adjustable light bulb with multi-color and dimming features."]

Automation and scheduling are also included to allow you to make pre-set scenes that can compliment your day, enhance your lifestyle, and also your health. You can schedule the time of the day where the light turns off or on. And also use the Day and Dusk automation of LIFX used to adjust the color, temperature, and brightness of your lights. Furthermore, you can also personalize the lightings depending on your mood. This voice and an app-controlled device have a dimming capability wherein you can set a particular dimness to any time of the day to match your mood.
Pinlo Smart Power Strip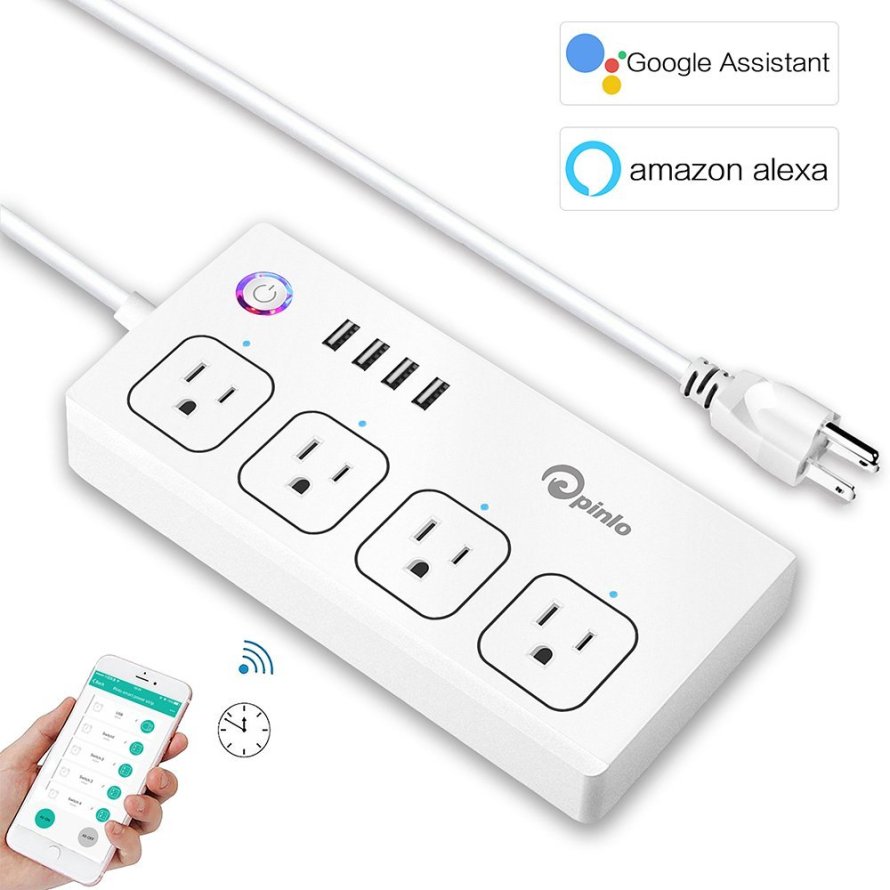 Now here is one of the top 5 gadgets 2019 that can make you turn on or off your house appliances in an instant without needing you to stand up or move a step. Starting a smart home can be a bit vexing especially if what we consider are its cost and its installation. However, having a smart home without actually getting yourself broke is now possible through these top 5 gadgets on Amazon which includes Pinlo Smart Power Strip.

[amazon box="B076VRH9WP" title="Pinlo Smart Power Strip" image_alt="Pinlo Smart Power Strip" rating="3.7″ image_size="medium" description="Wifi Smart power strip with surge protection."]

This amazing power strip comprises 4 AC outlets and 4 USB ports that can support 4 digital gadgets and 4 house appliances in a fast power supplied at the same time. Like so, it is equipped with a surge protector that ensures safety over your valuables and provides peace of mind to its users. This cool smart gadget is compatible with voice assistants like Google Home and Alexa so you can enjoy a high-quality life experience through comfort and convenience. Scheduling is also one of its best features, it lets you set time for your appliances to turn on or off so you can achieve a more personalized home that fits your lifestyle.
Wyze Cam Pan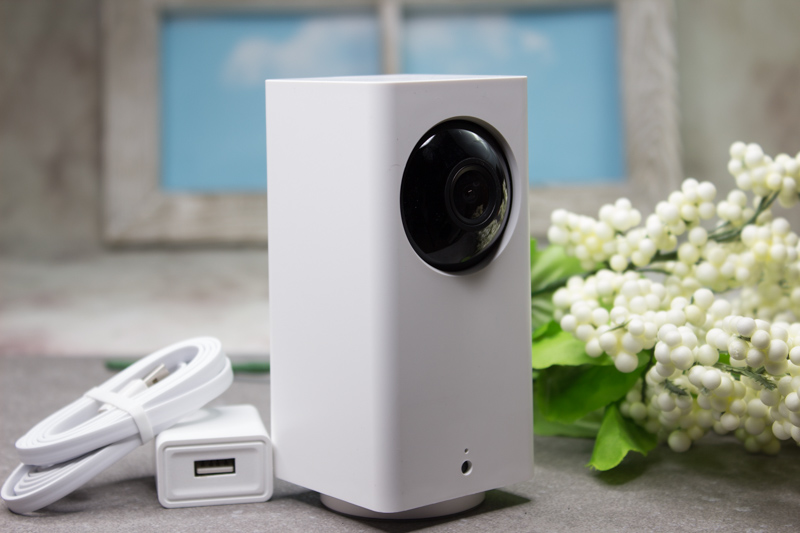 Now a revolutionary device for the masses offers itself for lower than under $50. This top gadget claims to be the solution for people's dream. Since life moves so fast, Wyze Can Pan also shoots a 360-degree coverage for shorter than 3 seconds in order to provide you ultimate security for a safe and smart home. It works with Alexa in which provides you the ability to access the live stream from your camera without using your hands or feet. Asks your intelligent voice assistant to show it to you and you are set to screen every single thing that happens on your home.

[amazon box="B07DGR98VQ" title="Wyze Cam Pan" image_alt="Wyze Cam Pan" rating="4.2″ image_size="medium" description="Alexa capable Indoor Smart Security Camera with Night Vision and 2-way Audio."]

Additionally, Wyze Cam Pan offers clear footage both night and day. Provided that it has 6 infrared LEDs and a high-end enhanced night vision, it provides 18 different steps of gray and clear images from a maximum of 30 ft away. Also, with its Pan Scan feature, you are allowed to patrol your room. To do this, just set its patrol route with more than 4 custom waypoint and you're done. It's two-way radio also adds to your security because it lets you listen and talk to your loved ones who are at home while you are out and about. Its mic is designed to reduce motor sounds and simultaneously producing high-quality audio. Lastly, it has a Class-K audio amplifier that can provide high-speaker volume.
All-New Echo Dot (3rd Generation)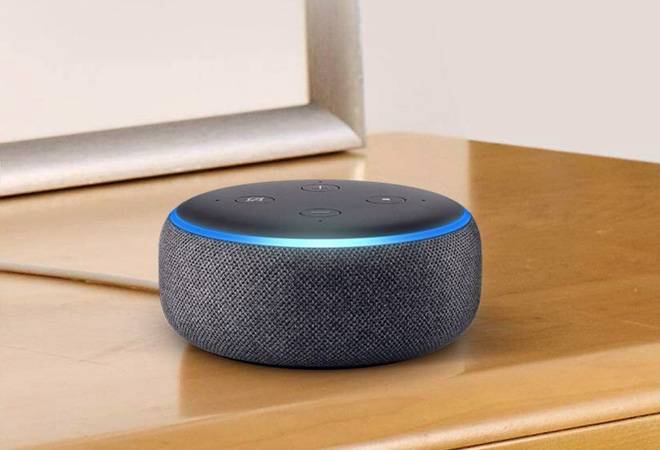 Yes, 2019 is the year where we can experience an even better and smarter life. Just like how this one of the top 5 gadgets on Amazon is enhanced to provide an even better service for its users. More so, it is your time to get your hands on the All-New Echo Dot (3rd generation) redesigned to provide even better audio and sound to cater to your needs.

[amazon box="B0792K2BK6″ title="All-New Echo Dot 3rd Generation" image_alt="All-New Echo Dot 3rd Generation" rating="4.6″ image_size="medium" description="Alexa capable smart speaker."]

All-New Echo Dot is a smart speaker that you can control using Alexa. It suits every room or space in the house. Like so, you can easily ask Alexa to play nice music for you with this cool smart speaker and you will instantly get your music played with a high-quality sound. You can also ask for news, relevant information, and more using this excellent speaker.
Final Thought
Now, starting a smart home will not hurt your budget this 2019 anymore. With these top 5 cool gadgets on Amazon under $50, you can now achieve a better home easily this year.