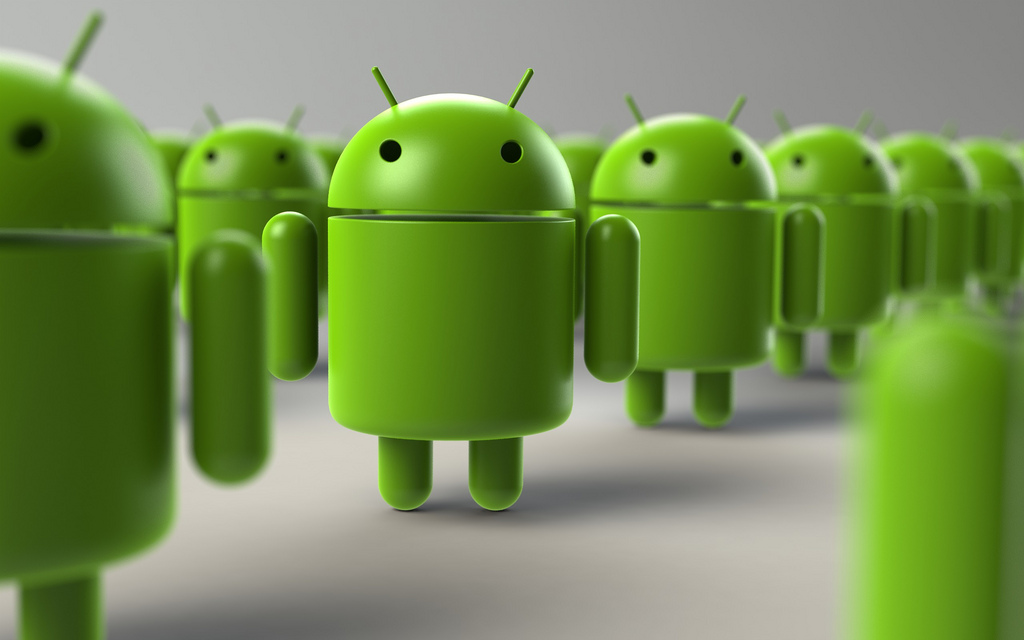 In case you did not know, Google's first-ever Android phone just turned 10 years old. It is quite hard to believe knowing that the device that starts it all – the HTC Dream (aka T-Mobile G1) – experienced an eerie, unworthy beginning. But even from the start, it was crystal clear that this platform had the potential of shelving Apple's iPhone in ways that all titular brands these days do not.
According to CNET, the search engine company announced the HTC Dream on Sept. 23, 2008, which his a year after Apple's first-generation iPhone revolutionized what a smartphone should be. While the iPhone's strength was about being simple and neat, the very first Android phone was more into projecting a personality and giving users the ability to customize their experience. Believe it or not, Android is responsible for giving life to over 85 percent of all the world's phones today.
So, how did the first Android phone influence the world of smartphones? Well, here are some of them.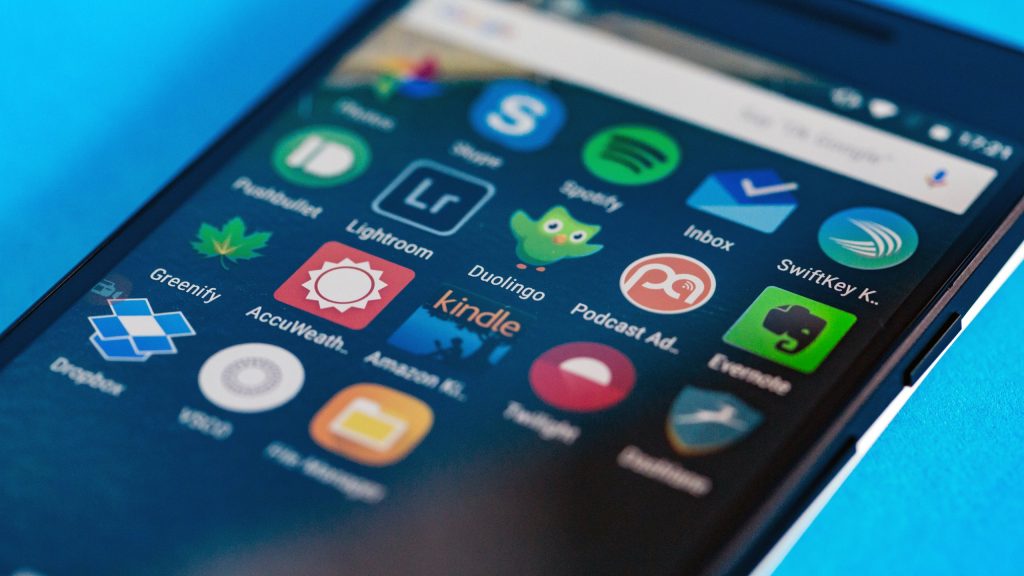 Proving Customization Will Always Be King
The G1 immediately set itself apart from the first iPhone by allowing a deep ability to change and perfect how users used their phone. For the really ambitious, it means writing their apps. But for most users, tweaking the device's home screen to their liking was a fine start and a core part of Android's identity. Between app launchers, icon packs, wallpapers, widgets, and folders, what the phone initially offered did not have to be what it had to be.
Sure, the iPhone later caught up – users are able to change the home screen background and rearrange apps into folders – but it was G1 that showed the importance of customization in smartphones and why it really mattered.
Making the App Market Possible
The iTunes App Store debuted just a few months before the G1, but the HTC phone still scored a coup over Apple's 2007 smartphone debut by launching with its app ecosystem already in place.
The Android Market, which is now known as Google Play, meant that G1 owners no longer had to wait to do more with their device. Whether it was for playing games or just keeping things organized, the aforementioned market did it for them. Even then it was clear that apps were the future of phones, G1 proved it to be true and ready.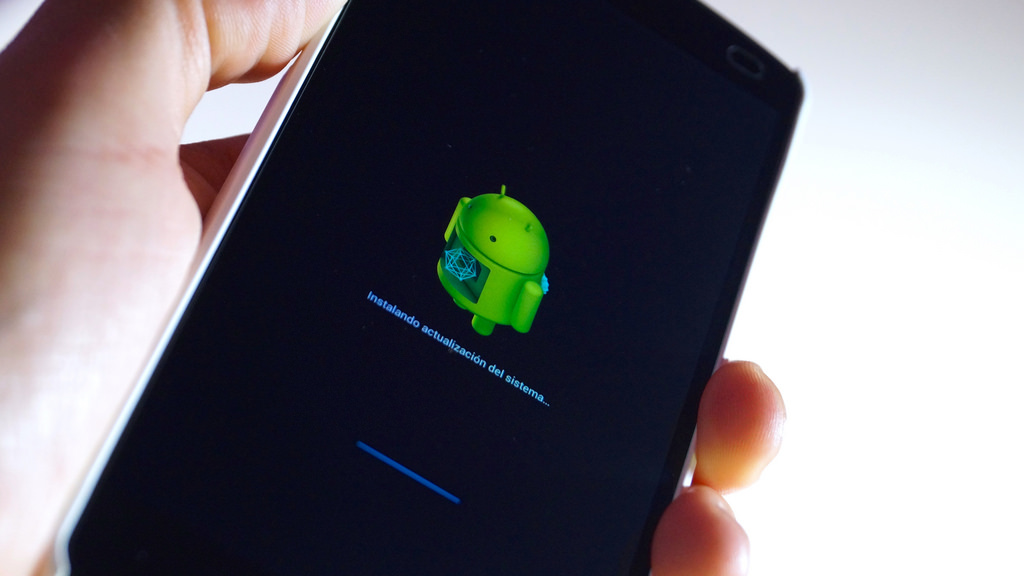 The nature of the Android Market had its pros and cons. By adopting a looser vetting and approval process than the one Apple followed, Google's app store enabled a wider selection of apps and was friendlier to developers of all abilities.
On the downside, less quality control meant users were more likely to bite into some app lemons and apps did not always conform to each Android update.
It Set a Template for Multiple Designs
Although the first Android phone had the QWERTY keyboard and lots of buttons, the choice was always the plan. The G1's job was to show buyers how a "Google phone" would work and to give app developers something they could sink their teeth into so that the next Android phones started with a stronger foundation.
It was only a matter of time when the Android-curious people were able to see phones from Motorola, Samsung, LG and even more devices from HTC. This small army of Androids marched out with different size screens, dimensions, camera capabilities, etc.
But without that first Android phone to plant the flag, and to test buyers' interest, consumers may have never seen the Motorola Droid, which was marketed as a true iPhone alternative; the HTC Evo 4G (first 4G phone in the US); the first Samsung Galaxy Note and so on.