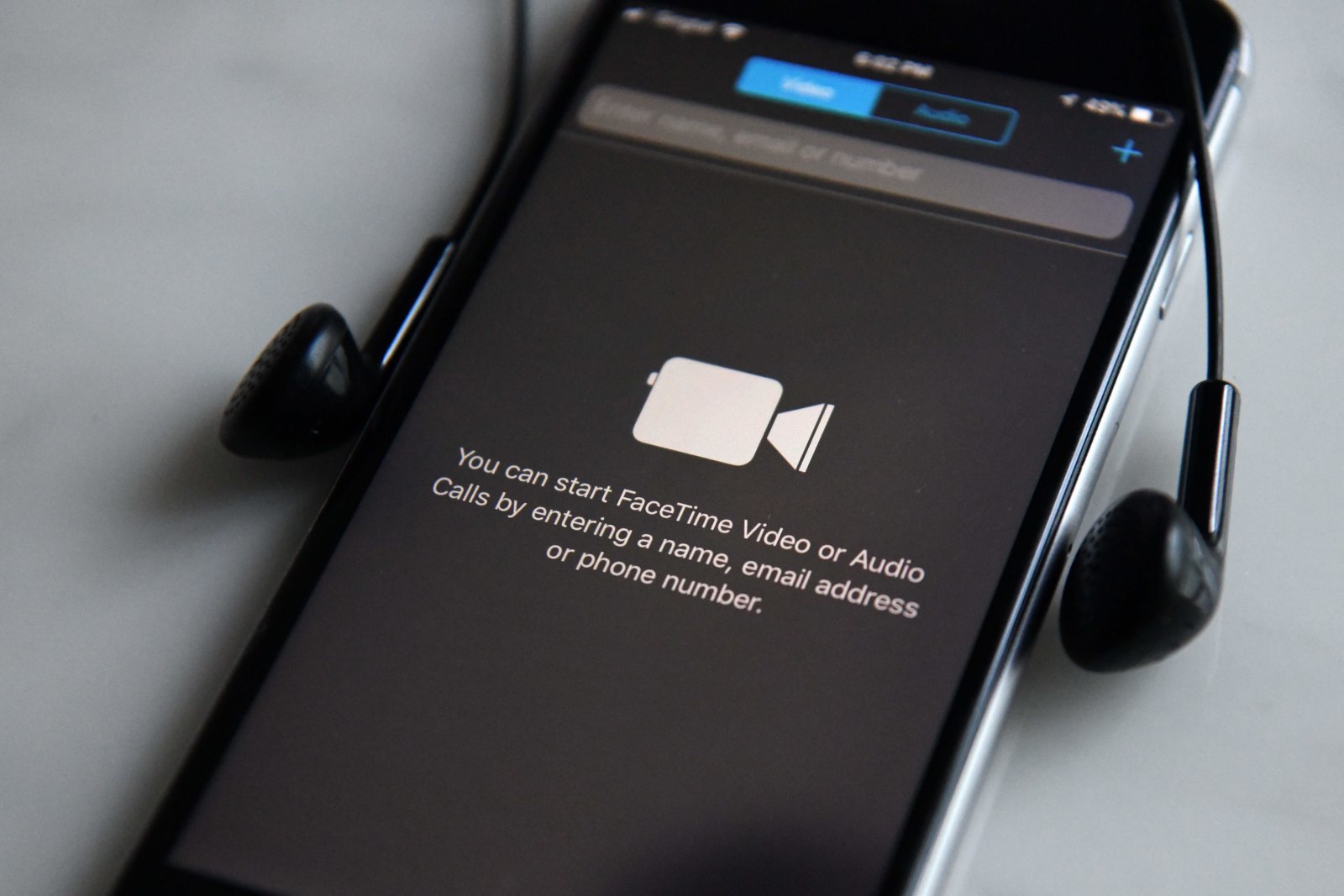 There is viral news spreading over social media today about a significant FaceTime bug discovered by iPhone users. The said FaceTime bug 2019 will let you hear the person you are calling on the other line even if they don't receive your call yet. Apparently, this can be surprising for you and at the same time, very horrifying for the person you are FaceTime-ing with.  But Apple is quick to calm their users. They promised to address this issue later this week.
FaceTime Buggy Issue is Pretty Much a Privacy Problem
It is normal that the issue aroused due to FaceTime bug poses pretty much a privacy problem. Imagine that someone calling your device can actually hear you even before you pick up the call. That might sound creepy and very horrifying. Moreover, your device still rings so you don't have the hint that there is actually something wrong happening. Nevertheless, only the caller becomes aware of this privacy problem.
However, there is an update that video can also be exposed to this FaceTime bug and that was something everyone must be aware of. The thought that someone listening to you even without your permission and knowledge is already offensive.  So, how more if are exposed in a video you don't even know?
What Makes this FaceTime Bug Exist?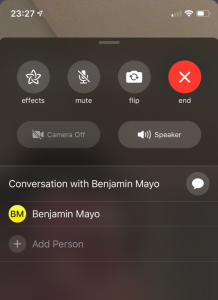 The 9to5Mac caused the FaceTime bug which happens when an iPhone X user calls a user of an iPhone XR device. However, it is also believed to take effect on any iOS devices calling any iPhone unit that runs iOS 12.1 or later. To test if your device is affected by this bug too then here are the steps you need to do.
Step 1: Initiate a FaceTime Video call with a friend on your iPhone contact.
Step 2: While the call is currently dialing. You have to swipe up from the lower part of the screen then tap the 'Add Person' button.
Step 3: Afterward, add your own mobile phone number in the screen 'Add Person'.
Step 4: Then you are about to check the group FaceTime issues. (if there is) including yourself and the other person you originally called even before they accept the call.
Note that in the user interface of the other person's device, there is no indication that he or she has joined the group call. The only thing that happens is that his/her device continually rings while it is on the lock screen.
Final Thought
To sum it up, we must take this issue seriously. For some people, this might sound like just a simple bug. But for most, we can see that it has the potential to create serious damage. So, while Apple is still working on its fix, it is better to disable FaceTime altogether for greater security. Besides, you wouldn't know if someone tends to listen to you while making your device ring the moment you are busy. Secure yourself from these small issues that can expose you to phantom risks. Be wise and watchful when using your tech devices.