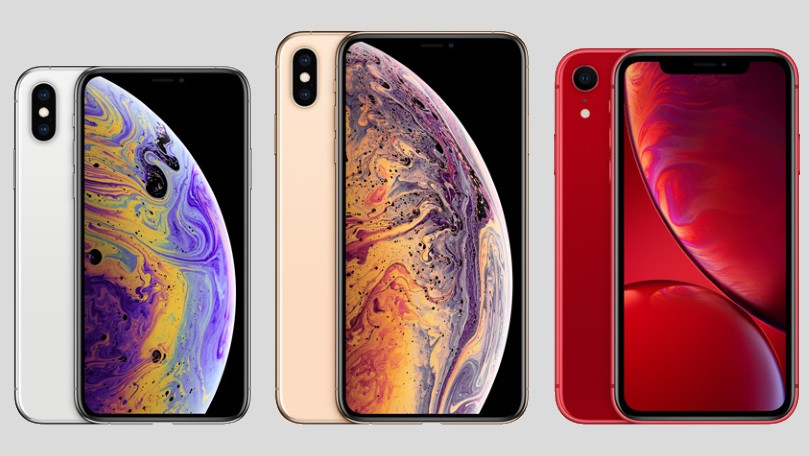 For this year, Apple did release its three latest smartphones. In which, it was the iPhone XS, XS Max, and iPhone XR. And likely in the previous years of debut, frankly, Apple did not fail to disappoint every time.
The three latest phones were absolutely awesome phones, that there are no complaints or murmurs about this, but only appreciations.
So in here – listed are the several things we love about the iPhone XS, XS Max, and iPhone XR;
Lots of color options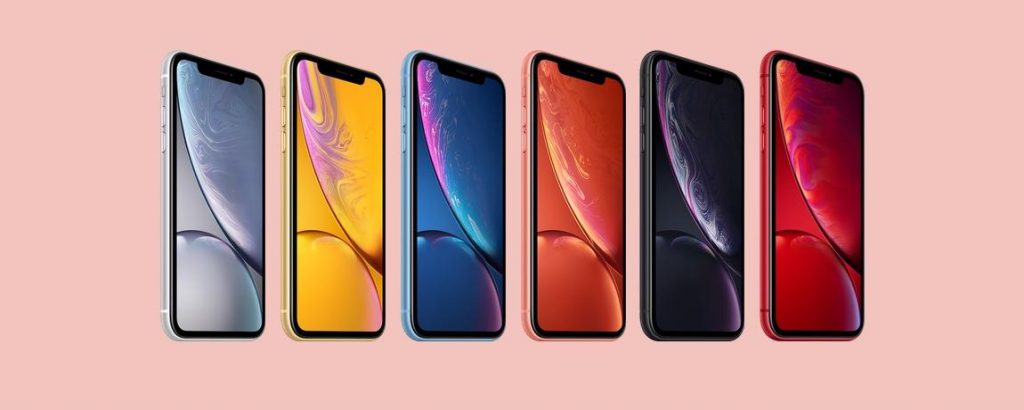 In line with the color options, Apple turns to be conservative when it comes to iPhones. Though the 5c came in a variety of exciting colors, and yet seem to be a one-off event. That Apple returns to its more subdued range the following year.
This year 2018, however, Apple unveiled the latest iPhone XR in six exciting colors. In which, you will find the iPhone XR in blue, black, white, yellow, coral and red. Thus, the remarkable color red edition of iPhone XR that is being released at launch for the first time for this year.
In addition, the iPhone XS and XS Max do continue to arrive in more traditional colors. In which, both phones come in into such colors of; silver, grey, and also a new gold model.
With a larger storage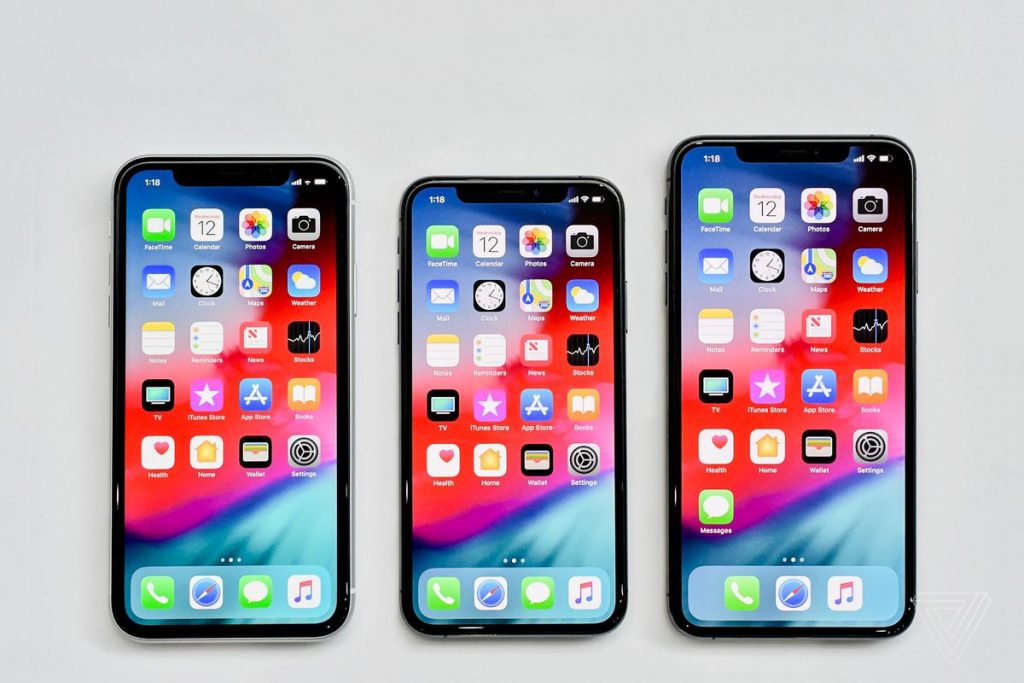 Are you now ready to store lots of movies or pictures? Thankfully, Apple went all-in on its storage variants for the three new iPhones. Like so, both the iPhone XS and XS Max will be available in three different storage option capacities. Such as 64GB, 256GB, 512GB of storage.
Comes in with an extra battery life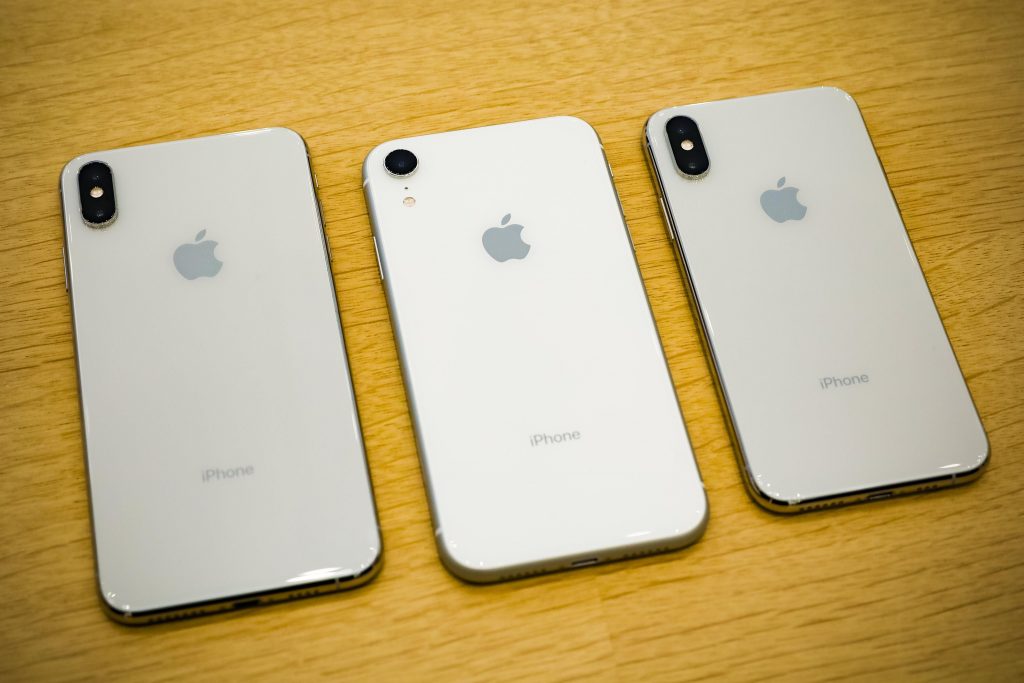 If you are looking for an extra battery life, definitely, you should check out the 2018 iPhone offers; the iPhone XS, XS Max, and iPhone XR. More specifically, Apple does have had made a hardware and software enhancement to the three latest phones. In which, it does ensure you to offer and have an extra battery life.
Moreover, Apple claims to have and get on the iPhone XS with an extra 30 minutes or half an hour of power. And also, however, surprisingly, the iPhone XS Max and iPhone XR will both get an extra hour and thirty minutes of power or battery life.
A Dual SIM Support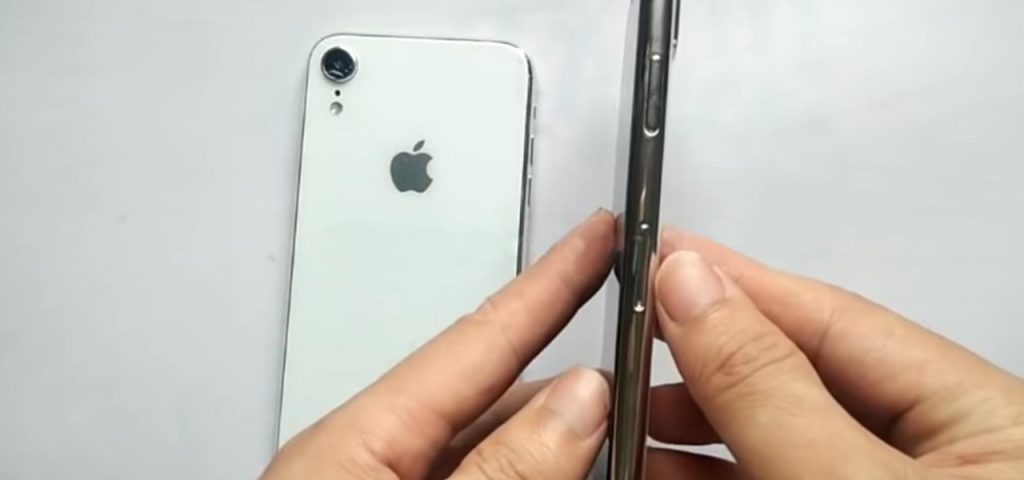 Honestly, lots of iPhone users around the world are so in love with this offered Dual SIM Support. Thus, the iPhone XS and iPhone XS Max will be the first ever Apple handsets to support a dual SIM technology.
For this reason, instead of just creating hybrid SIM slot, Apple does following other manufacturers lead. In which, the iPhone XS and iPhone XS Max will be having one traditional SIM slot along with another eSIM.
In this matter, most of the US carriers do support the iPhone XS and iPhone XS Max built-in eSIM. Like so, it is now as easy as to activate the service. In where that leaves the SIM slot open for international area or travel. Or even, if you are in a place that does not receive a good service network from the primary carrier.