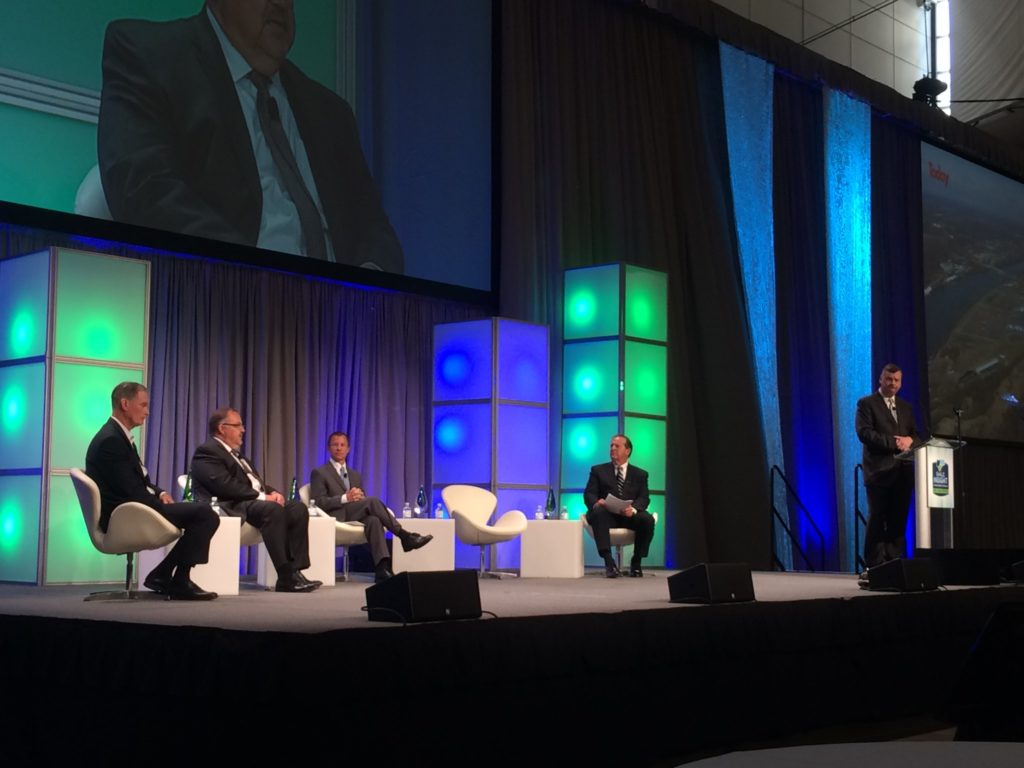 This year's Shale Insight conference in Pittsburgh City highlighted Cyber Security on the second day. The conference started by taking a peak on a research happening in Morgantown to aid the industry of natural gas and to help it withstand some disputes along the way.
Paul Ziemkiewicz & WVU's Marcellus Shale Energy and Environment Laboratory
The director of West Virginia Water Research Institute feeds the listeners. With what's happening inside WVU's Marcellus Shale Energy and Environment Laboratory. However, he made it with the parallel event on the National Energy Technology Laboratory and Northeast Energy. He said they were doing loads of work out there. These include equipping wells hoping to help the increase in the rate of recovery, production, and efficiency in the industry.
He also noted that the works at the Marcellus Shale Energy and Environment Laboratory have existing environmental elements. Along with this fact is the action from West Virginia Water Research Institute. The said institute helps with solving the issue through research. That includes the study on organic and inorganic chemicals linked to the operations of the well and quality of water.
Ziemkiewicz said that they are currently looking on the roots, growth, and drop-off rates of these chemicals. Furthermore, searching for water with great salinity and observing the sudden drop off from the 6 to 7-year-old wells.
The controversy of Radioactive Drill Cuttings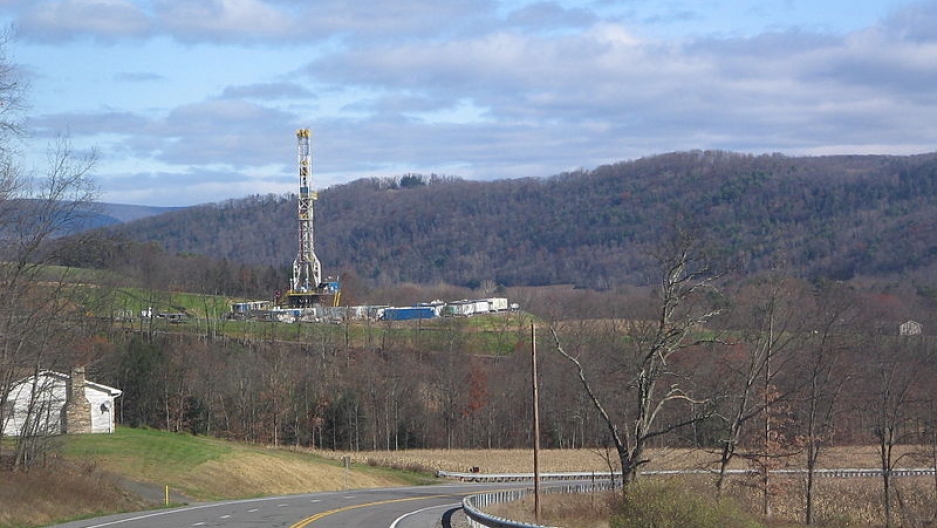 This controversy started by some people saying that drill cuttings became radioactive. However, this didn't last long due to the TCLP tests or (toxicity characteristic leaching procedure) conducted at the Marcellus Shale Energy and Environment Laboratory. They tested drill cuttings with green completion fluids and found out that they're negative of being radioactive.
Cyber Security Tackled by former Senator Rick Santorum
Rick Santorum, Ex U.S. senator, and presidential candidate said that an issue in cybersecurity is the one that can weaken the ability of a country to succeed and be strong. In line with this matter, he declared that the government is ready for any cyber attack to happen. However, other industries including energy, entertainment, and retail are still unprepared and very vulnerable.
Matt Lavigna Indirectly Talks about Transparency
The Chief Executive Officer of Pittsburgh-based nonprofit National Cyber-Forensics and Training Alliance indirectly points transparency as a key for safety. For this reason, he said that cyber attacks will be prevented if every company is certain that nothing inside goes unexpectedly confidential through giving every employee proper training on this.
Low Income and Curiosity Leads to Cyberattack: Sean O'Brien
Sean O'Brien, a former ranger the U.S. Army now president of @RISK Technologies also talks about cyber attacks as a result of low income and curiosity in computer technology. Today, however, the students who want to accumulate more money use their ability to explore and get what they want through cyber attacks.
As an overall realization, Anne Blankenship, director of West Virginia Oil and Natural Gas Association said that cybersecurity was discussed in a timely and very informative way. During the second day of The 2018 Shale Insight conference.