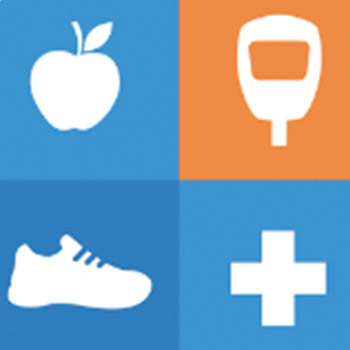 Being a diabetic keep you track lots of information about it in such cases.  From the food, you have to eat or meals, about blood-sugar readings, and even physical activities.
Lance Ulanoff, a technology expert, says that there are better substitutes like using mobile apps for diabetics, it is a complete way of managing your health. So, for each person who has diabetes, they would really have to do it on an everyday basis.
Many mobile apps are available for playing, socializing, entertaining and more others.  But in here, these several mobile apps are focused on helping you to get healthier, and also include managing diabetes.
Mobile Apps for Diabetics
Sugar Sense App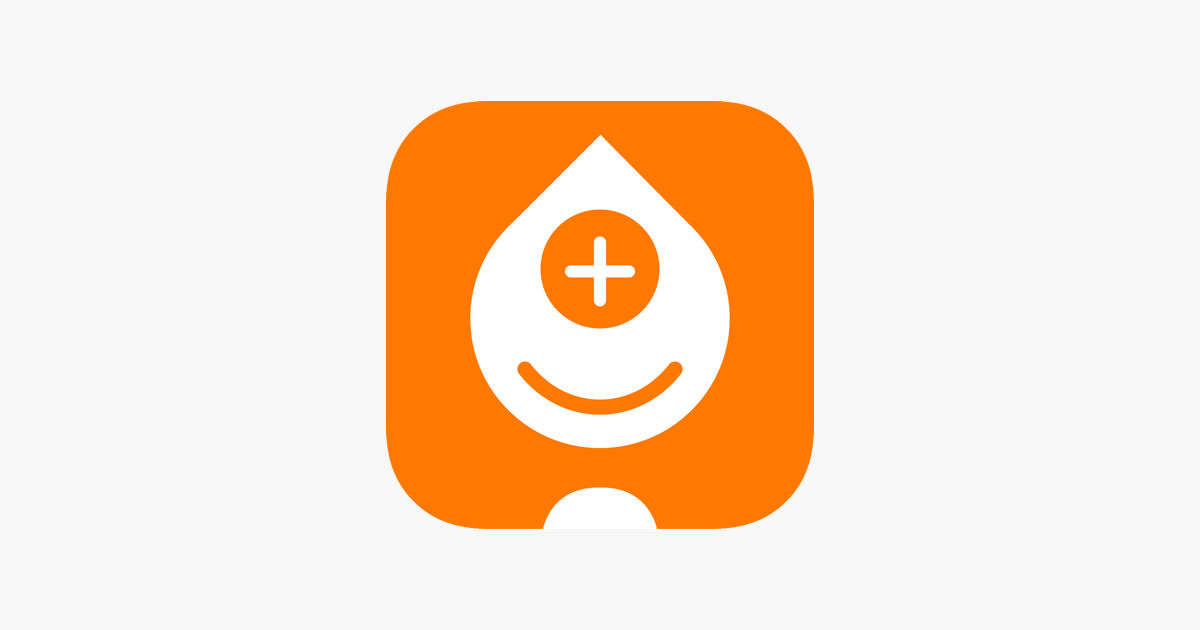 This app is available for iPhone and Android users.  Keep a record of your blood sugar level with this Sugar sense application. After you've entered what type of diabetes you have and your age, you have to choose a glucose goal.
Ulanoff reads, "What glucose levels do you really looking for? Your blood sugar level – what are you looking to be?" Once you've already set that, each day it will ask you to enter your blood sugar level and will tell you if you are in range, below range, or above range. For this reason, you're really keeping in control of it.
The Sugar Sense app creates a report and charts so you could see your progress.
Health2Sync App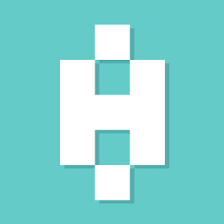 Other mobile apps for diabetics that is available on Apple Store and Google Play. Create a diabetics support community with this Health2Sync. Record your weight, sugar readings, and other aspects that affect diabetes.
In addition, this app lets you invite your family members and more of your friends to add more motivations and supports. To be able to do this, it allows you to sync-in with Bluetooth health devices.
Pedometer++ App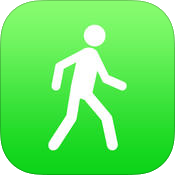 Exercise can be a very good help in managing diabetes. Also, it helps you to adopt a fit and healthier lifestyle. Just turn your mobile phone into a step counter of Pedometer++. This app will let you easily keep notice of your weekly and daily step counts without any impacts on your battery usage. With this, it can display even your walking counts, step counts, heart rate data, and your active calories.
Glucosio App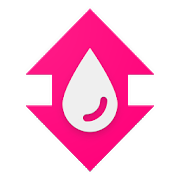 This app is only available for Android users and good to know that it is for free. Glucosio is an app for each person that has a type 1 or type 2 diabetes. With the use of this app, it can monitor your important metrics that includes your hemoglobin A1C, weight, cholesterol, ketones, blood pressure, and more others.
Then as well, it includes an HbA1c conversion calculator and a glucose target tool. It sets as a reminder to keep you active with taking medications, walking counts or working outs, and more other important physical activity.
Thus, you can also share data from the Glusio app anonymously if you want.
DiabetesConnect App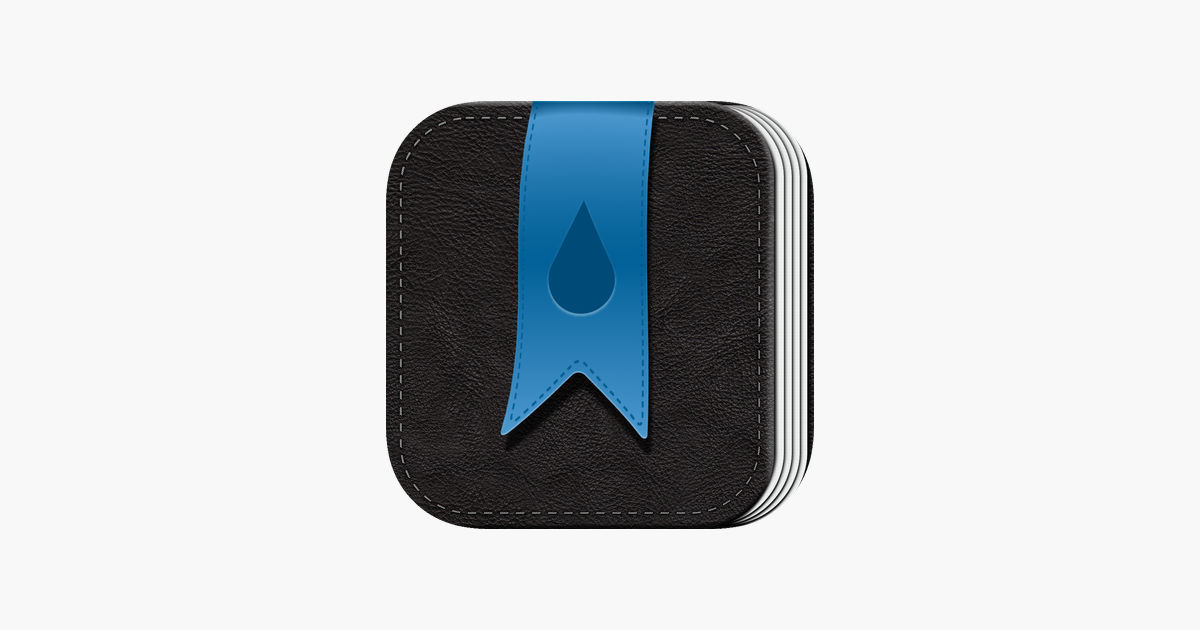 To take care of yourself, it's very critical to monitor matters like meals and medications. This mobile apps for diabetics make it easy for you to input blood sugar, insulin injections, and any medications.
The DiabetesConnect app is available for iPhone and Android users.
Take good care of yourself! Heath is Wealth!