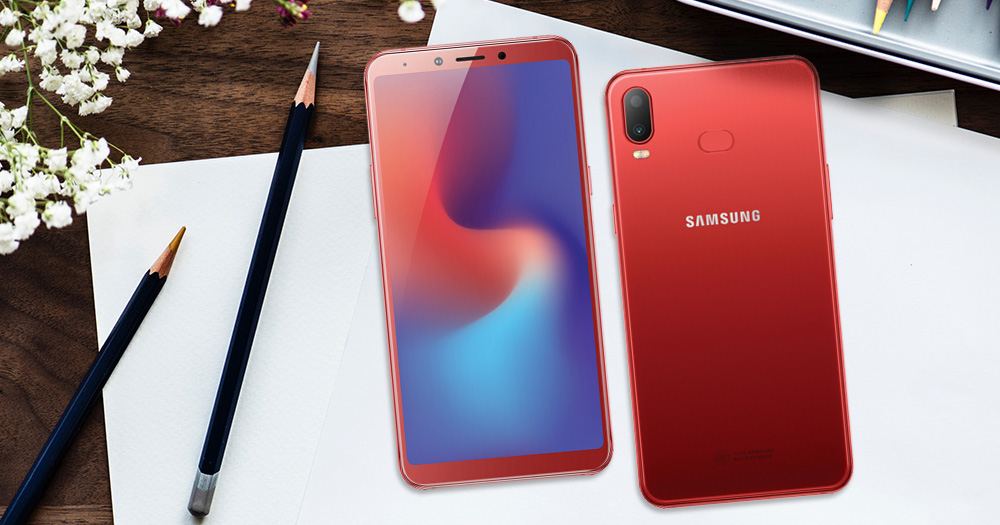 As for today, Samsung has had launched two new Galaxy A series smartphones in China, via SamMobile. In which, the phones was the Galaxy A6s and the Galaxy A9s. The Samsung Galaxy A9s is just a renamed Galaxy A9 for the Chinese market. Like so, it is still the same mid-range phone with a stunning four rear cameras on the back.
What's more interesting is that, the Galaxy A6s. In which it is the first Samsung's ODM phone or one produced by another company. The Korea Herald says that Samsung had been in talks to outsource production of its mid- to low-end Galaxy smartphones to Chinese original design manufacturing (ODM) company Wintech.
Samsung Galaxy A6s by Wintech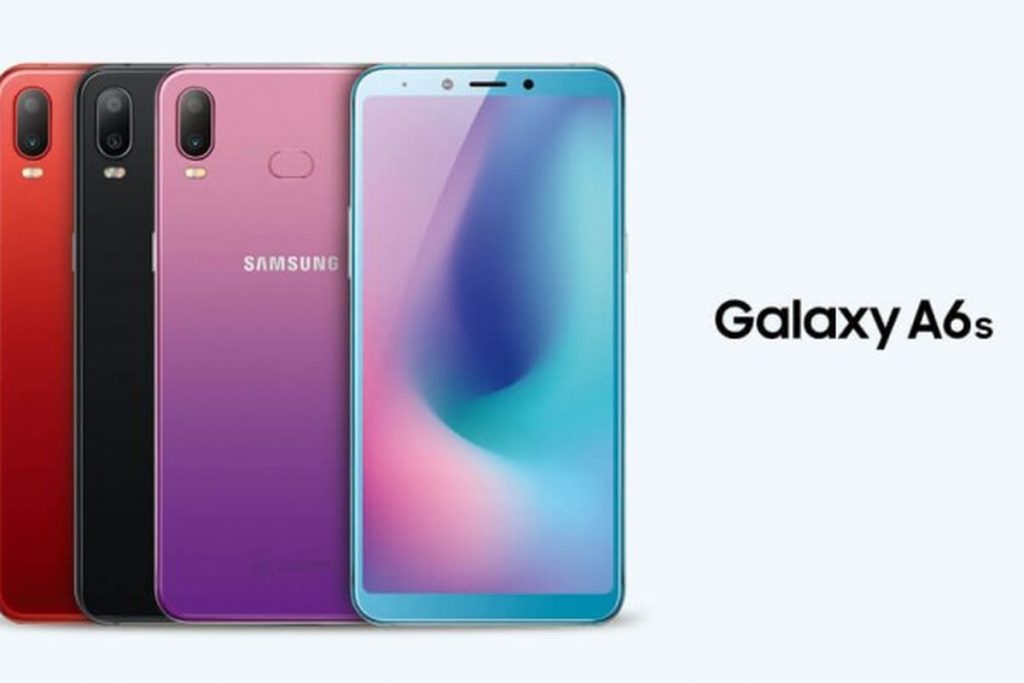 The Galaxy A6s will be manufactured by Wintech, based in China which produces Xiaomi phones. In where it is Samsung's first ODM phone. Thus, ODM refers to a type of manufacturer that designs and makes products for other firms. That is based on the requirements specified by the firms.
According to Samsung Mobile CEO DJ Koh, the company was now changing its strategy to bring technology and differentiation points starting from mid-end rather than starting with the flagship model. With this in mind, the Galaxy A9s is the least example of this.
However, if the Galaxy A6s phone does well in China, it could probably mean that more phones may be on the way.
Samsung Galaxy A6s – Display
According to its certification in China, the Samsung Galaxy A6s will arrive with a 6 inches Super AMOLED screen display and with a screen resolution of 1080 pixels. In such a way, the phone is powered by the latest Qualcomm Snapdragon 660 chipset, a 2.2 GHz Octa-core processor.
Thus, the operating system of the phone will be based on Android 8.1 Oreo software. And also, the handset will come out with a 64GB or 128GB of expandable storage and 6GB of RAM. The Samsung Galaxy A6s will also pack with a 3300mAH battery capacity.
Samsung Galaxy A6s – Design
The actual color of Samsung Galaxy A6s will be in pink, which would be a perfectly perfect fit for the handset – but will also come out in different colors such as red, blue, and black colors. Moreover, the handset appears to be made of glass. Thus, the screen of the phone looks so massive. In which, the phone points Samsung to a notch-free infinity design with an 18.5:9 aspect ratio. And also, the phone is designed with a fingerprint sensor that will be rear-mounted.
For some reasons, the model was named "Samsung Galaxy Phoenix", but actually, it could just simply be the code name for the smartphone.
Samsung Galaxy A6s – Camera and Price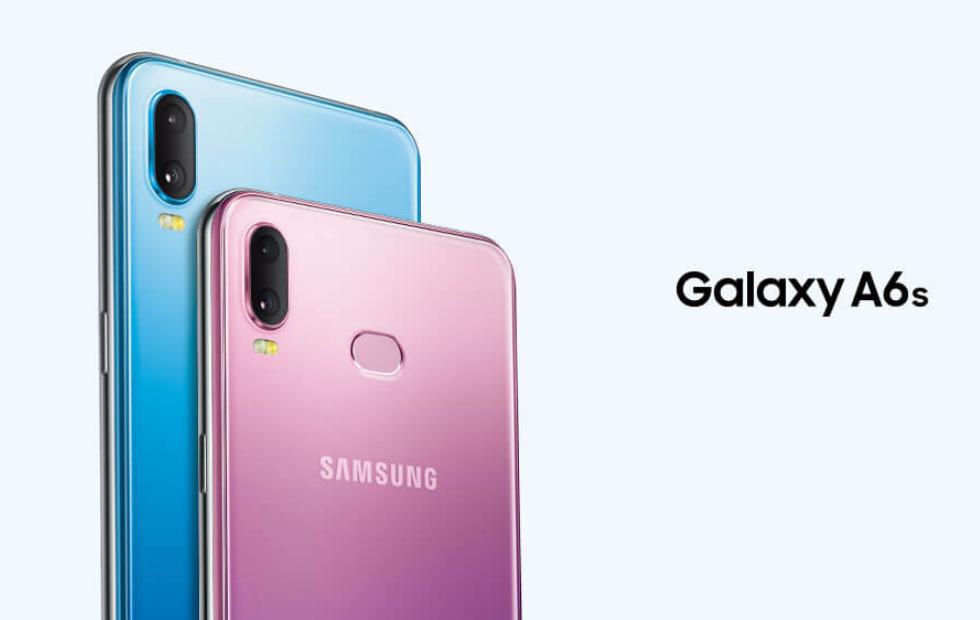 And as for its camera is a concern, the phone is likely to have a dual rear camera. In which it has a 12MP and 12MP lenses, and with a 5MP front-facing camera sensors.
In addition, the Galaxy A6s will come in at a price of CNY 1,800, or around $260 USD. And also, however, the phone will just only be available in China for now.