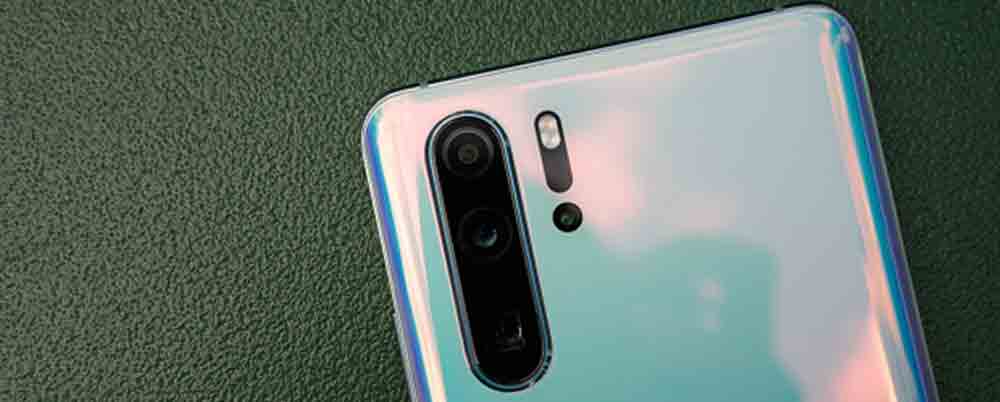 Huawei P30 Pro got a lot of attention when one user posted a tweet featuring this smartphone camera lens amazing zooming capability that will definitely give you goosebumps. Well, it is not because the footage is too clear and high-quality. Nor incredibly aesthetic but it is because this new smartphone provides an overwhelming clarity despite the user's distance to the object on the clip.
Huawei P30 Pro as The New Future of All Smartphone Camera
Are you surprised or dismayed that the newly considered future of all smartphone camera technology is not actually an Apple device? Well, you are definitely not the only one. Apparently, even before the viral video surfaced on the internet. Huawei P30 Pro has already received a lot of attention due to its night photos.
As a matter of fact, it has beat the APPL, -0.04% of iPhone. And now more and more people desired to have it for themselves due to the somewhat scary yet amazing zoom it has.
Imagine, the viral tweet has recently reached more than 6 Million views. However, some are still in doubt about the authenticity of the video clip. But despite that, the overwhelming reaction of the public makes us easily imagine that all of them are saying Huawei P30 Pro's camera is a real evil, scary, and absolutely unethical. Yet in the end, we can also imagine them adding that they also want to have one.
But also take note that the views of this viral tweet are not the only basis that consumers can consider in buying this sleek device. Because another user uploaded an image boasting the excellent zooming capability of the same phone again.
Anyone who will look at the snapped image will surely be horrified about how much score will this unit get if it will ever be included in a smartphone camera comparison thread. We have provided below the image so you can make your smartphone camera ratings yourself.
Huawei P30 Pro Camera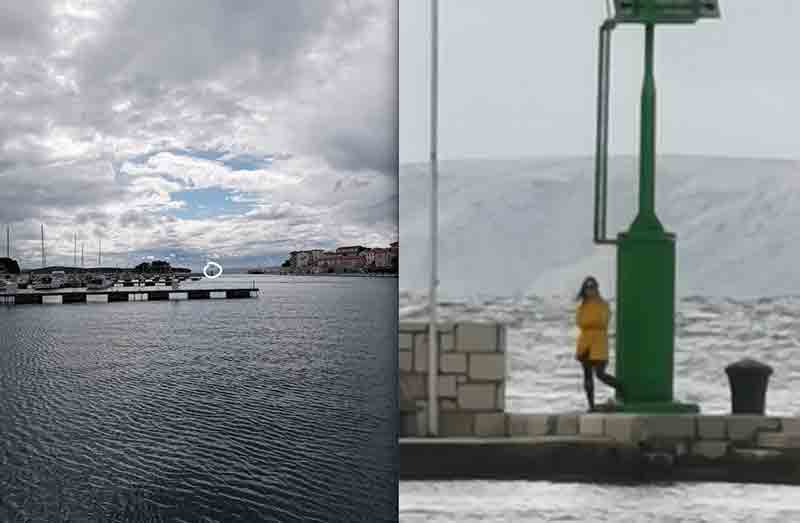 For those who are curious. The 50X zoom of Huawei P30 Pro is an integrated 5X optical zoom and AI-driven digital magnification. It is said that even the watercolor-life special feature of its AI-enhanced 50X zoom can result in a greatly magical image and video capture.
In addition to these. The unit also includes a 40 Mega Pixel wide-angle camera that the company pertains as a Super Spectrum shooter. It is because this component makes Huawei P30 Pro capable in seeing RYYB light instead of just the common RGB colors. Moreover, it also allows the camera to capture a greater number of different colors. This makes this unit ideal for capturing low-light photos.
Final Thoughts
While people living in the US can't buy Huawei smartphones. They can still acquire this cool smartphone camera of the future by importing it. However, there is some caution in doing so. First of all, these smartphones only support particular GSM networks like AT&T T, -0.16% as well as T-Mobile TMUS, +0.42%. This makes Verion and Sprint out of the option.