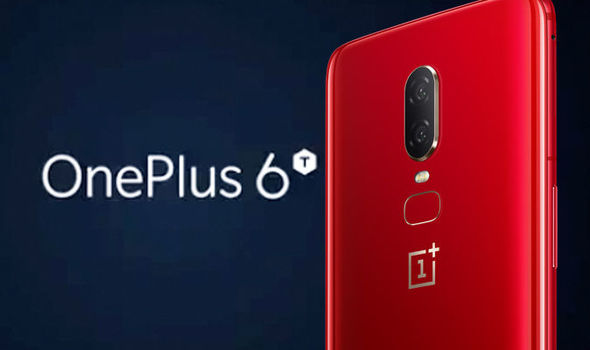 The debut of OnePlus 6T is expected to be a great refresh to its previous T devices.
The next flagship of OnePlus is the OnePlus 6T. Thus, it was already confirmed that the official launch of this phone was on the 30th of October 2018.
However, the Chinese phone maker reports, that the incoming of this OnePlus phone would be its biggest event ever. For this reason, OnePlus 6T is built up to be the most stunning and powerful smartphone yet.
The Debut of OnePlus 6T
On the day of the debut of OnePlus 6T, OnePlus will live stream the entire announcements starting at 11 o'clock in the morning, on its official sites as well as on YouTube. Thus, the fans can also book their tickets starting now, to attend the event. In which will happen in New York City at Pier 36.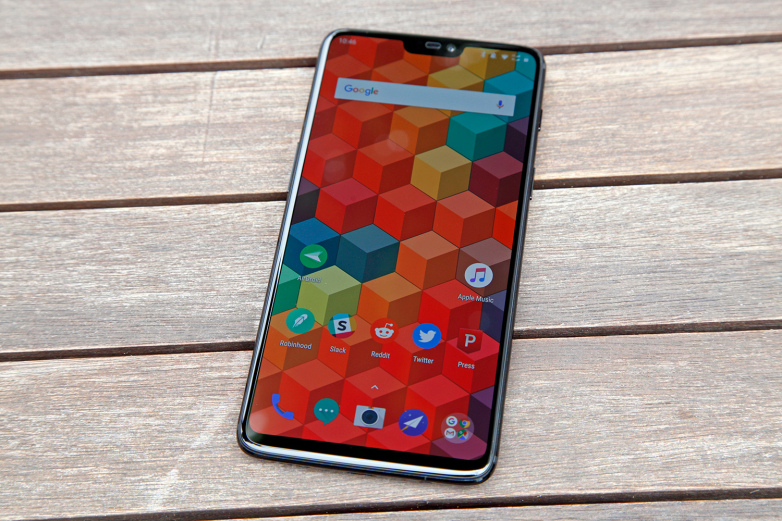 Everything you need to know about the incoming OnePlus 6T
The Price
We already know when and where launched the OnePlus 6T. And now, only reports says, that the phone is set to come in at $550. Even though the price has not been official, we all know that either could end in a much or less costing.
The Accessories
The accessories of OnePlus 6T has leaked, together on its price but un(official). Good to know, in order for us to have an idea of what we have to expect.
| | |
| --- | --- |
| OnePlus 6T Accessories | Price starts at |
| USB-C to 3.5mm Jack Adapter Cable | $10.27 |
| USB-C Bullets Earphones Black | $22.90 |
| OnePlus 6T Protective Case Karbon | $30.93 |
| OnePlus 6T Protective Case Sandstone | $25.20 |
| OnePlus 6T Bumper Case Karbon | $36.67 |
| OnePlus 6T Bumper Case Ebony Wood | $36.67 |
| OnePlus 6T Nylon Bumper Case Black | $30.93 |
The Specification
The OnePlus 6T will come out and available in three different colors; white, black and red. Thus, the physical appearance of the phone will be glass in front with aluminum frame.
However, the phone displays 6.4 inches Full HD, plus a 1080 x 2280 in resolution and 19:9 in aspect ratios. And, an optic AMOLED touchscreen with reduced water-drop notch, in Gorilla Glass 6. And also, it is powered by Qualcomm Snapdragon 845 chipset and Adreno 630 GPU.
In addition, the phone is available in; 64, 128, and 256 in storage, and a 6, and 8GB of RAM. At the same time, with a 3840mAh battery.
The Features
According to OnePlus CEO, Pete Lau, the OnePlus 6T will have an in-screen or display fingerprint sensor. And also, he notes that the incoming 6T won't have a headphone jack.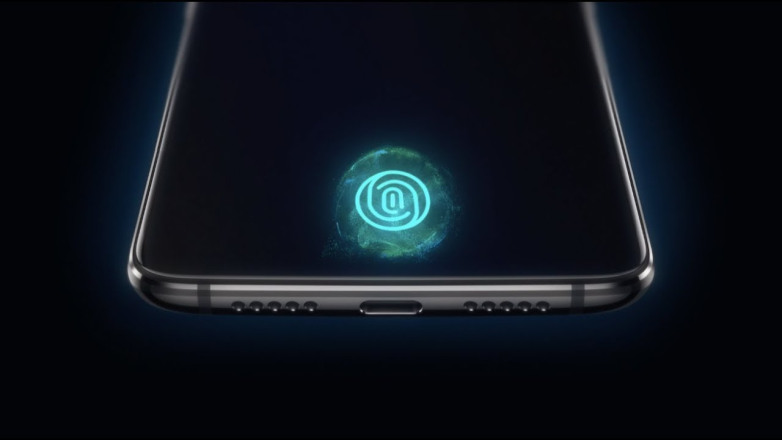 OnePlus tells CNET, "we unlock our phone multiple times a day, and a screen unlock reduces the number of steps to complete the action."
Another report in Genzai suggests that the phone will come out and add a feature. And then, the feature is likely to be the pop-up selfie camera that also can be found on the Oppo Find X.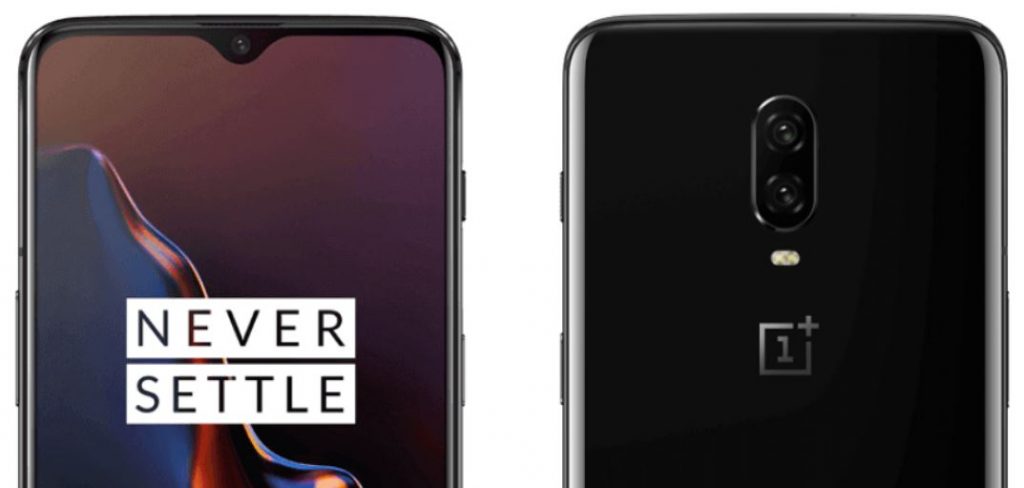 However, the OnePlus 6T is surely will released with three rear camera; in which, a 20MP plus 12MP plu TOF 3D, and a 25MP for front selfie camera. And also, have been improved into water-resistance, but, it is not fully waterproof.