Every week, Google Play Store presents a list of selections of best new Android apps that are worth a roll. Sadly, it is not really as easy to pick on a Play Store because it has had full of all kinds of new apps every week. Hopefully, this may help you pick the rare gems.
The Best New Android Apps
Music Player: Audio Player & 10 Bands Equalizer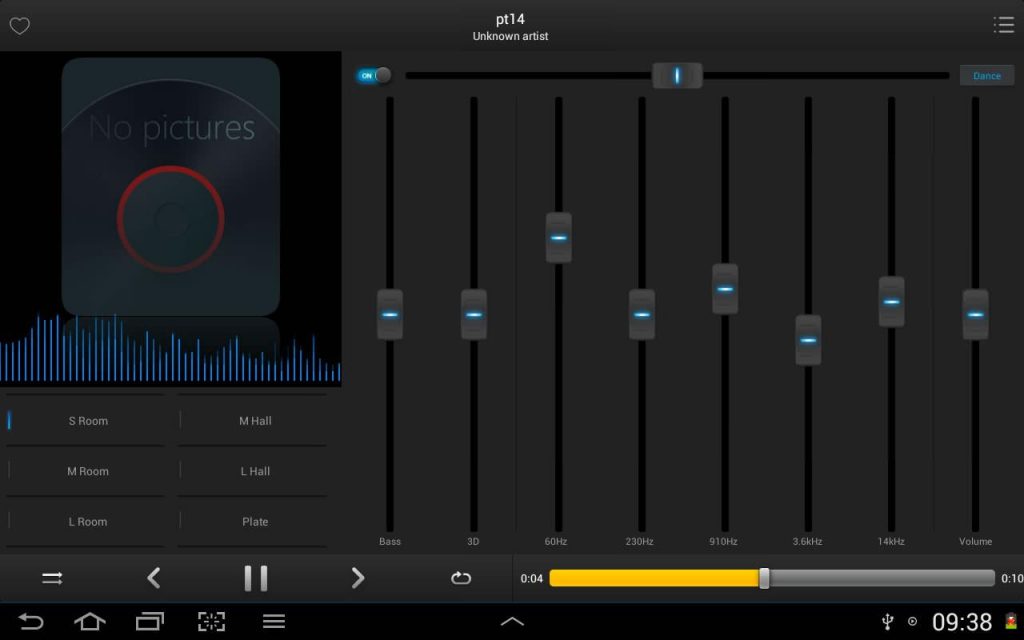 The last update was on September 28, 2018. The Music Player Audio Player & 10 Bands Equalizer runs using Android emulators. This app was slight lengthy in the named yet offers lots of possibilities to customize your audio and music experience. Like other music player apps, this application serves a music player supporting all audio and musical formats such as; AAC, FLAC, MP3, WAV, APE, and more others. It has also offered a very powerful and unique 10-band equalizer. And some more special effects to customize your taste in music sound.
Professor Layton and the Curious Village HD
The most-wanted game, Professor Layton and the Curious Village has had been ported to Android, with complete HD makeover. This app is now available on the Play Store. The game originally had released on the Nintendo DS way back 2007. And since this was now on HD, you can anticipate some changes from the previous DS release. The game only centers to Professor Hershel Layton together with his young apprentice Luke Triton as they take the task of investigating the artifact known as Golden Apple and the small village of St. Mystere. There are lots of puzzles to solve engaging mini-games and the interesting part is the characters to discover.
Watermark on Photo
Watermark on Photo is an auto add watermark by the camera. It is a most convenient app in customizing your photos. This app is the easiest application to add a location, emojis, real-time text, and time to pictures and videos you take. And now, it is available on Android.
Bubble Pop
Bubble Pop is a fun, exciting, simple and addictive game wherein you collect as many bubbles and bonuses. And, you have to avoid all mines in deep-sea adventure for you to advance on the next level. It is as easy as you start the first level and gets more complicated when you step up.
Monster Hunter Stories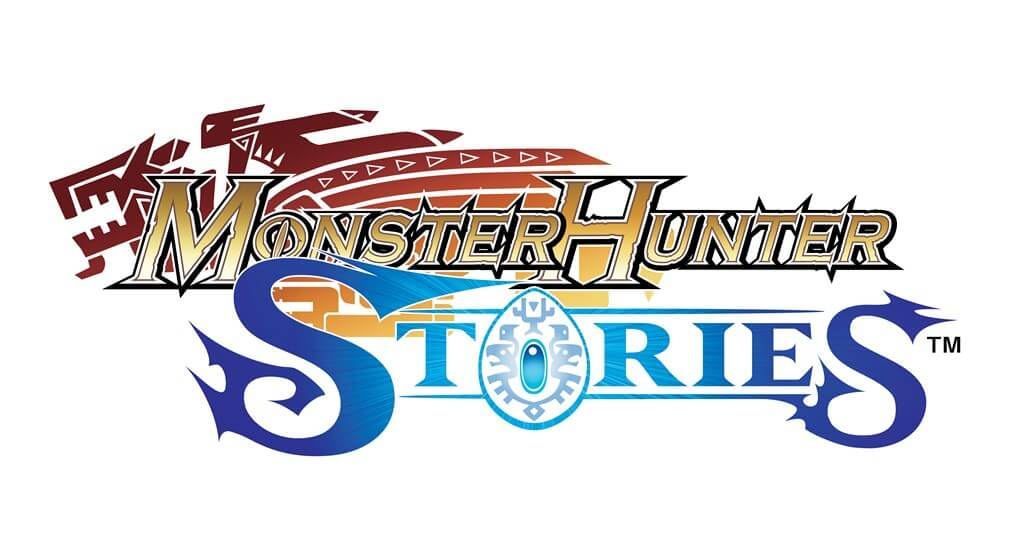 Monster Hunter Stories is now available on smartphone devices which has its new improvements such as; a improve user interface, high-resolution of graphics, and a newly auto-save feature. This app costs $19.99 when you convert it into the Philippine money, the price is 1,050 pesos.
Final Thought – All that is on the list of best new Android apps were available and can get on the Play Store starting today. Surprisingly, you can now experience beautiful sound effects and personalize photos or videos, very exciting and addictive games you can download using your Android mobiles.
There are many more applications Play Store has to release and offer to you. Let's wait and see!