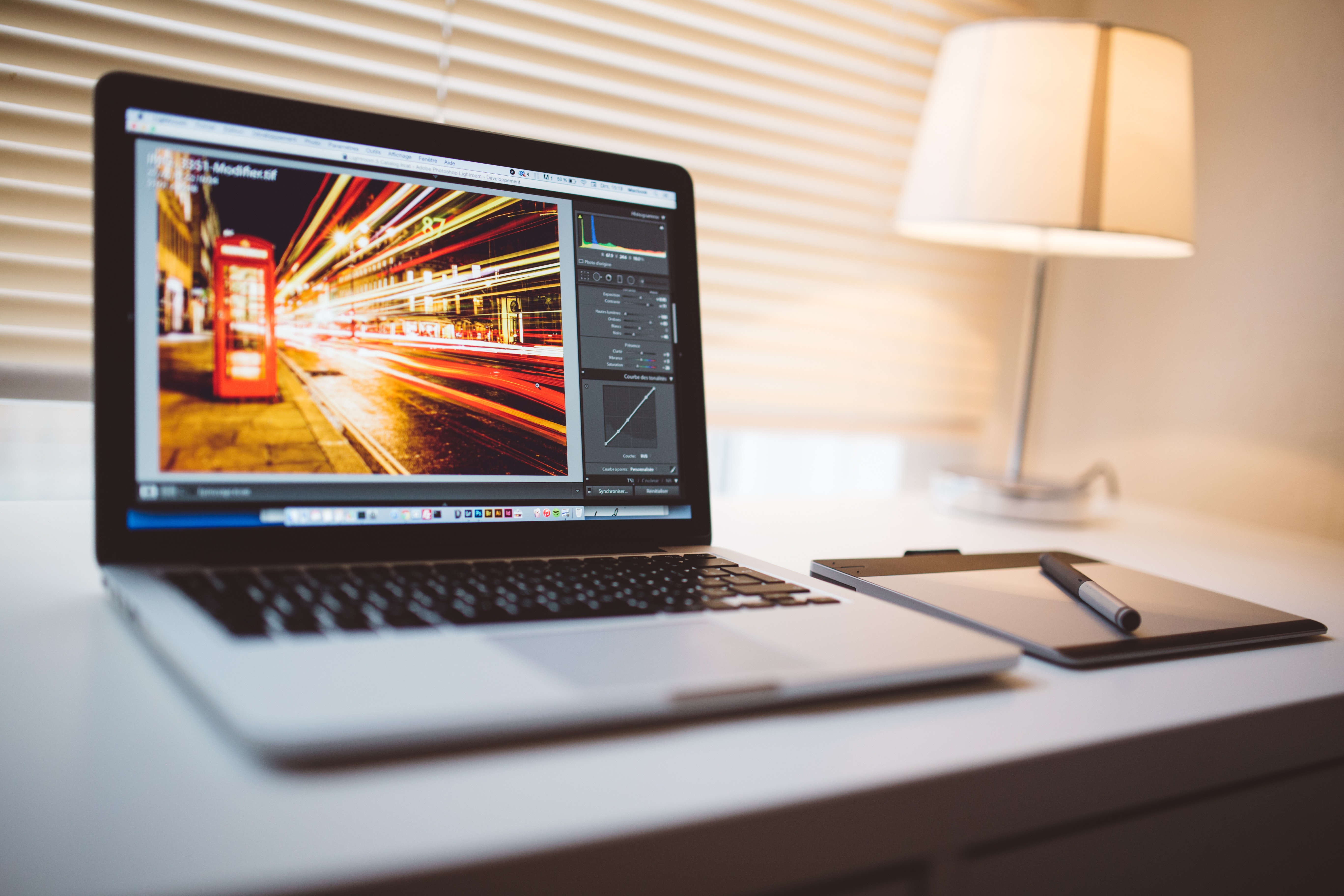 Graphic Design, or also known as "communication design", is the practice and art of projecting sort of ideas and experiences with textual, digital and visual content. The form it takes may be virtual, interlinked digital or physical that includes words, images, and graphics.
A graphic designer needs to have the best laptop that could support the all-out software used in designing.
So here, we've cherry-picked the Best Laptops for Graphic Design to help you find and decide the right option for you
Microsoft Surface Book 2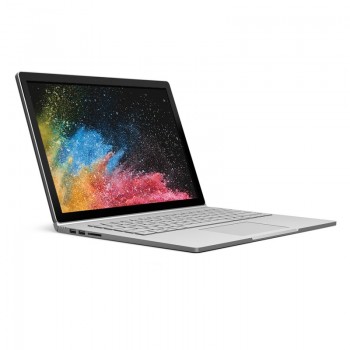 Microsoft's Surface Book 2 is the ultimate and excellent laptop for graphic design. It is an incredible 2-in-1 laptop, which is powerful and faster. Because it has a processor of Core i7-8650 and a 16GB of RAM. Also, it boasts a superb battery life, plus a very stunning, fresh display with impressive color accuracy.
This Surface Book is also incredibly all-around; can use as a graphics, photo or editing workstation, or a sketchbook. With this function, it is an utterly fantastic laptop for every graphic designer.
Dell XPS 15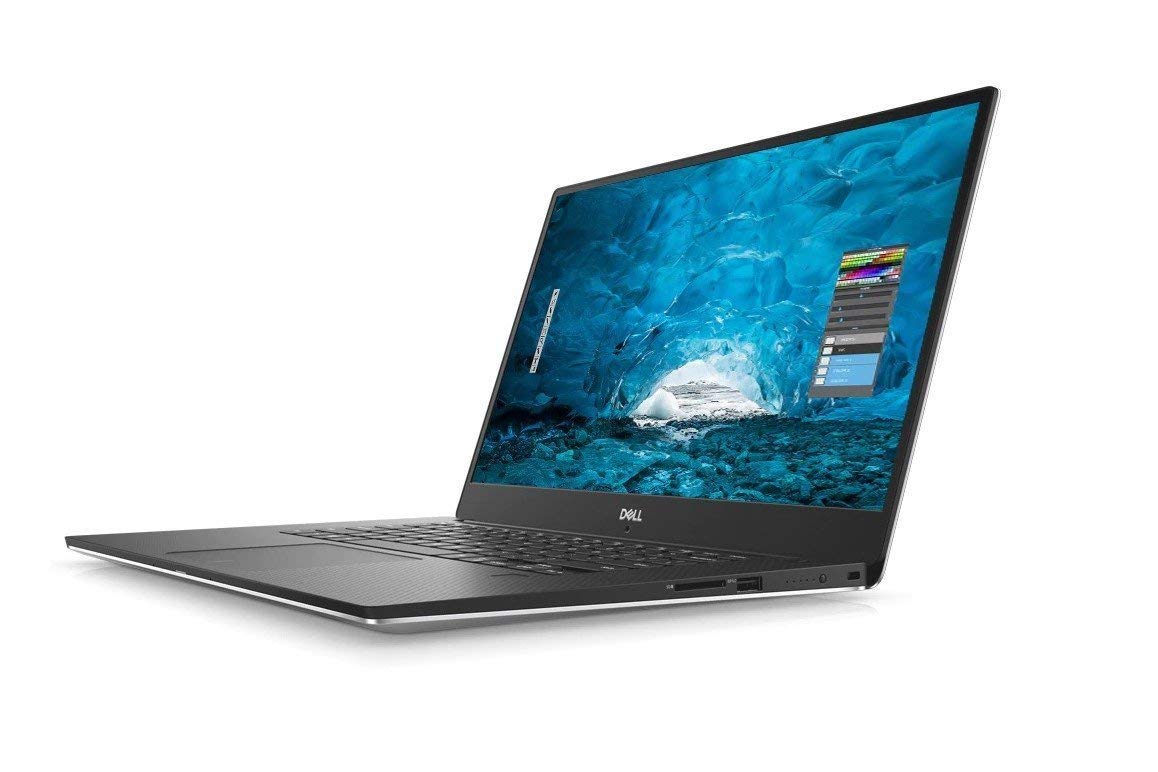 The Dell XPS 15 is a truly stunning laptop ever. It has been updated with 8th-generation of Core i9 processor. Surprisingly, it is the only laptop with minimum Adobe RGB, so you can get the authentic representation of Adobe color that is vivid, rich and bold. And about the Dell PremierColor; application, webpage, images, and videos are automatically adjusted into Adobe RGB format for the most perfect color. A great possibly option for graphic design.
MacBook Pro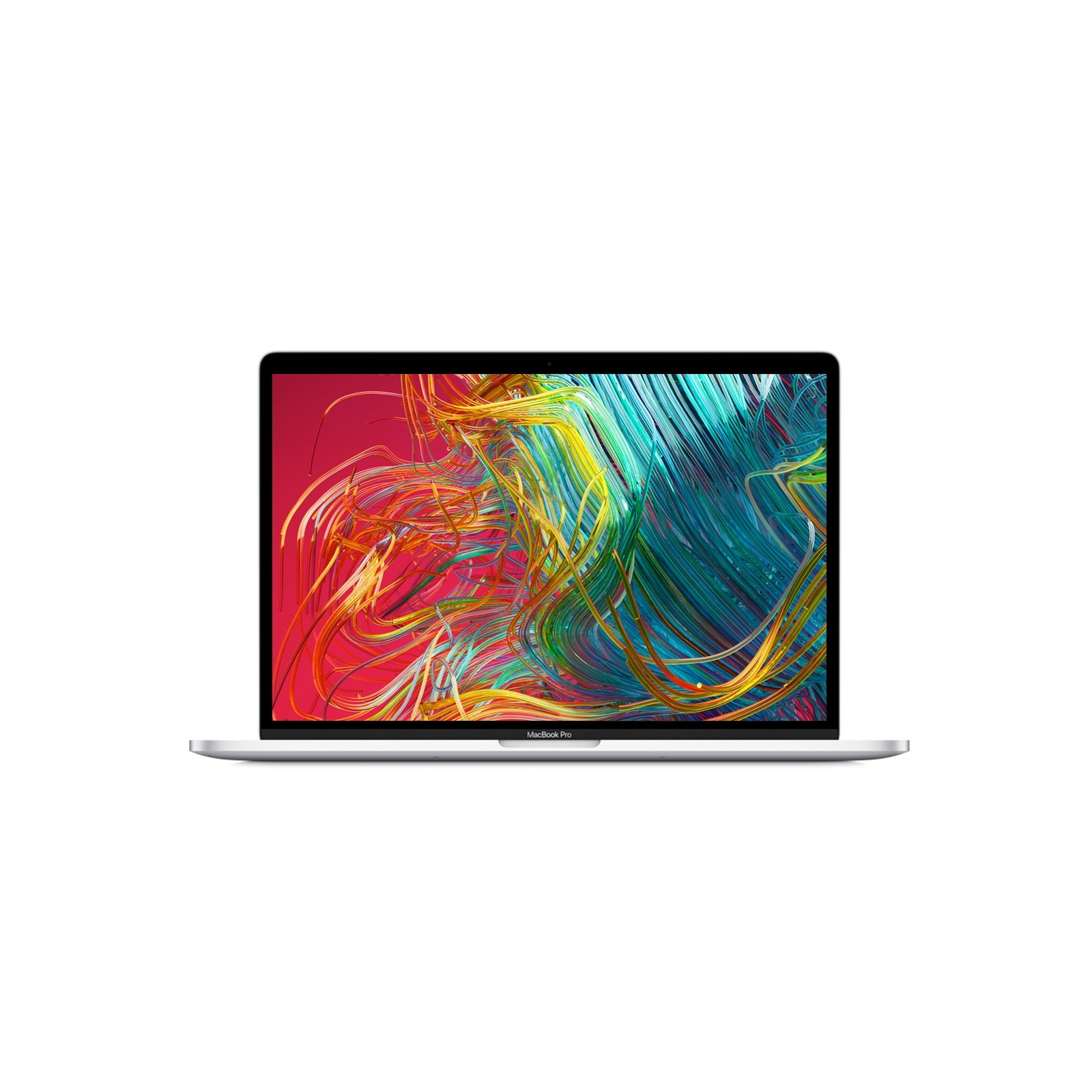 The MacBook Pro ranked as one of the best laptops. It is because of its range and color accuracy. And also have had a well-rounded due to its performance. However, there's a lot of video and photo-editing software that now supports the Touch Bar for dependent operations. It includes labeling or flagging, which may help speed up your workflow.  In addition, it has had plenty of Thunderbolt and USB-C ports. These MacBook Pro will never disappoint you because of its substantial upgrade.
ASUS ZenBook Pro 15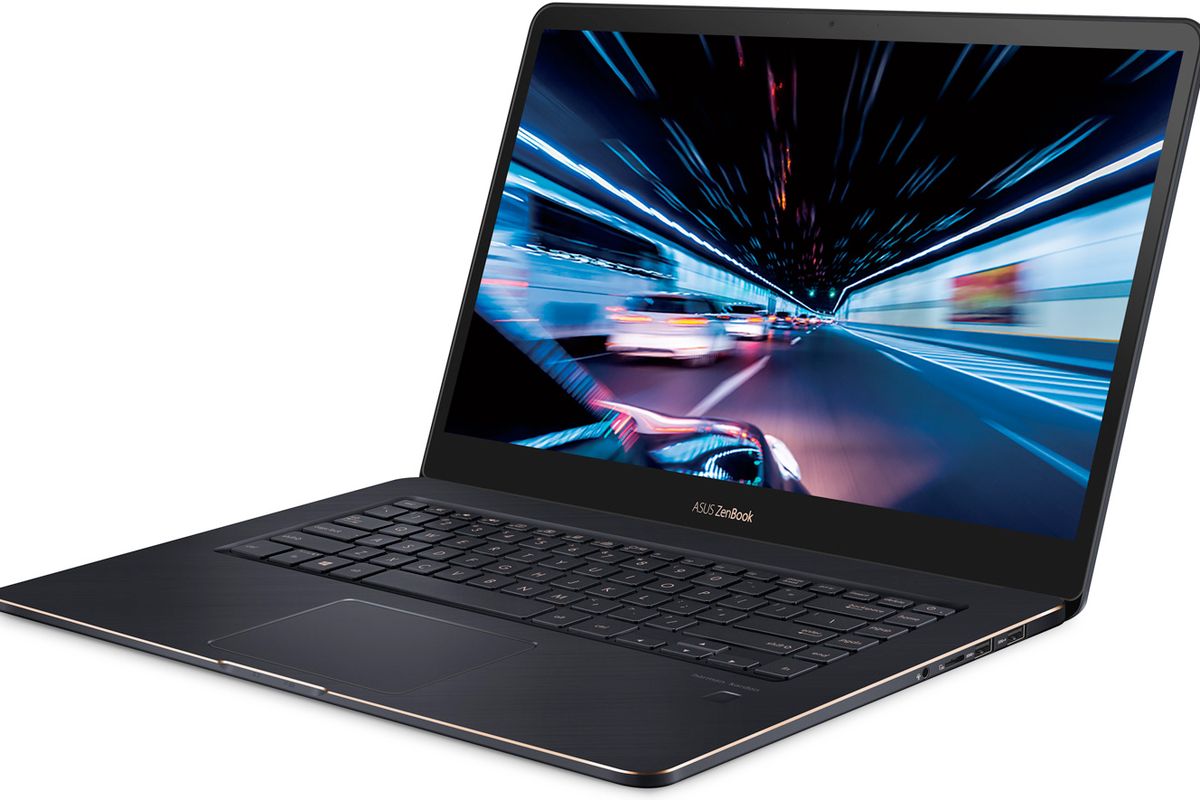 ZenBook Pro 15 offers the best option for you. It uses up the latest gaming-grade NVIDIA GeForce GTX 1050 GPU and an 8th-generation of Intel core i9. And also have had up to 4GB of GDDR5 video memory that delivers more fast performance than the GeForce GTX 950M GPU.
So, whether you are a developer or a gamer, or even a designer, you'll get the best possible graphics performance through this ZenBook Pro 15.
HP ZBook Studio G4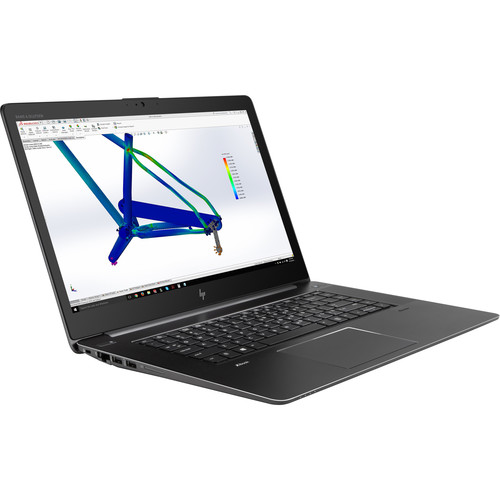 ZBook Studio G4 has frequently proven that it is a great laptop for graphic design. G4 is the latest HP's line mobile workstation that packs with incredible specifications. Including a fast Core Intel Xeon CPU, 512GB SSD, a 32GB RAM, a 15.6-inch 4K DreamColor display, and  NVIDIA Quadro M1200 zealous graphics with 4GB VRAM.
Final Thought – Every piece of laptop that was listed has had its own excellence and functionality. But also have its similarity; all of these laptops are perfectly perfect for every graphic designer.