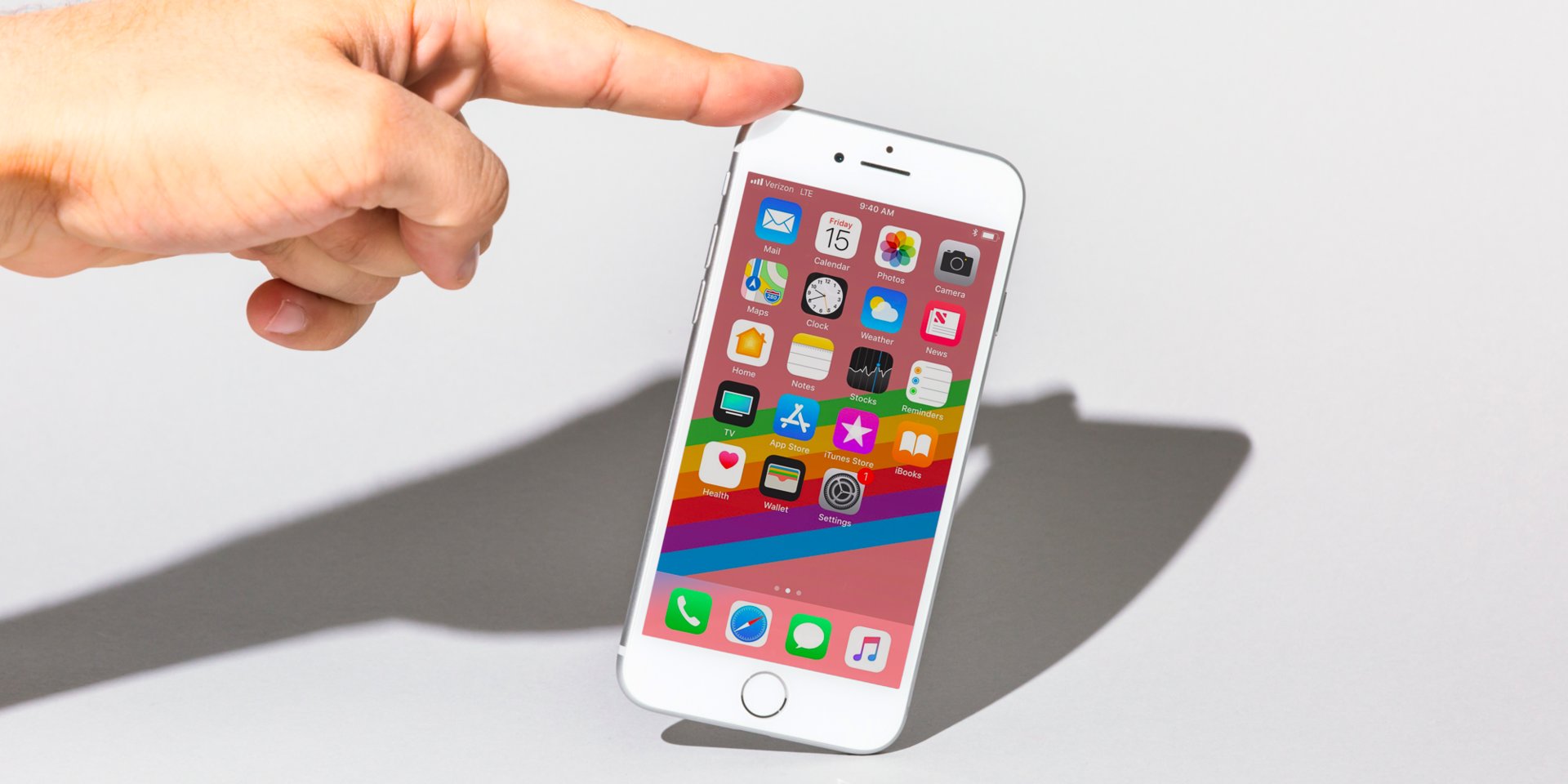 iPhone from Apple, frankly, is the most popular smartphone in the world. Thus, there are thousands of superb iPhone apps that can change the way you are using the device.
Like so, we have picked just some of the best iPhone apps so that you can make a better use of your smartphone. And also, these apps will make your digital experience easier, simpler, and even more enjoyable.
The Best iPhone Apps to Download
Tab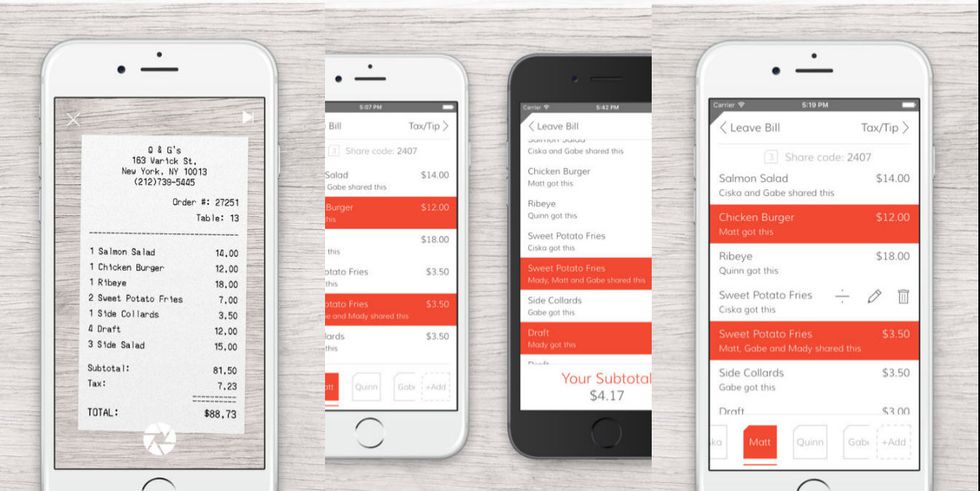 Free
Honestly, nothing ends an enjoyable meal more terribly than trying to figure out the bill. Luckily, there is an app like Tab that order things by accurately dealing up what everyone owes. In which, just take a photo of the receipt, and then assign items to each person when in the app – tip/tax is automatically divided evenly. And finally, the payments with connecting apps like Venmo. So simple, isn't it.
Sweatcoin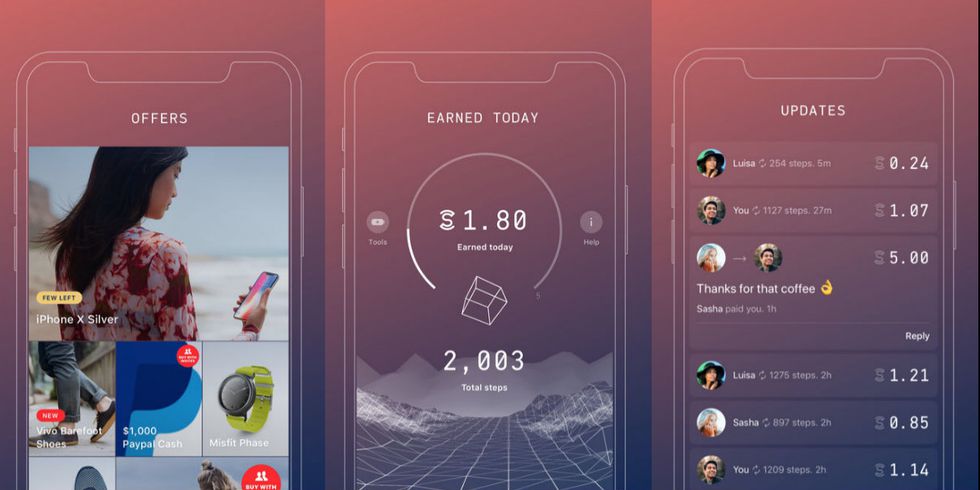 Free
Sweatcoin is one of the best iPhone apps that you could download after reading this content. Thus, some people work to get fit, whilst others just need a bit more motivation.
However, Sweatcoin is a fitness app that records your progress and giving you Sweatcoins in the process. In which, you can then redeem the said coins for in real-world rewards. Whether it will be shoes, fitness gears, or even an iPhone X – but it will require you lots of steps. Like so, Good luck!
Spotify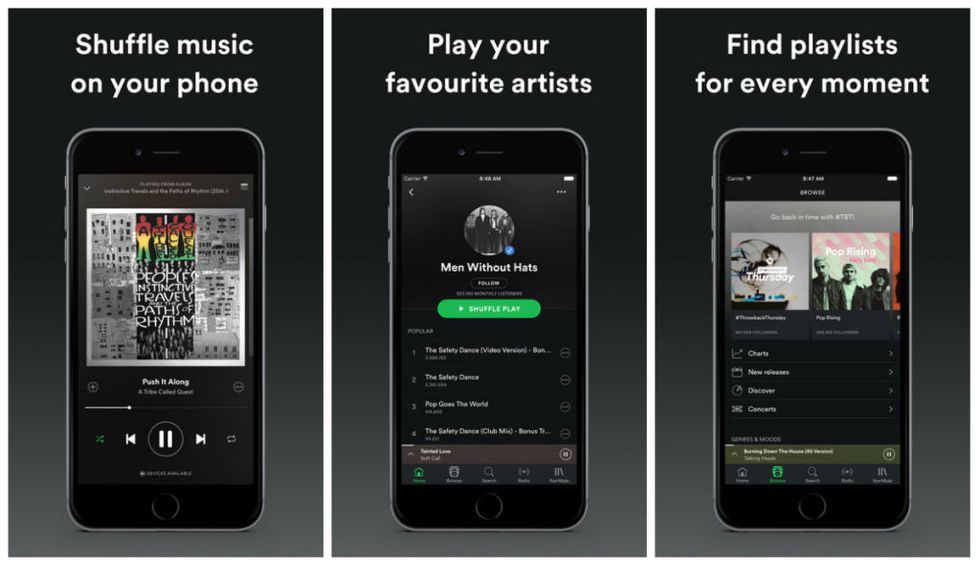 Free
Everything gets better with music. And, with the purchase of a premium plan, Spotify allows you to listen to your most-wanted jams on demands. In where, the app has a radio option for when you want to discover new tunes, great playlist such as 'Discover Weekly and Release Radar'.  That allows you to sync music to your phone to listen offline.
For this matter, you may download a few playlists over Wi-Fi before heading out on a trip. And do not worry about getting a big charge on the next phone bill. Thus, if you want a no-ads experience, just be prep[ared to pay $10 a month. Though, Spotify selection makes it more than worth it than you may know.
Signal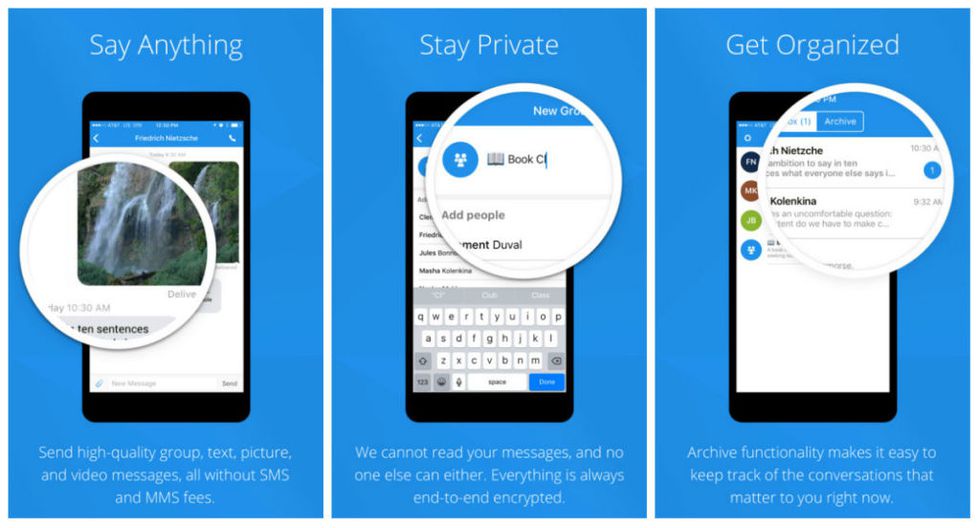 Free
End-to-end encryption is what you must be looking for in any messenger you use. Though, there are popular options such as Allo and WhatsApp that offer the feature. But, Signal from the Open Whisper Systems really gets the tech right.
Thus, Allo was made by Google and WhatsApp was owned by Facebook. Both of these companies had an incentive to gather data through its users – also, stores data. Surprisingly, Signal has no business model and exists just through grants and donations.
In addition, if ever the government comes knocking for your information, Signal has certainly nothing to give them. In which, honestly, the exact kind of chat protection anyone wants.
Chrome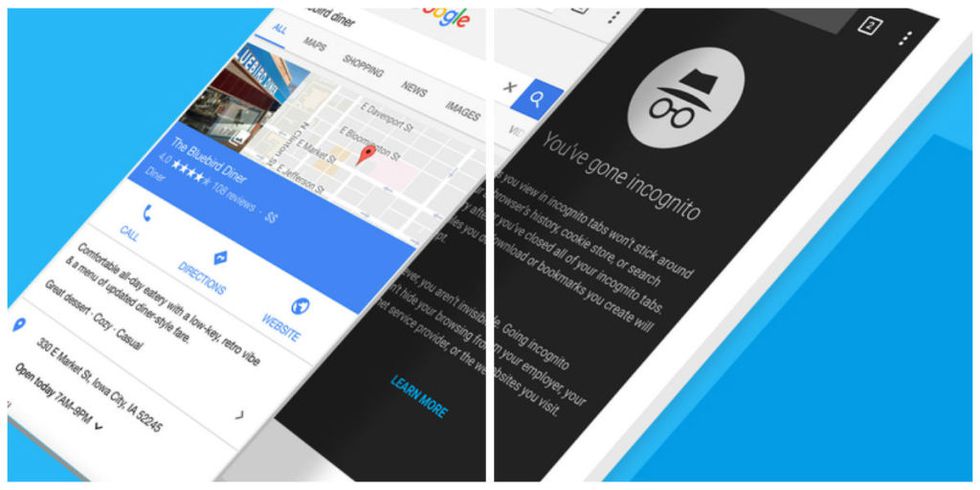 Free
Google's Chrome is the most well-known browser of all browsers. Like so, Chrome comes out with a great incognito mode and more other features that make web-browsing on your phone less of pain.
Moreover, the app does constantly update, every time.