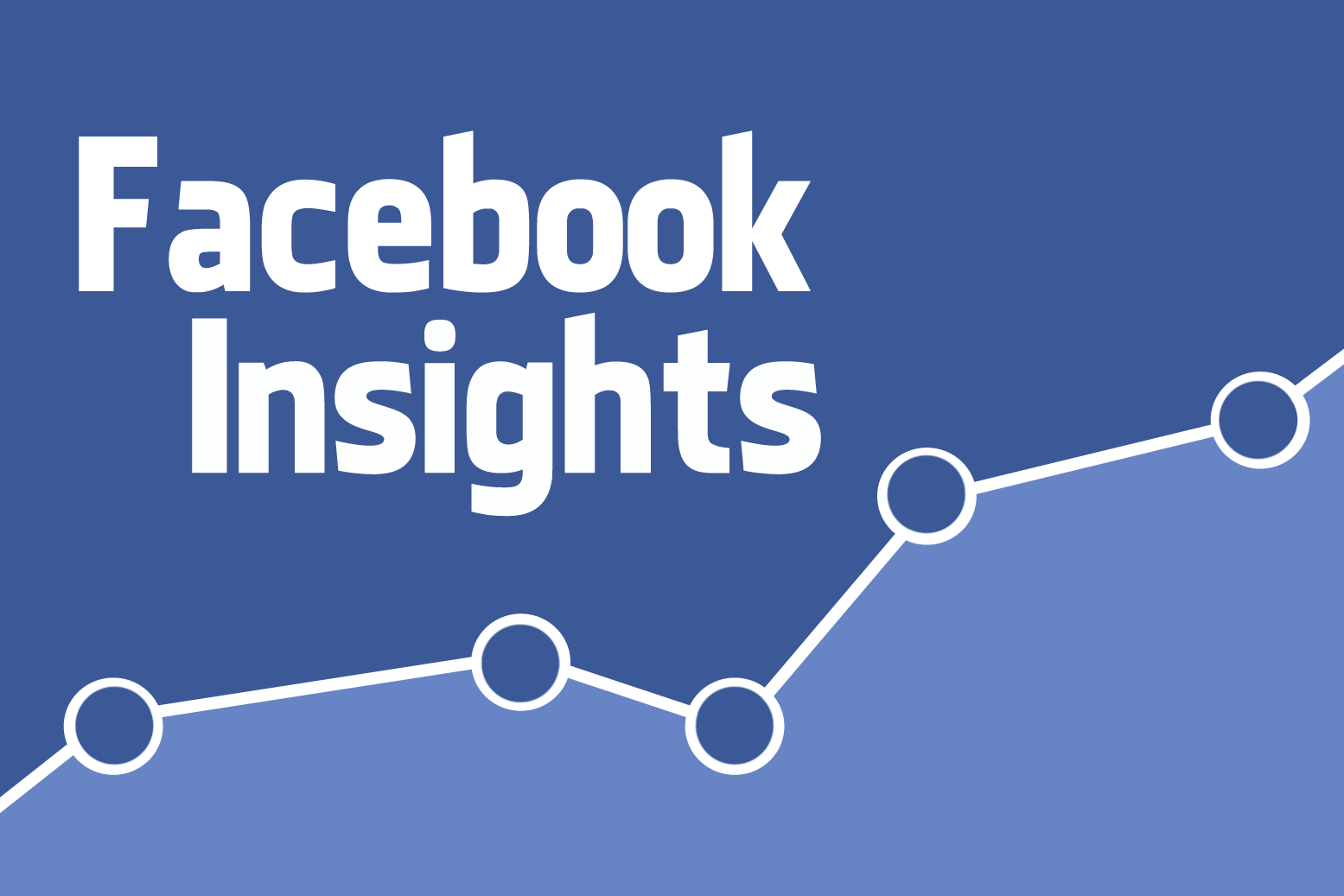 Facebook Insights has been appreciated by many successful marketers. Since it provides information that is helpful in driving strategic marketing results. Until lately, the majority of valuable information was available only through spreadsheets files that are hard to navigate and export clumsy. Fortunately, Facebook has restored the web variant of Facebook Insights to transport understandable data sets. These data sets are represented in graphs that are easier to navigate, customizable and highly dynamic.

Below are the following Features of Facebook Insights that you should use
Marketers have been looking for this feature for a very long time and finally, it is now available. Using this feature, you can easily determine which post type make the highest Reach and Average Achievement.
However, status updates make the highest reach achievement, while posting photos will generate highest Post clicks and seconds highest reach achievement. But, you can still use other action depending upon your goal. Moreover, you are not mandated to use the two actions listed above.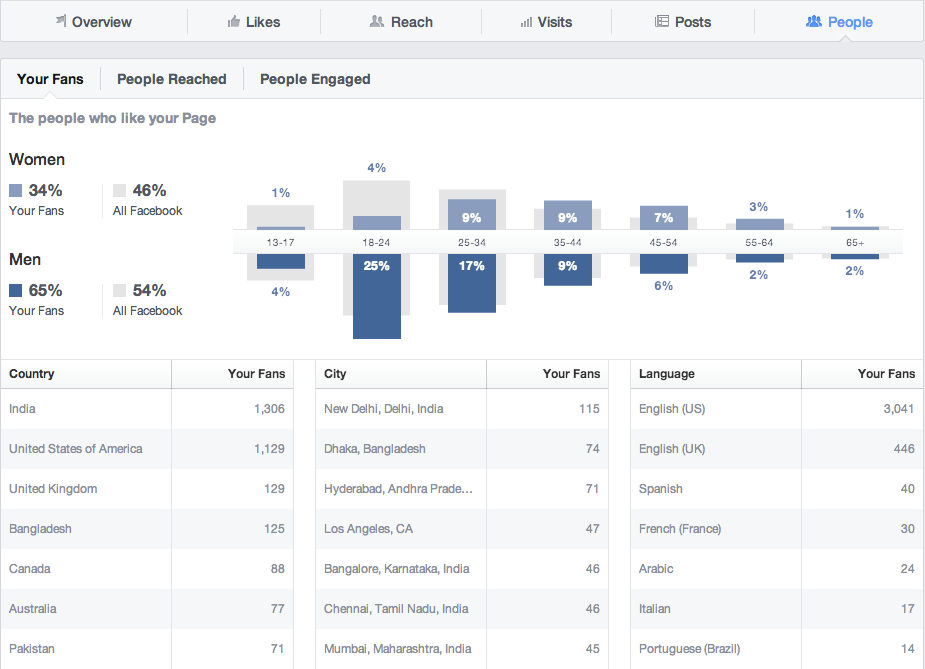 Browsing the People tab will let you know more about your audience. In this section, you can overview your audience location, age, and gender.
The People section is divided into three parts: your fans, people who engaged in your activity and people you reached through your page. In addition, this feature is useful and helpful, especially if you're focusing on reach. Also, you can create any changes if you are not hitting the exact people.
Through Facebook Insights, you can benchmark your statistics to match the presentation of your page in each time periods.
Start and End Date Slider
Selecting a start and end date for reports and graphs are graceless process since it consists of many drop-down menus. But, when Facebook Insights was updated, selecting start and end date is easier because you just have to drag and drop a slider to modify the date range presented in your graphs.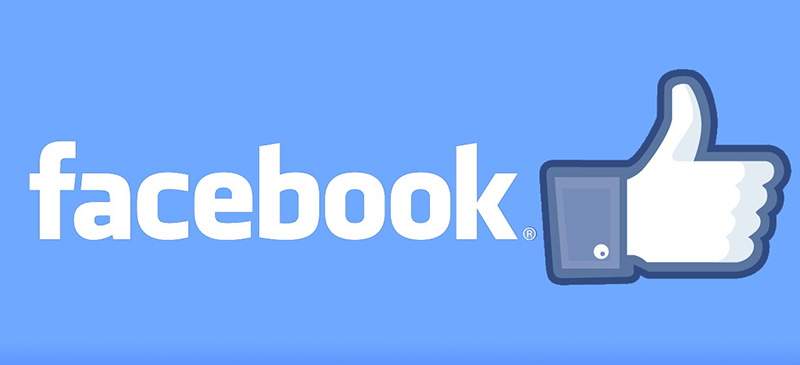 It is one of the typical social media computation metrics since the main baseline in identifying page success is the total number of page likes. However, Facebook Insights provide nice looking graphics as well as adjusting a preferred data collection, from days to months.
Moreover, it is easier to evaluate and compile yearly, quarterly and monthly data comparisons, as well as tracking of long-standing campaigns success, become more effective. In addition, Facebook marketers have a better idea where likes came from, whether from ads, page suggestions, or mobile. Also, every metric may be studied and isolated on their own graphs.
Final Thoughts
The Facebook Insights tool will allow you to find and understand data sets and information easily. With this, you can also compare and analyze that information.
Thus it will allow you to make significant decisions regarding your Facebook Marketing. It is also important that you should learn how to use these features properly and wisely. Since these features can aid you in adjusting your Facebook post content so that when you bring out your posts you can reach your prospect audiences more efficiently.