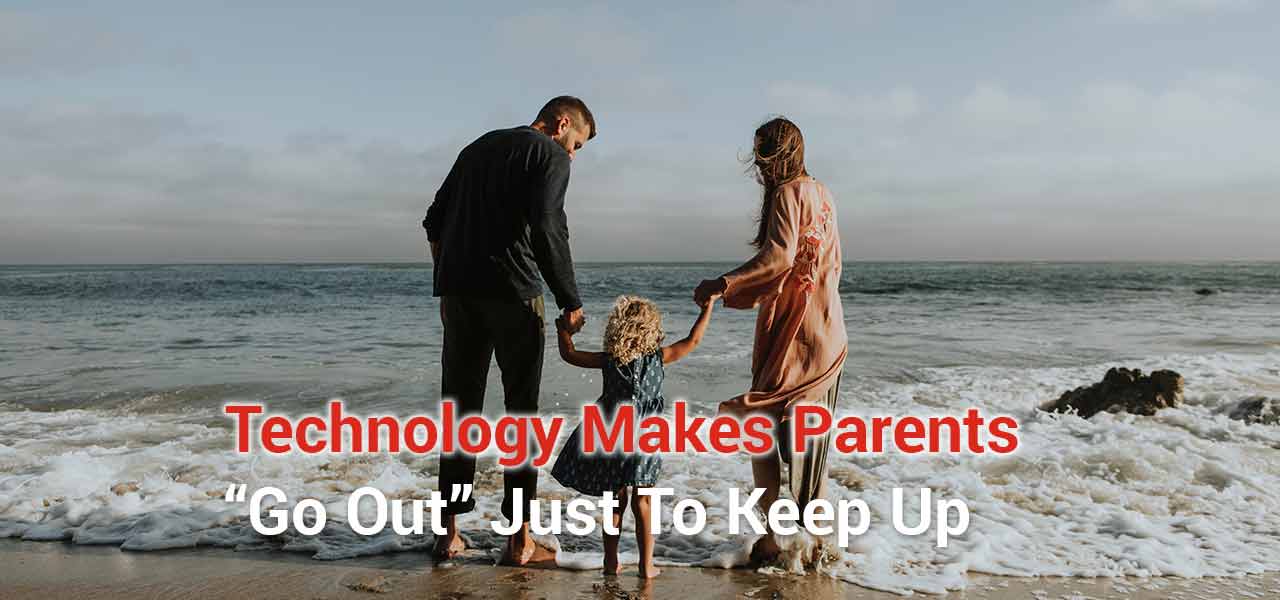 While everyone loves to buy the newest technology for themselves, sadly, there are also some that have to sacrifice just to make others keep up. And who are they? Those someones we are talking about are none other than most of the parents today.
As one of the technology news articles, featuring this must be a little bit of odd. However, this sad truth must not be ignored.

Study Claims Parents Has To "Go Out" So Kids Enjoy Latest Tech
Technology is running at a fast pace. Therefore, people hardly keep up on acquiring the latest technology there is in the present time. In an existing study not in the technology news headlines, it shows that more than half of the parents around the world are struggling to keep up in the latest technology gadgets costs in which they eagerly acquire for their children. Which is, in fact, I personally place as between vain and modest.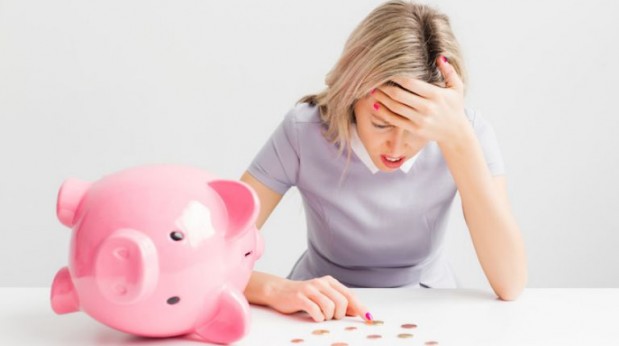 We can understand that parents have this sense that they have to provide. But, it doesn't mean that they have to reach the point of "going out" which means to work, just mainly to give their children the things they want (just for the meantime). In fact, the study also claims that 37% of parents save money throughout the whole year just to make sure that they can buy a new high-tech device for their children to keep up with other kids. What a pressure they have on their shoulders for the rest of their lives.
Others Insist to Say No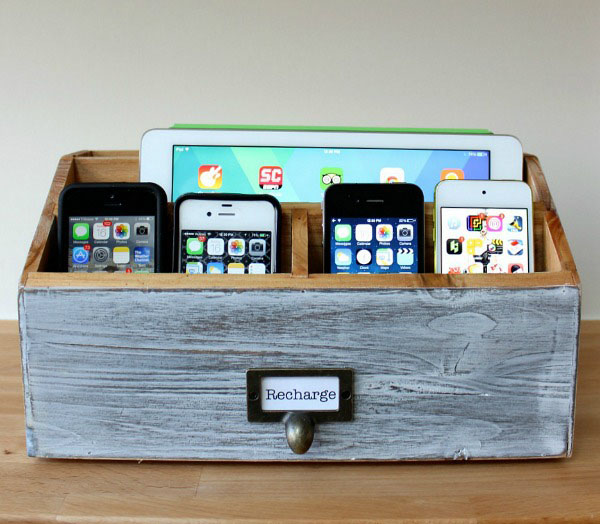 People are different, even in parenting it seems too. Apparently, there are seven out of ten parents who say no to brand new tech gadgets due to its extravagant price. Rather the 38% says a big yes on refurbished items instead. It is a wise and cost-efficient way to make kids happy.
Also, there are also seven out of ten who believes that technology is just too expensive to present as a gift for their children. Furthermore, a fifth portion of the whole says their child happens to like upgrading their mobile phones in every 18 months to pass. I bet you guys out there are already scratching your heads because of this.
Technology addiction must not be disregarded. It is especially that this impulse control disorder also involves not just obsession in terms of gadget usage. Moreover, it also involves the obsession of buying the latest tech in the present time.
Final Thought
Technology has to be a thing that makes a life better. Like so, the wrong desires upon it can ruin even the sanest person in the world. It may be hard to keep up with the pace of the latest tech gadgets today, but isn't it even harder to make money just to buy all of it. Besides, for just a few weeks or months, the newest technology gadget you have recently acquired can become obsolete, as quick as that. So, would you still go out just to keep up? Or rather go out to keep a life that matters? The choice is yours.